Facebook has officially launched its first Authorized Sales Partner (ASP) program in Pakistan so it could further expand its presence in the social and digital media market.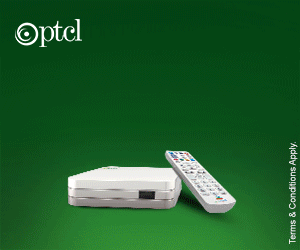 What services does ASP partners offer?
Facebook Authorized Sales Partners are extensions of Facebook's sales teams that are based in different locations across the globe. The ASP partners are fully vetted, trained, and educated by Facebook to ensure quality service. The partners help advertisers and agencies accomplish their business goals by providing local assistance, strategic solutions, and expertise across the family of products Facebook offers.
The ASP program will allow Facebook to gain a trusted partner in delivering in-country support to advertisers without the liabilities and risks that entail while operating in a volatile, unfamiliar, or undeveloped market.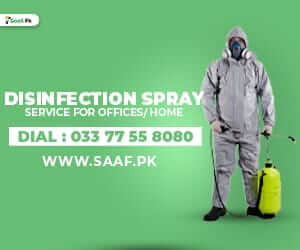 Agencies that have been short-listed
According to sources, Httpool, Viral Edge, East River, and Starcrest Communications have been shortlisted for the programme, with network agencies intentionally left out to limit platform abandonment.
Among these agencies, Httpool has the most experience in being an ASP for Facebook as it has been serving in 5 locations in the Baltic region and 4 locations in the Asia-Pacific region. Moreover,Badar Khushnood and Yasir Riaz, formerly of Google and Publicis respectively; are representing the agency in Pakistan.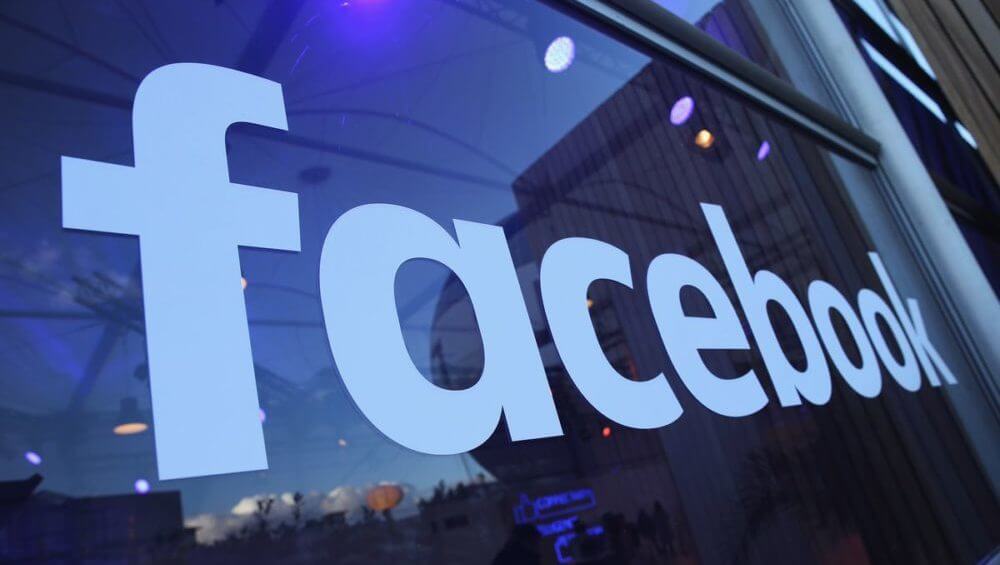 Locally Based agencies
Speaking of the three locally-based and locally-owned agencies, Starcrest Communications has been operational since quite some time now and operates across ATL and BTL mediums. Whereas, Viral Edge and East River are both digital-first.
Starcrest Communications
Starcrest Communications was launched in 2006 and has strategic deals with the Pakistan Super League due to Z2C which is the largest Pakistani multinational communication, advertising, and commerce holding company.
Viral Edge 
Viral Edge was founded in 2015 by Rizwan Ahmad who has successful track record in designing and executing market campaigns at Unilever. The agency has recently welcomed Ishan Farooq, former CEO Creative Chaos, as a partner. Moreover, Nomaan Sheikh, Director Marketing and Media has been with the company for almost 5 years and has proved his area of expertise working with top-notch brands in the market.
East River
East River was founded by Faizan Syed in 2016 and retains clients such as L'Oreal, National Foods, and Philip Morris amongst others. East River also bills itself as being ROAS focused, with recent successes for L'Oreal e-commerce supporting that position.
Winning the bid
The agency that wins the bid for the ASP program in Pakistan will be expected to increase Facebook's share of branding and performance media revenue. Social and digital media expenditure in Pakistan had been valued at $150 million by Magna in 2018.
The ASP program will be the first point of contact to solve the ad-hoc issues faced bymany advertisers and agencies while running campaigns on Facebook, Instagram, Messenger, and WhatsApp.