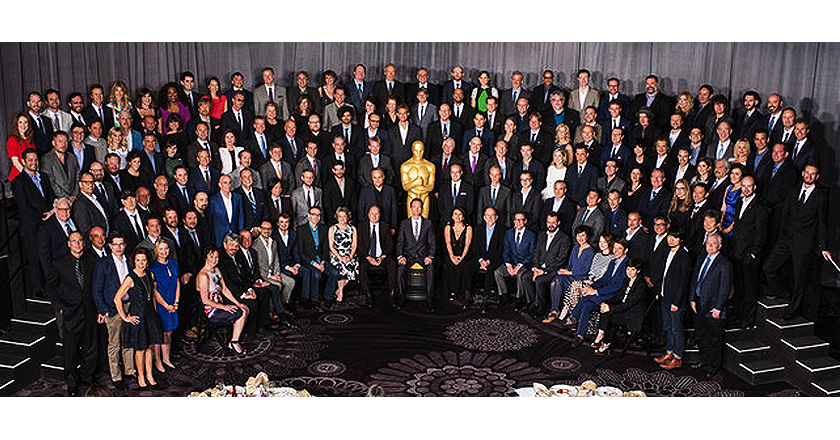 With 87th Academy Awards 2015 round the corner, more than 150 Oscar contenders for the year gathered together for the traditional Annual Oscar Nominee Luncheon, on Monday at Beverly Hilton Hotel.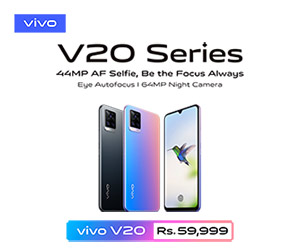 Famous faces spotted at the lunch: Oscar host,"Neil Patrick Harris" Reese Witherspoon, Emma Stone, Felicity Jones, Rosamund Pike, Steve Carrel Bradley Cooper, Michael Keaton,  Eddie Redmayne, Julianne Moore, Edward Norton, Clint Eastwood, Oprah.
Absent for the Oscar lunch were Benedict Cumberbatch, Ethan Hawke, Keira Knightley and Meryl Streep.
Watch the Oscar Nominees get ready for their group photo:
With so much of raw talent present for the occasion, the best part of the Luncheon became the Annual Group Photo of all the Oscar Nominees. The actors, directors and producers, all mixed up  in rows, can be seen striking up their best poses for the panorama.
Checkout the star-studded shot and try to find your favorite actors and actresses in the photograph above.