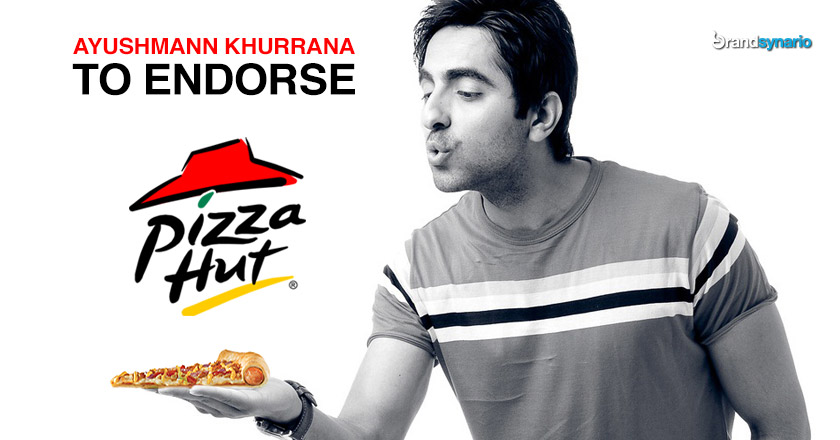 Ayushmann Khurrana, the versatile actor who starred in a controversial Indian movie is now all set to be the new brand ambassador for Pizza Hut in India, as quoted by various indian websites.
Although sperm donation might be the last thing on your mind while eating a Pizza, yet the star is very well known for his role as a "sperm donor" in his till date most famous movie, Vicky Donor.
The host turned Singer/Actor Ayushmann, is well-liked in B-town for his easy going attitude and down to earth nature. The Chandigarh star is on the rise, with three Yash Raj films contract in his pocket.
Forced to live away from his wife and kid who are stationed in Chandigarh, Ayushmann is definitely a truly devoted star for Bollywood.
The brand has previously been endorsed by celebrities like Malaika Arora Khan, Lara Dutta and Kunal Kapooras well.
Pizza Hut must be appreciated for its keen eye to choose an uprising talent, a decision that will be much profitable for the brand in future.