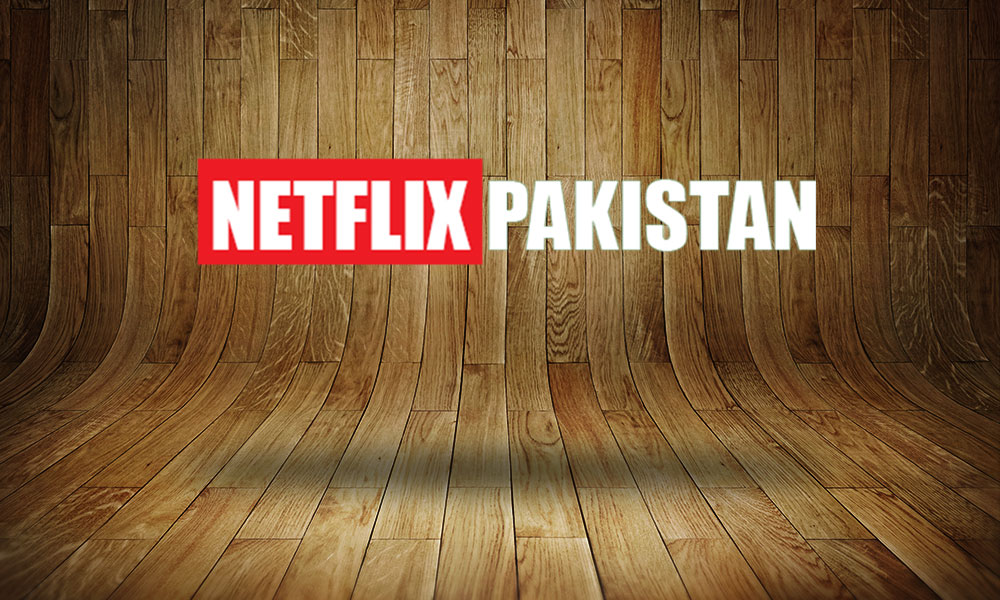 Netflix, the world famous on-demand video streaming service has just come to Pakistan and the news has already taken social media by storm. However, its scope in Pakistan and how it will be responded to by the Pakistani users are some of the key points that have not been addressed yet.
First, we have to see what content Netflix offers to Pakistanis. Currently on the free trial for a month, Netflix is offering less than 20% of the content to Pakistanis comparatively to what it offers in the US and other markets.
For 2016, Netflix has planned 31 new and returning TV series and 12 original feature films and documentaries which they produce on their own; however it is still unsure whether all these will be made available to the Pakistani audience.
Secondly, the relevance and proximity of the content among the watchers surely matters. A majority of Pakistanis would be interested in the Bollywood and Pakistani content that is nominal in the Netflix library as the service has just been launched in both countries, India and Pakistan simultaneously.
One of the biggest challenges that Netflix might encounter is breaking the stereotype of not paying for online services. Almost everyone in this country is habitual of using torrents or other conventional, free trials of consuming media; therefore, it will be an uphill task for Netflix to raise consumer awareness on the matter of intellectual property rights and convert people into Netflixers.
There are few other obstacles that can prevent Netflix from succeeding in Pakistan. For example, slow speed of internet services providers (ISPs), low volume data limits on 3G /4G and limited broadband services. Here are the details as to how Netflix streaming can consume your data:
Basic video quality: Up to 0.3 GB per hour
Medium or standard video quality: Up to 0.7 GB per hour
High or best video quality: Up to 3 GB per hour for HD
Ultra High or Ultra HD: Up to 7 GB per hour for Ultra HD
The payment mode via credit card is not a viable option among a majority of the target audience as a majority of the people are only aware of the prepaid methods.
Having mentioned all these drawbacks for Netflix in Pakistan, there are a few encouraging factors which determine the success of Netflix in Pakistan:
The 4K Ultra HD Videos speak of standard and would be a treat to watch.
For those who want to get rid of the cable network that offers pathetic broadcast service, Netflix is offering international content at an affordable subscription starting at 800 Rupees (Basic) to 1400 Rupees (Premier).
Endless limits: You can now watch as much as you want, anytime, anywhere, on nearly any Internet-connected screen.
You can play, pause and resume watching, all without commercials- most importantly, you can watch movies that have been banned and their torrents are inaccessible in Pakistan.
For those who do not compromise on quality and saving time, Netflix can be a very good option for them.
Stay tuned to Brandsynario for more updates.