The premium tech device brand that was once part of Sony is set to venture into the smartphone market. But rather than go with an Android-based handset, Vaio is poised to unveil a Windows 10 phone at a special event on Thursday.
Usually in the days leading up to a smartphone or tablet unveiling, the news is focused on what to expect in terms of processing speeds or trick camera features.
But the questions that this event is raising are more to do with longevity. Can Windows-powered smartphones hold on long enough in their current guise to make owning one worth it to the average consumer?
Windows Phone handset sales are falling, fast. Microsoft's latest figures show that the final quarter of 2015 amounted to just 4.5 million sales. That's better than Blackberry but way behind the 74.7 million iPhones Apple sold over the same period.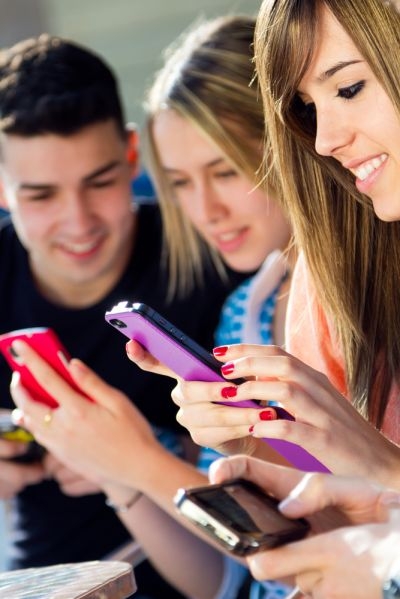 Despite good design, very good internal components and phenomenal camera capabilities, Microsoft has struggled to attract top developers and therefore, the best apps to its ecosystem. There is still no standalone Gmail app for the handsets, for instance.
And unlike other types of computing devices, which are about processor speeds, multitasking and offering productivity and digital content for relaxation, smartphones are all about the apps. So trying to convince someone to take a chance on a handset that doesn't officially support Instagram or Snapchat is going to be a tough sell.
However, the tech community was equally dismissive of Microsoft's Surface Pro tablet-cum-notebook when it first launched but it is going from strength to strength and spawning a host of imitators in its wake. As a result, there is a belief that if Microsoft has the same amount of time to perfect its handsets, then they will also find a market.
To address the apps issue, Microsoft has simplified the development process so that a Windows 10 desktop app also works on its phones, tablets and the Xbox, but progress is slow.
Which means that for now, for the consumers at least, Windows Phone handsets are a pocket PC rather than a device for accessing apps. Potentially phenomenal for productivity on the go or for setting up a work station 'on the fly' — connect one to a keyboard and monitor and it becomes a Windows 10 PC — but not for staying on top of social media updates.
Stay tuned to Brandsyanrio for more updates!