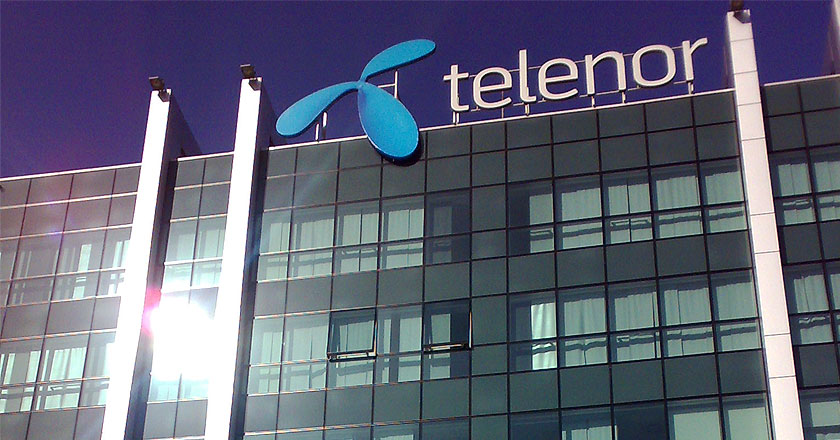 Telenor Pakistan has announced the second intake of Naya Aghaaz program which is aimed at providing women the opportunity to reboot their careers and experience the corporate lifestyle by being part of the Telenor  family.
Naya Aghaaz provides project-based, mid-career opportunities to women at the same time ensuring their work life balance; consequently creating a talent pool of potential female employees and future female leaders for the organization.
Naya Aghaaz offers a 9-month contractual position. The project invites women belonging to all age groups who are on a break from their careers due to family engagements and now want to rejoin the corporate world.
While expressing his delight to announce the call for applications for the second batch of Naya Aghaaz, Michael Foley, CEO Telenor Pakistan said, "The project is in line with our commitment to further build up a diverse and inclusive workforce, where all employees can realize their potential. Telenor Pakistan's top management is actively working as sponsors of diversity development and inclusion with an aim to contribute towards not just the company's success but country's success as a whole."
All interested candidates for the second batch may submit their applications online latest by Aug 23, 2015.
Naya Aghaaz has gained immense popularity since its launch last year in which over 8,000 applications were received out of which 14 females were hired in different divisions of Telenor Pakistan for a period of 9 months.