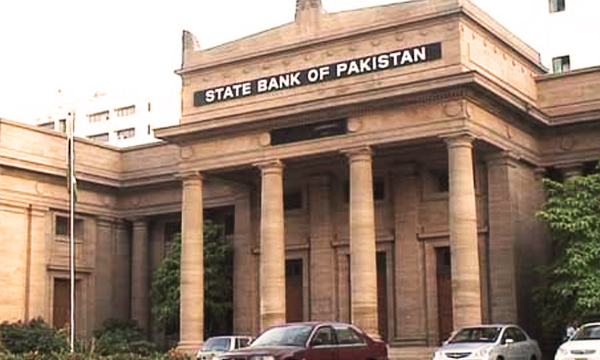 The State Bank of Pakistan may announce new monetary policy today; this will be the fifth monetary policy for the fiscal year 2015-16. According to a survey conducted by Dunya News, many analysts believe that the interest rate which currently stands at six percent, the lowest in past 40 years, will remain unvaried. A few analysts predict that bank is likely to slash the rate by 50 percent.
A few analysts, however, predict that the bank is likely to slash the rate by 50 percent. Expressing satisfaction over the shrinking losses, the bank did not make any changes in the interest rate in the last policy announced.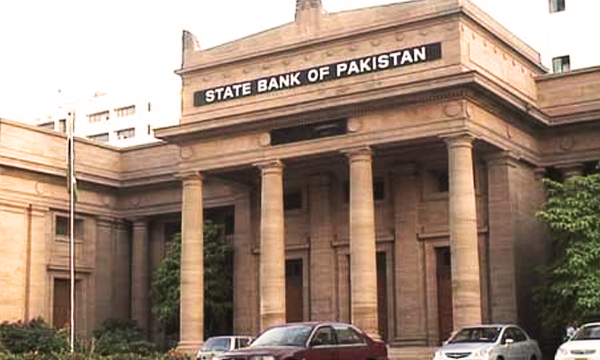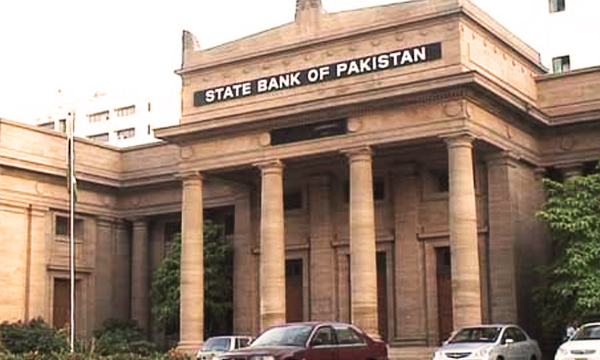 Governor State Bank Ashraf Wathra, while addressing a press conference indicated that the inflation rate was expected to remain at 4% this year.
He added that private sectors were getting more loans and hence the larger industry sector improved a lot; tax returns were also constantly on the rise.
He said the increased yield of wheat and other crops can help minimize the impact due to low cotton and rice production. The Governor also told that foreign exchange reserves had increased because of the IMF loan while more foreign investment will pour in due to China-Pakistan Economic Corridor (CPEC).
http://www.brandsynario.com/sbp-to-replace-old-currency-notes-with-new-designs/
Stay tuned to Brandsynario for more updates!