Aima Baig very recently got engaged to her long-time beau, Shahbaz Shigri. The ceremony was all well and good until people started spotting what the singer was wearing on her arm. She has since been heavily criticised for disrespecting a part of our religion. Do you agree? Let's find out!

Aima Baig's Engagement
Baig and Shigri's engagement was not an overly opulent event. They gathered their friends and families under the stars for a night full of love. With fairy lights decor everywhere, it simply looked magical. Not only that but the couple was dressed to impress. Shahbaz Shigri donned a tux while Aima Baig supported a traditional saree.
Read more: Aima Baig Gets Engaged To Her Long-Time Beau Shahbaz Shigri
However, the saree is where the issue comes from! To complement the saree, Aima Baig wore an armband with Hazrat Fatima's name on it. 
View this post on Instagram
Netizens Just Won't Have It
Seeing that has invited the ire of netizens all across the country. People are openly expressing their distaste for Aima Baig wearing that armband. The main issue they cite is that she is dressed inappropriately and then has put the name of someone so esteemed. That is plain disrespect. See what netizens are saying: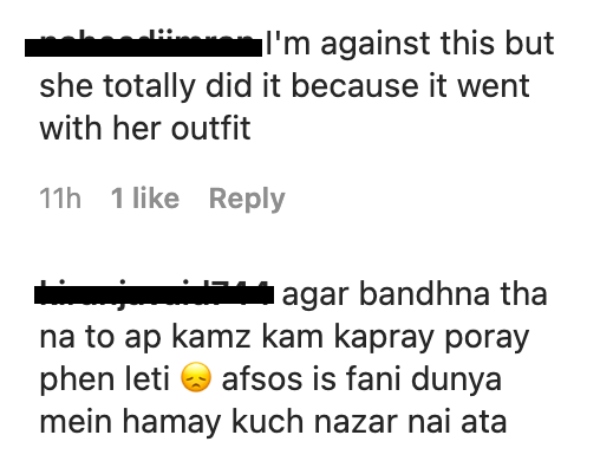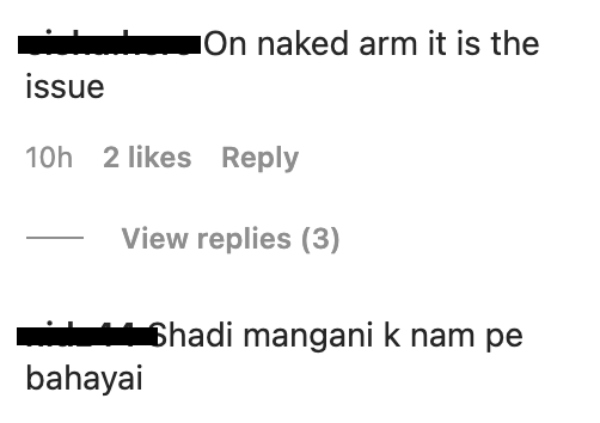 There's more: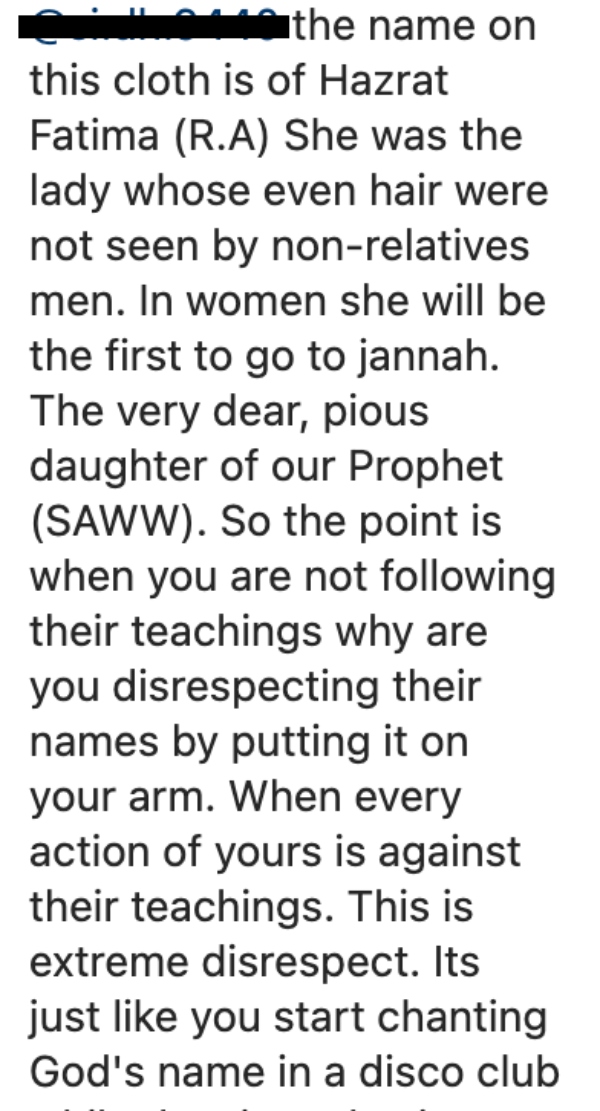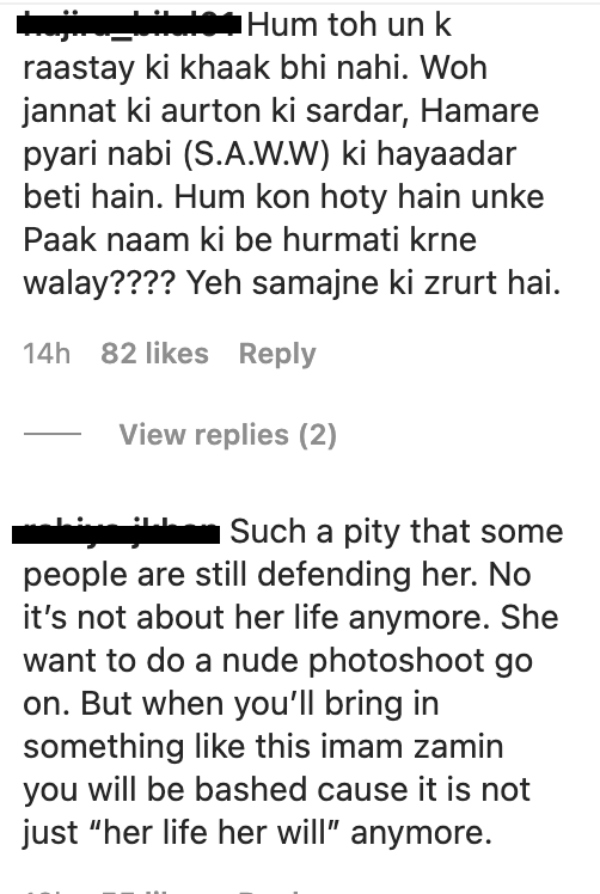 Religious Association or An Outfit Detail?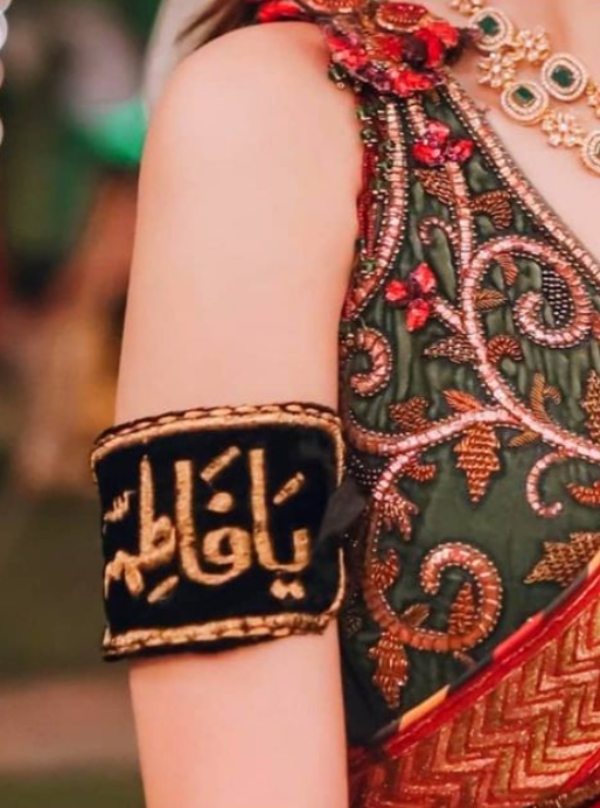 Though Aima Baig will answer for herself on the day of judgement, netizens are more than upset about several things. They find an issue with how the name of Hazrat Fatima has simply been reduced to an outfit accessory in this case.
To Each His Own?
It was her engagement ceremony and everything the singer does, she will bear the consequences in her life. To make such a wonderful day of her life so sour, is definitely harsh. However, it also goes without saying that the concern of the netizens is valid. Not every action can be swept under the rug and brushed aside in the name of 'to each his own'.
However, it is also important to understand religion is not followed uniformly. If Aima Baig does follow the said sect, she has her own affiliation with it.
Stay tuned to Brandsynario for the latest news and updates.