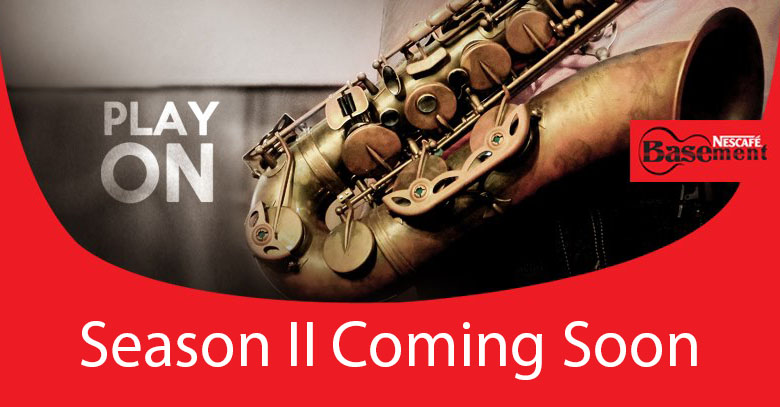 By Zulfiqar Ali Sajwani
Pioneered by Zulfiqar Jabbar Khan ( Xulfi from the band Call), the Nescafe Basement's season 2 has begun in full form in the basement of the Nescafe headquarters in Lahore.
The platform provides aspiring musicians with an opportunity to get involved in projects that help them gain exposure in the music industry.
"My goal is to ensure that if there is talent, then I will help and mentor and get that talent to the next level — that's the most important thing." said Xulfi while expressing the passion for the promotion of new talent.
The initiative is credited to discover untapped talents in Season 1 like Azfar Hussain who achieved acclaim for his Rabab playing and Vocals. The audiences also fell in love with Soch's "Awari" and "Here Without You".
Singers like Usman Sheikh of Lahore-based band Aag and Asfar Hussain, who was shortlisted in season one, expressed that Nescafe Basement is a platform for new entrants who are passionate about music and want to take it up as their profession.
For the upcoming season, 19 musicians were selected out of the 1,253 auditions from the prime cities of the country. According to The Express Tribune, a total of 14 tracks have been recorded, to appear on screen, in this season.
With Coke Studios latest season also queued up, the music fans in Pakistan have amazing music treats stored for them in the coming days.