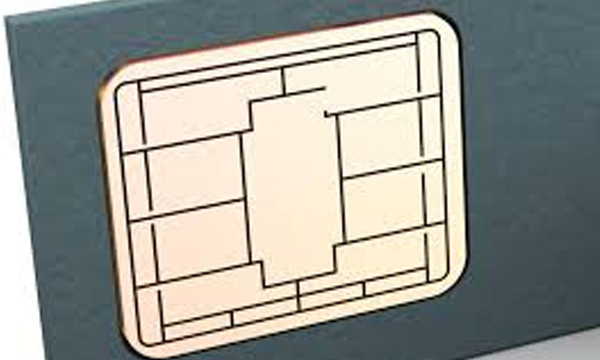 On Monday, 22 August, Mukesh Kumar Chawla, Provincial Minister for Excise and Taxation, announced that vehicle bookings will soon be converted into smart cards. This initiative is being considered to computerize data so that it becomes easier for the involved departments to keep track of information associated with the vehicle and its owner.
Chawla also added that the once smart cards are introduced, the concept of fake registration books, that have been a seroius threat to security will cease. He also mentioned that relevant staff members and offices of Excise Department will be deployed near car showrooms to provide assistance.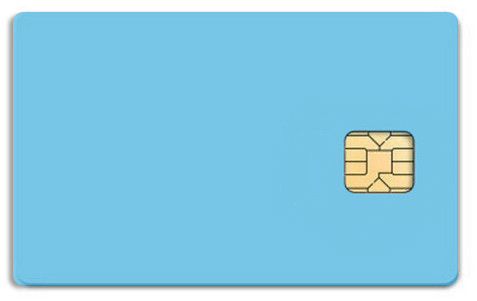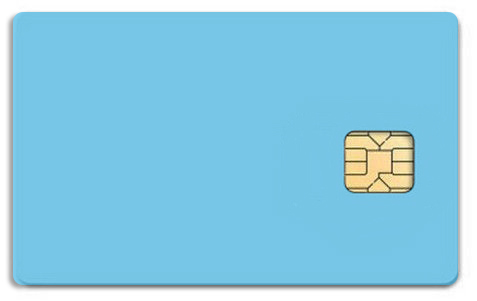 The Rising Trend of Using Nitrogen Gas in Car Tyres in Pakistan
According to him, vehicle inspection and verification will also be performed at the offices. The decision has been taken keeping in mind the best interests of the general public and to provide advanced facilities. Additionally, this enables saving large chunks of data about the vehicle and its owner on a smart card minimizing any threats and danger of terrorism.
Another bonus advantage is that the smart card will be issued after proper document verification and possible biometric verification as well. The may possibly carry the driver's ID, including their name, a picture, electronic signature, and possibly other details.
Although no official date had been given as to when the Minister will launch this initiative, he has plans to begin as  soon as possible.
Stay tuned to Brandsynario for more updates.