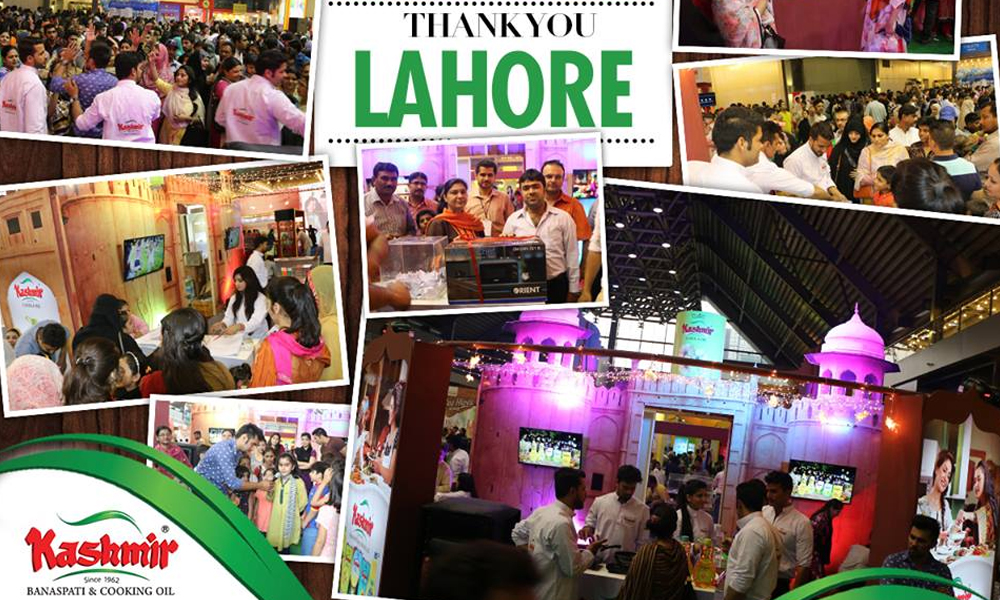 Last weekend, the roads to expo were jam packed and everybody was going in the same direction. No, this wasn't one of those exclusive fashion-centric events, this crowd was for the new favourite: Masala Family Festival. The festival entertained hundreds of families and food enthusiasts from across the city.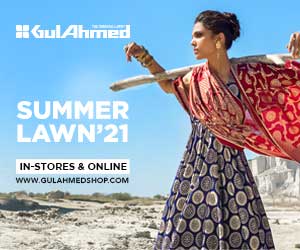 The highlight, however, was one food specialist brand – The Kashmir Banaspati Stall at the Masala Family Festival.
The stall entailed multiple activities with exciting give aways which included a fortune wheel where people tried their luck and enjoyed give aways along with a dart game where everyone tried their shooting skills.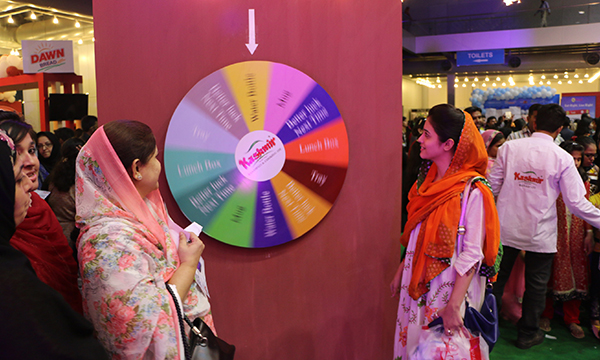 The stall wasn't restricted to food activities but the one food activity that highlighted the stall was testing the proud home chefs' frying skills. As easy as it looks, the task needs precision and patience. That's what was tested and the winners walked away with free phones and more exciting wins.
Avid customers also purchased Kashmir Banaspati's products to enter a lucky draw. The winners were announced on the second day of Masala Festival and handed over the prizes including a high-end smartphone as the grand prize
All in all, we saw the festival exuberant of excitement and fun things to do for kids and adults alike. What did you love about it the most? Tell us in the comments below.