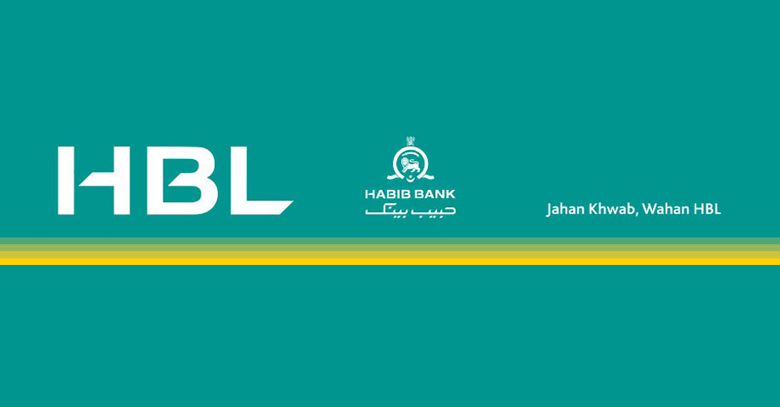 By Ufaq Ashfaque
Habib Bank Limited (HBL) has entered a strategic alliance with NADRA Technologies Limited (NTL) and signed on Branchless Banking Super Agency Agreement, at NADRA's Head Office in Islamabad, in order to expand its branchless banking.  
HBL has collaborated with NADRA in order to facilitate its consumers. Under the agreement, 5,500 NADRA e-Sahulat outlets will be offering Branchless banking services to customers and carrying out financial transactions under the brand name of HBL express.
"This partnership will allow HBL Express to expand its branchless banking footprint in Pakistan while providing peace of mind to its consumers since all financial transactions carried out are completely safe and secure," said Faiq Sadiq, head of Payments working at Habib Bank.
HBL has been Pakistan's largest and biggest bank, offering premium services and having the largest customer base in the country.  Established in 1941 in Bombay, just seven years before partition, Habib Bank has been created to become the most important name in the banking industry.
"Together we can help improve the quality of peoples' lives benefitting the unbanked population, bring transparency and documentation of the economy…Our strong presence in the remote areas would provide branchless banking service to our public in remote and rural area," Tariq Malik, CEO for NADRA Technologies Limited said.
It is the easiest and simplest way to send and receive money instantaneously.