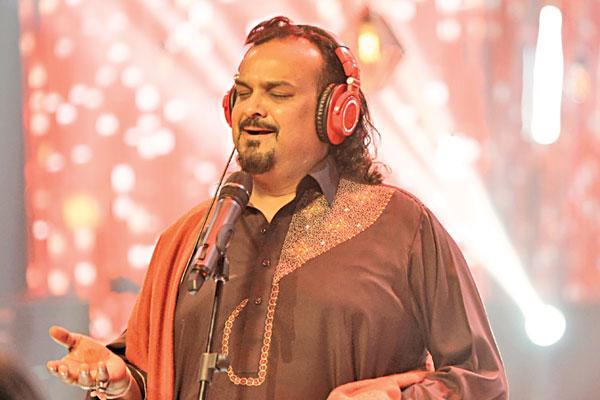 2,377 views
Weren't we all waiting for Amjad Sabri's debut performance in Coke Studio 9? The late qawwali maestro's much-awaited first and last CS performance "Aj Rang Hai" is out in the final episode of the musical show.
Earlier when the promo "Ah Rahe Haq K Shaheedo"  of Coke Studio 9 was released, Sabri's glimpse in the tune moved hearts and reduced people to tears.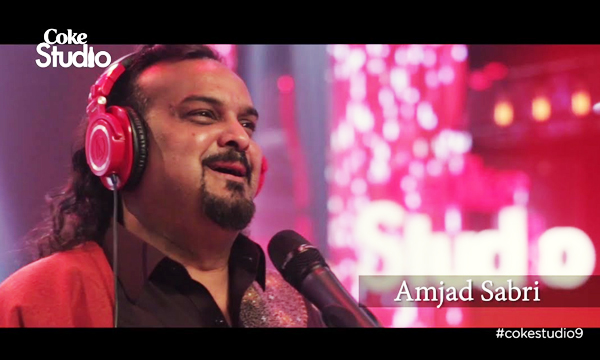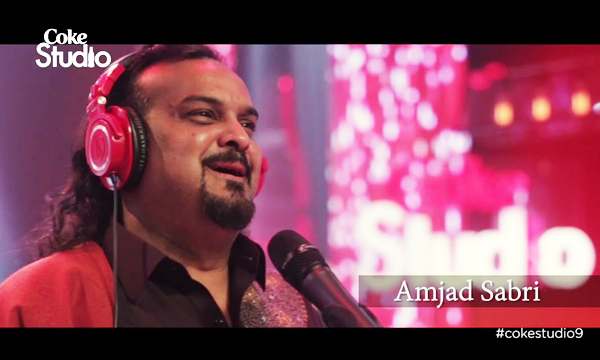 Watch the song below:
Amjad Sabri's Last Kalaam 'Aaj Rang Hai' ft. Rahat Fateh Ali Khan in Coke Studio 9 Will Leave You Teary-Eyed!
Just a few days before his assassination, Sabri and Rahat Fateh Ali Khan teamed up to sing the evergreen qawwali of Amir Khusro, Aj Rang Hai.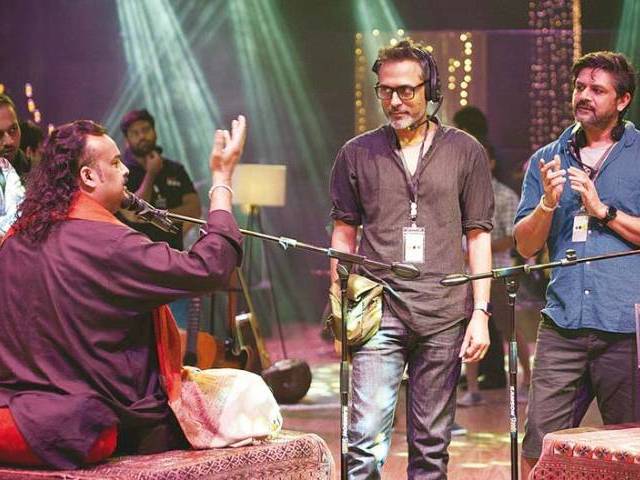 The duo aimed to create the magic of Ghulam Farid Sabri and Nusrat Fateh Ali Khan, who performed this same Kalaam together at a dargah 40 years back.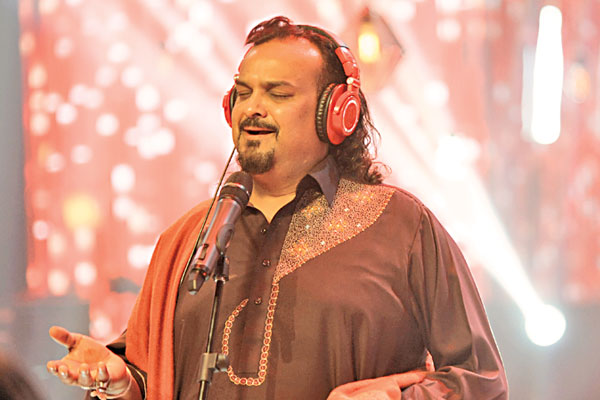 While Amjad Sabri will take place of his father, Rahat will replace his uncle and we bet it will be the ultimate musical recitation in the history of Coke Studio.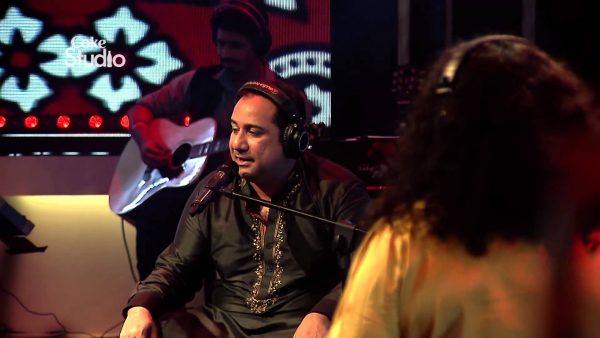 During the recording in May, the late Amjad Sabri had talked about his performance and stated, "About 40 years ago, my father and Nusrat Fateh Ali Khan read this kalaam at a dargah in Karachi and 40 years later, Rahat and I are reading it again (on Coke Studio Season 9)."
Amjad Sabri's Coke Studio Season 9 Debut: Strings Looks Back at the Experience
It is unfortunate that while the whole world will be witnessing Sabri's rendition on Coke Studio this Friday, the classical guru will not be amongst us to see the memorable Sufi symphony.
"The tragic death of Amjad Sabri is a huge national loss. In spite of his great success nationally and internationally, he was a gentle and humble person, treasured and respected by everyone who met him," Coke Studio producers, Strings said in a statement.
Although Sabri never made an appearance in past seasons of Coke Studio, he helped Atif Aslam in Tajdar- e- Haram, performed in Season 8 last year. The tune is the most watched video on YouTube.
The renowned Qawwal Amjad Sabri was killed as his vehicle came under a gun attack by two unidentified men near Liaquatabad, Karachi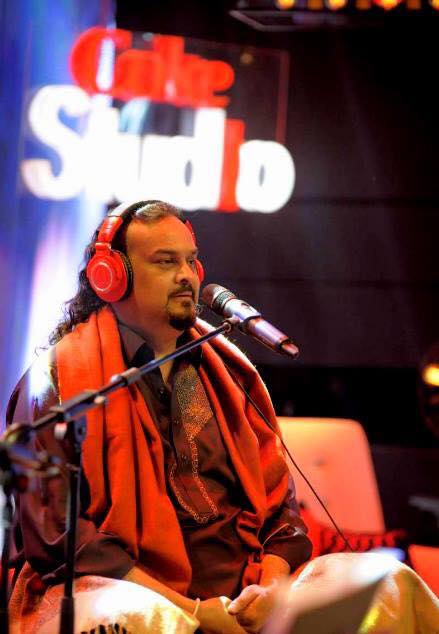 His beautiful work is no less than a mighty contribution to Asia's Sufi art and poetry. The artist's  tragic and untimely left the whole of Pakistan in shock and grief. The legend might have departed from the world but he left behind an entire lifetime worth of soulful music.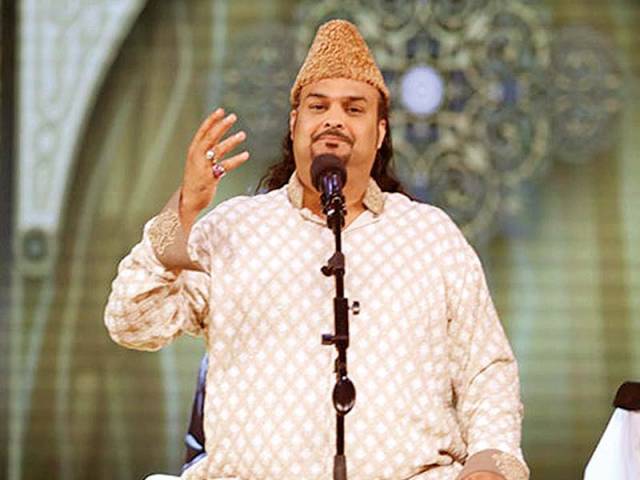 Undoubtedly, the spiritual singer will forever stay in the hearts of his fans. Successfully leaving his mark across generations, Sabri's rich baritone voice will continue to inspire millions of souls all over the world.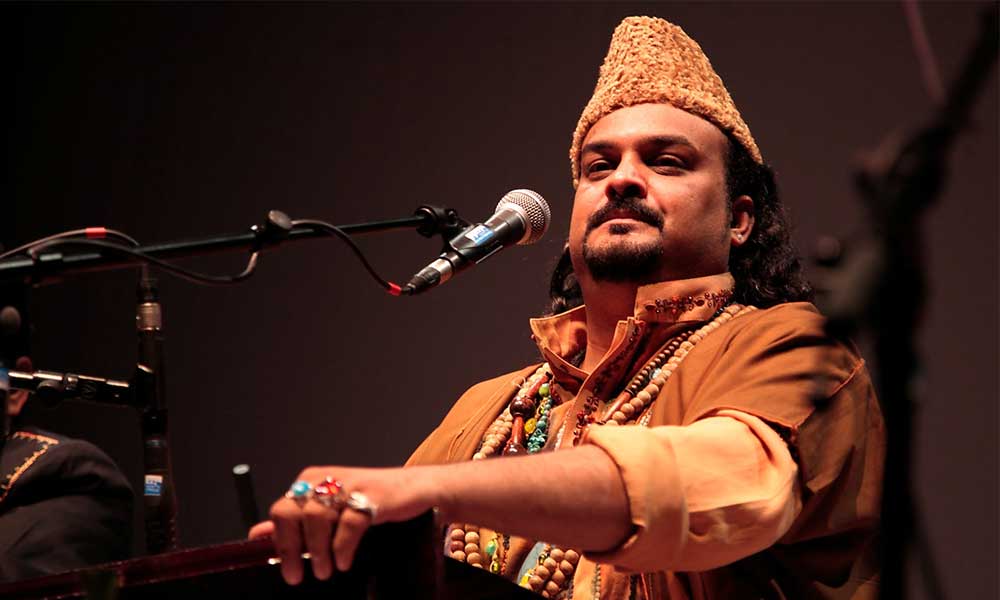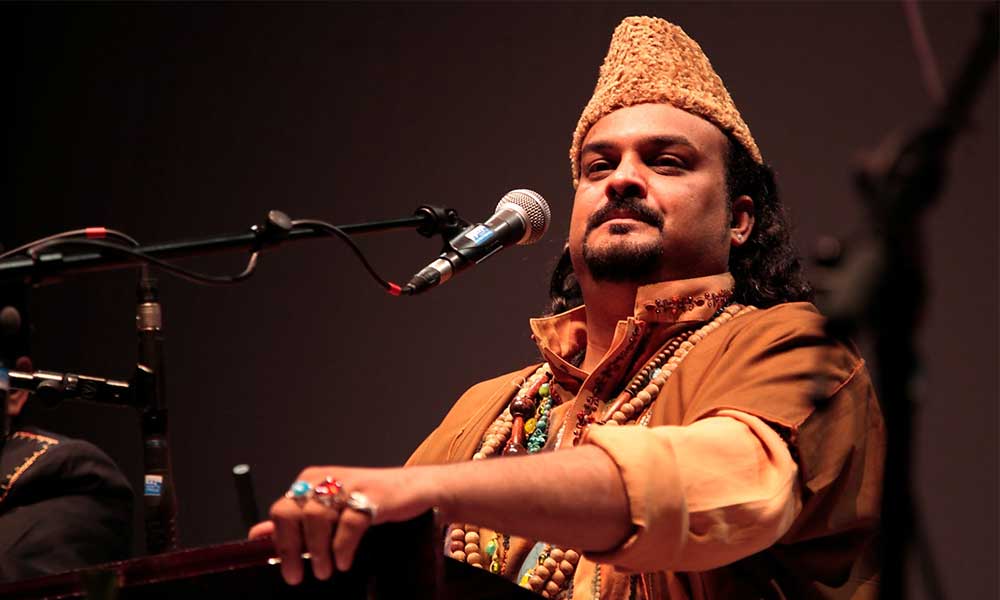 His Coke Studio debut will serve as the final curtain call for a stellar career that stretched across nearly 4 successful decades.
Amjad Sabri's 10 Best Qawwalis: A Tribute to the Powerhouse Performer
Stay tuned to Brandsynario to watch Amjad Sabri's Coke Studio 9 performance.