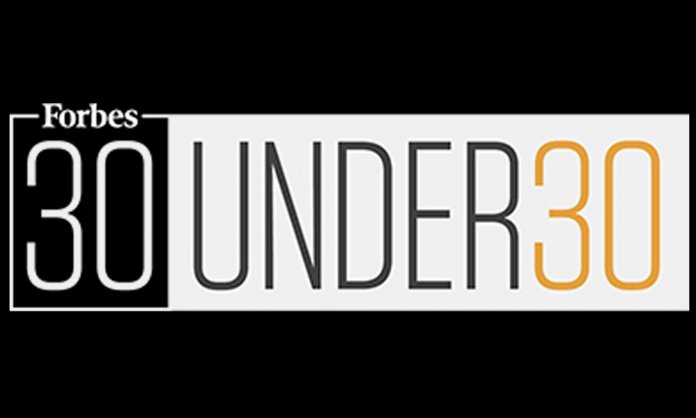 It is indeed an honour to be recognised on international platforms, especially for Pakistanis.
One of the reasons is that it promotes a positive image of the country and makes a statement that we are also progressive and have left our mark everywhere.
Such 9 Pakistanis were featured in Forbes Asia's '30 Under 30′ list.
1. Momina Mustehsan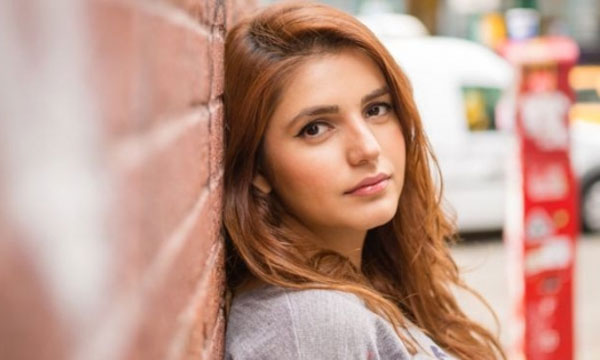 The 'Afreen Afreen' crooner is featured in the Entertainment and Sports category and was recognized "newfound exposure to advocate for social causes important to her, including women's rights, cyberbullying and mental health awareness."
2. Sadia Bashir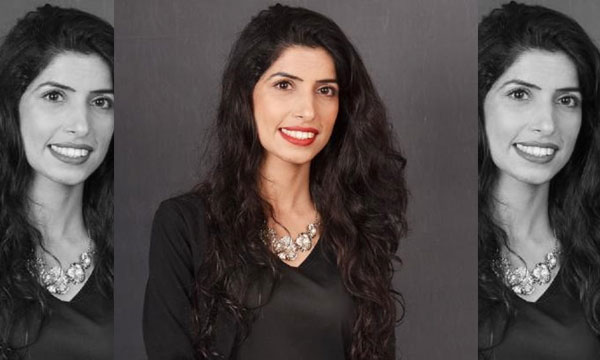 The 29-yr old is the founder of PixelArt Games Academy is featured in the Enterprise Technology category. Sadia has been recognised for removing the distance between demand in the market & education by providing video game development training.
3. Muhammad Asad Raza & Abrahim Ali Shah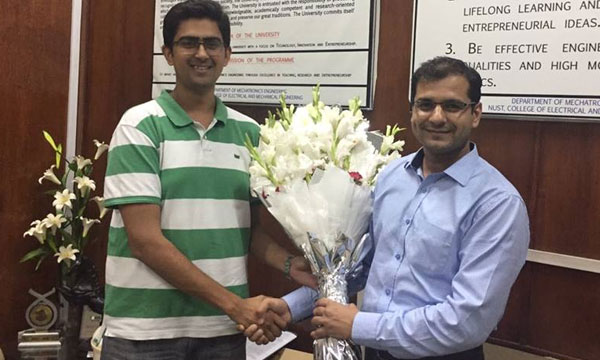 Muhammad Asad Raza and Abrahim Ali Shah are recognized are acknowledged in the Healthcare and Science category for their work to use technology to improve healthcare services.
4. Muhammad Shaheer Niazi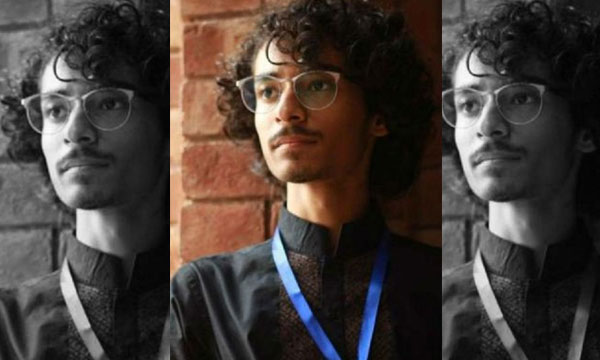 The 17-yr old is recognised for Healthcare and Science category. Niazi had discovered a procedure to photograph movements of ions which form a honeycomb which is familiar with the process of electrically-charged particles pass through oil.
5. Adnan & Adeel Shaffi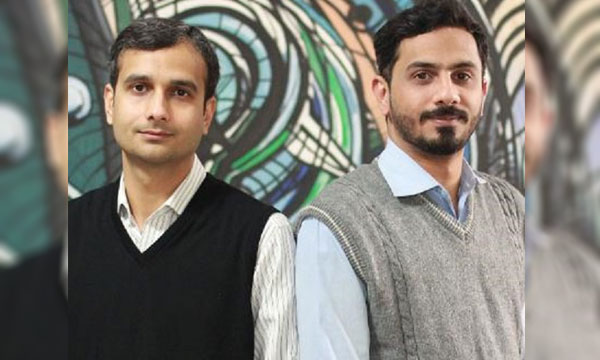 The Shaffi brothers are the founders of Price Oye, an e-commerce setup that compares sites of different phones in Pakistan. They have been recognised under the Retail and E-commerce category.
6. Harris Farrukh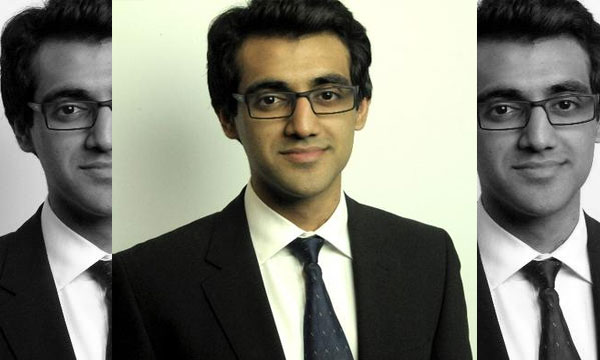 Founder of Bondh-e-Shams-The Solar Water Project, the 24-year old built a solar-powered water extraction and filtration system. The system works for 25 years, priced against $8,000. Hamza is recognised under the Social Entrepreneurs category.
7. Syed Faizan Hussain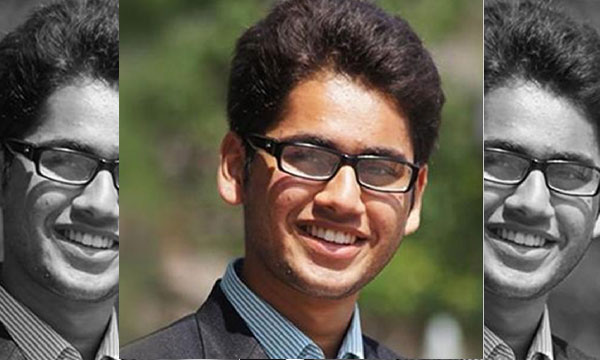 The 24-yr old entrepreneur launched Perihelion Systems, a startup which provides facilities via technology, such as OneHealt, surveillance for medical purposes, and Edu Aid, a procedure through which sign language could be translated into spoken language.
All the best to these young enthusiasts for their bright future!
Stay tuned to Brandsynario for more news and updates.