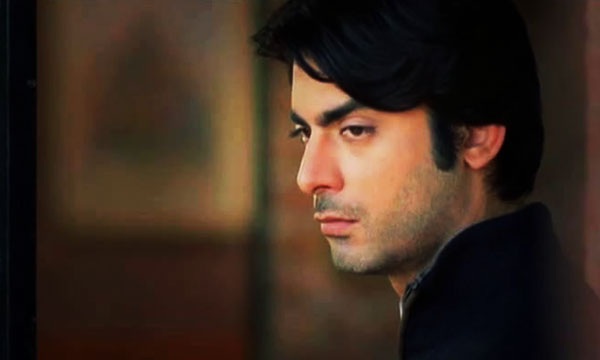 Load shedding is a must-have crisis if you're a Pakistani! It's like a test you must give every day to prove your patience, after all, it is a virtue!
However, being Pakistanis, we also have a short temper, we are the "jazbati naujawan" belonging from a jazbati qaum", and not to forget that we pay our bills (well, our parents do anyways)!
Here are 10 thoughts every Pakistani has during the crisis of load shedding!
1. "Abi he jani thi ******, thori dair ruk nahi sakhti thi!"
2. Well, now I know how it felt like living in the Stone-Age…
3. "Mene aisa bhi kya Gunnah Kardia jo yeh Azaab Mil Raha Hai"
4. "Abi Abi Phone ko Charge Karne Rakha tha Mene!!"
5. "Hamesha Mere Sath he Kyun aisa Hota Hay?"
6. "Shukar Light Chale Gayi, Ab Kaam Nahi Karna Parega, Ha!"
7. "Kya Musibat Hay?!"
8. When Mom Says "Chalo Phupo Ghar Idar Light Nahi"…. SAVE ME! Somebody, Anybody??
9. There's no Electricity, Maybe I should go for a walk….
10. "Kapray Istree Nahi Huey! Amiiiiii….!!"
What's your first thought?
Stay tuned to Brandsynario for more new and updates.