In every sport, there can be rivalries and controversies. Whether it is the English version of football or the American version of it, there can be no doubt that sports are extremely competitive. English is also known as the pioneers of the sport 'Cricket.' It is one of the oldest sports to be played today and continues to be one of the most popular ones.
In Pakistan, one cannot even begin to imagine how popular cricket is. You'd see children playing in every other neighborhood. There are dedicated training grounds for people who wish to enter cricket as a career or play a hobby. Some of the most famous people from our country are cricketers. Just like any other sport, cricket has also had a colorful history of cricketers making Controversial comments. Here are a few of them!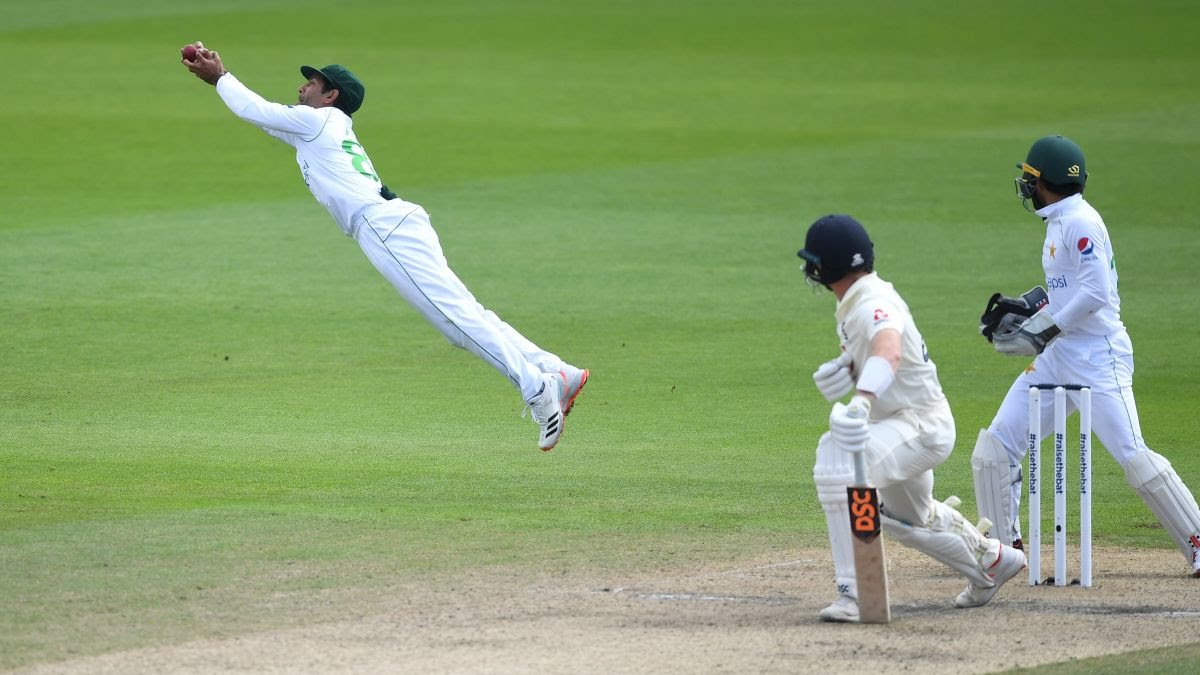 1. Ian Healy:
A wicket-keeper, playing from Australia, once made a harsh comment about another player. In regards to Sri Lankan Arjuna Ranatunga, he said, "You don't get a runner for being an overweight, unfit, fat person."
2. Kevin Pietersen:
The player commented on his former vice-captain and wicketkeeper, Matt Prior. He said, "Matt is back-stabbing, horrendous, and bad for the environment." Is that not too controversial?
3. Chris Gayle:
The famous Cricketer once landed himself in hot water during an interview. Channel Ten Journalist Mel McLaughlin was conducting the interview. Chris was reported to have made inappropriate comments like 'Don't Blush, baby.' He later apologized, though.
4. Shane Warne:
This player made a form of mocking remark towards Daryll Cullinan. It can be considered quite controversial, provided that Shane said, "I've waited two years for another chance to humiliate you."
5. Michael Clarke:
During the 2013-14 ashes series, Michael was seen exchanging unpleasantries with England's James Anderson. On record, Michael Clarke was heard saying, "Get Ready For Broken Arm." Though he later apologized, he was still fined.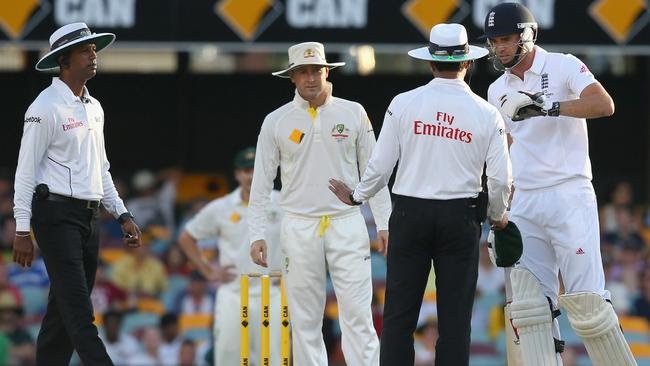 6. Craig Mcdermott:
He was once caught in a controversial scenario where he said, "Hospital food suit you?" to England's Phil Tufnell. Talk about an open threat!
7. Shahid Afridi:
Yes, one of our own favorite ones has also been caught in a Controversial scenario once. When asked about a women's cricket team in Peshawar in 2014, he said. "Our women are good at cooking."
8. Shoaib Akhtar:
In his biography, he took a jab at Tendulkar and Dravid by saying, "They weren't match-winners to start with, nor did they know the art of finishing a game."
9. Viv Richards:
This player made a daring comment towards another player that became the subject of controversy. To Indian Opener Gavaskar, he said, "Man, it doesn't matter when you come in to bat, the score is still zero."
10. Malcolm Marshall:
During Tasmania's Debut match, Malcolm said to Australian opener David Boon something quite morbid. He said, "Now David, are you going to get out now, or do I have to bowl around the wicket and kill you?"
All of these comments have gone down in history, one way or another, due to their level of controversy. These are definitely worth a ponder over.
Stay tuned for more from Brandsynario!