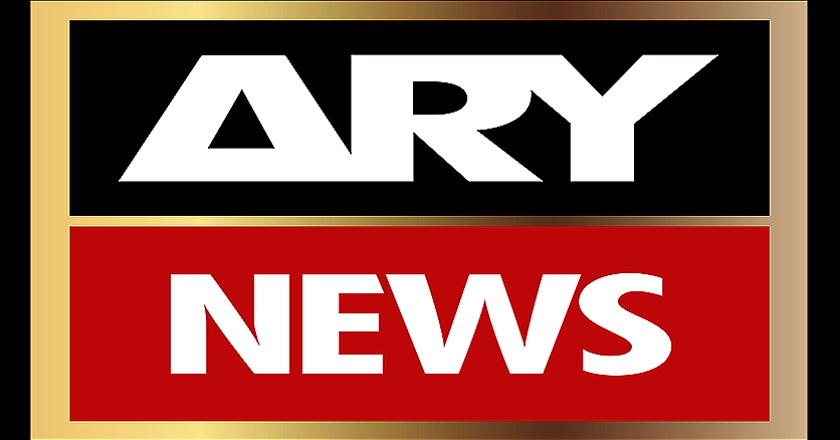 A recent research by Media Track Pakistan revealed results regarding the comparison of TV channels news break potential.
The research was conducted based upon December 16's news break by top 10 channels of the industry. Within 2 hours of this sorrowful event, the news was found being played on numerous of international channels.
During this time a number of local channels were also in the lieu of trying to break the news first, the news telecast were also followed by marathons in order to successfully cover the event.
According to the research, the news was first aired through a ticker alert by ARY News, i.e. 11:10 AM, while the first on channel alert was provided by Aaj News at 11:23 AM and as for the first live alert of the incident was provided by Jaag TV at 11:42 AM.
Samaa TV was found to be the first one to provide a live and exclusive footage of the event i.e. at 11:27 AM.
Though there are a number of other factors that were involved in the ranking but the top 3 TV channels who were the very first to change their logo's to declare bereavement were Geo News, ARY News and Dawn News. While the top 3 channels that stopped airing transmissions in support of this regretful event included ARY News that aired a non-stop transmission without ads for 532 minutes, followed by Dunya News that did the same for 517 minutes while Geo News that also did the same for 508 minutes.
The overall ranking on the basis of the above mentioned and a number of other factors included ARY News on the top most position, followed by Geo News as second, Aaj News as third and so on, a complete list of which can be seen here.
Peshawar attack which killed around 141 innocent people has marked a black day within Pakistan's history for eternity, a day which shall be remembered for the sake of all those millions of eyes that cried that day and for those innocent ones that closed forever that day.
Have something to add to this story? Let us know in the comments below or contact us here.