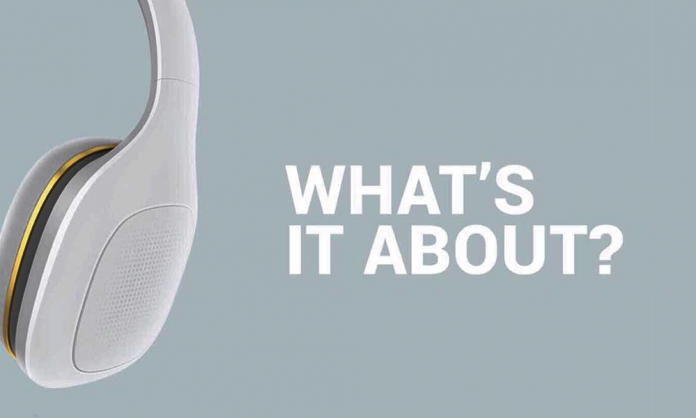 There's something going around on the internet! Recently, we have noticed that everyone is posting pictures of locals and are using the hashtag #WhatsItAbout!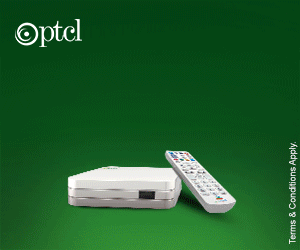 In order to find out what is going on, we listed a number of possibilities of what might be happening. Here's what we thought could be the answer to what's it about!
Unsung Heroes?
Could it be that this hashtag is to honor the unsung heroes of Pakistan? If you take a look at the pictures closely, you note that everyone is a local. They can be a laborer, or shopkeeper, or someone who is ordinary but has extraordinary contributions towards their country.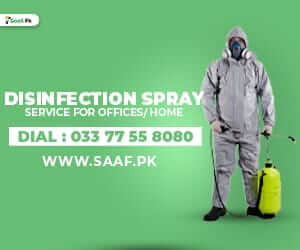 DSLR?
Could it be a new DSLR in the market which has been creating a massive hype amongst social media? We noticed that everyone started talking about the image quality and how amazing the picture results were. Could it be a new brand? We are also curious to know what it's about after all!
So, can any of you guess the camera used to take this photo? #WhatsitAbout pic.twitter.com/z77rWwPgtw

— ज़ीशान ذیشان Zeeshan (@ImZeesh) August 16, 2017
New Phone?
We know that Samsung has dominated sales in 2017, does it finally have a competitor with a killer camera? Could it be that a new phone is on its way into the markets and will be the future contender to Apple?
Can you guess which phone camera has been used for taking this picture? #WhatsItAbout pic.twitter.com/jDXZYhLatS

— Al Husna Parveen (@husnaaftab) August 16, 2017
Have you figured what's it about? Here are a couple more clues to help:
Let us know what you this can be the answer in the comments! Stay tuned to Brandsynario for more news and updates.