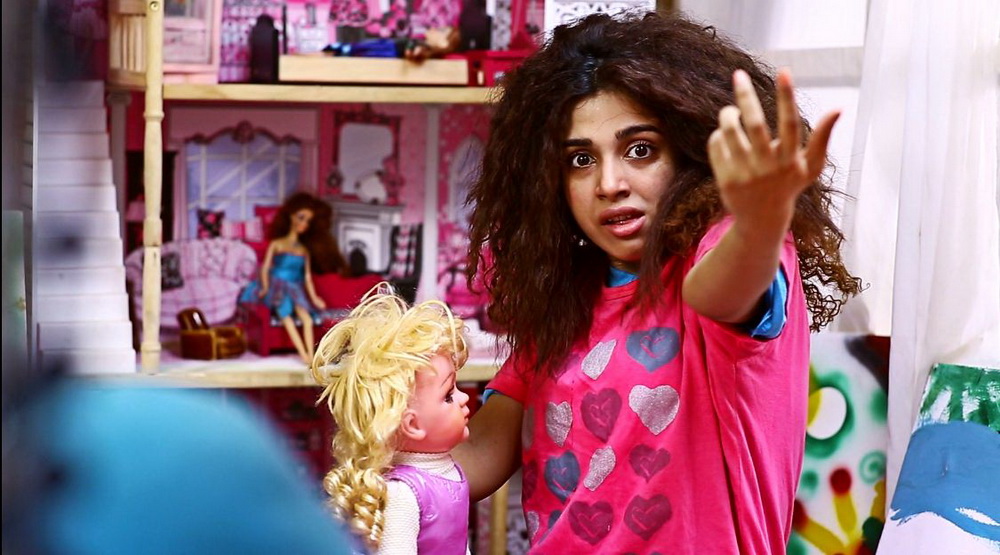 Urdu1's latest drama 'Nazo' is all about the family issues we face in daily life. Gender inequality to mental health issues in your family to sister love to karma to falling in love, who wouldn't be interested in that?
Starring Atiqa Odho, Soniya Hussain, Zhalay Sarhadi and Ahmed Ali, the show talks about the dilemma of keeping an abnormal child or giving up the child altogether.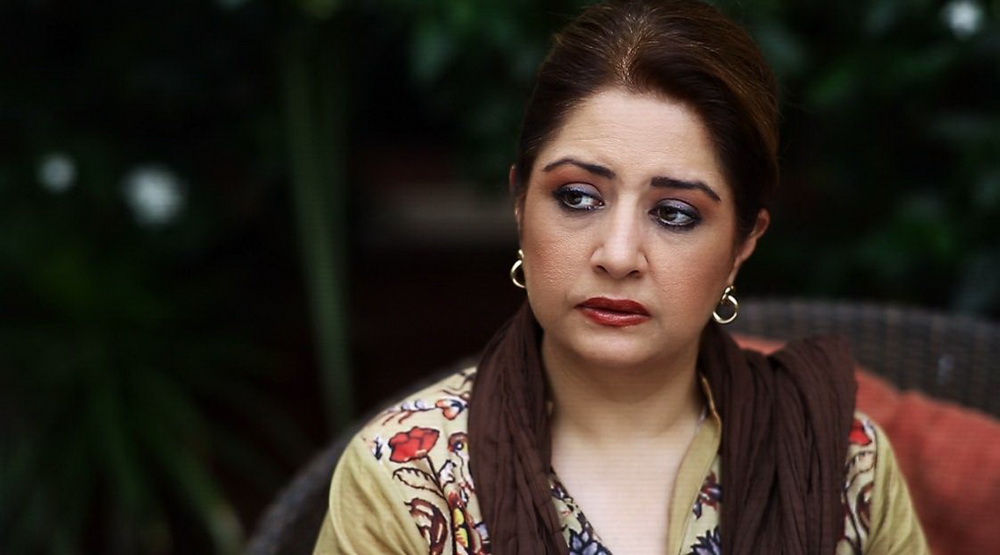 Nazo starts with a normal couple fighting under the pressure of having a boy or no baby at all, Riaz and Tabassum, played by Atiqa Odho, the mother of 2 girls and one of them is mentally challenged, Nazo played by Soniya Hussain and Samra played by Zhalay Sarhadi.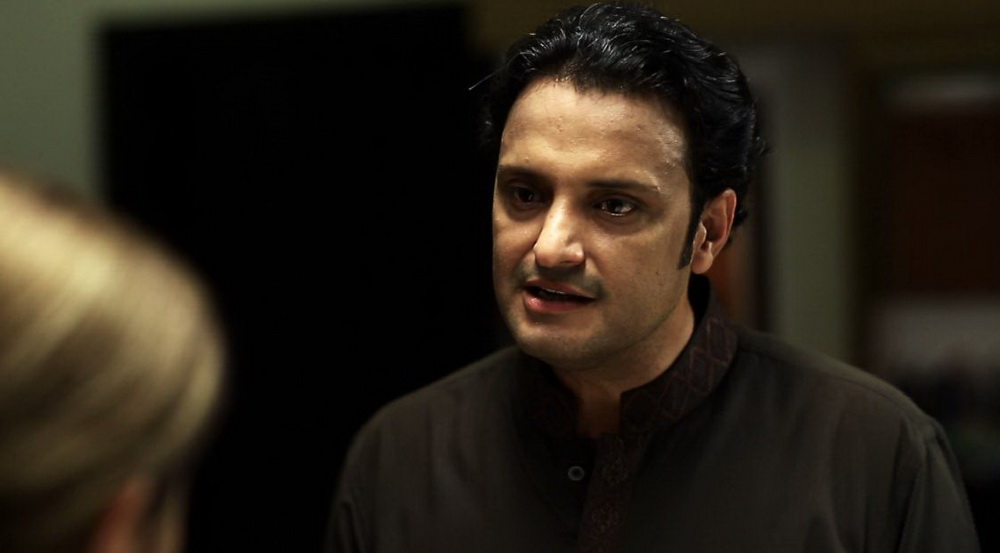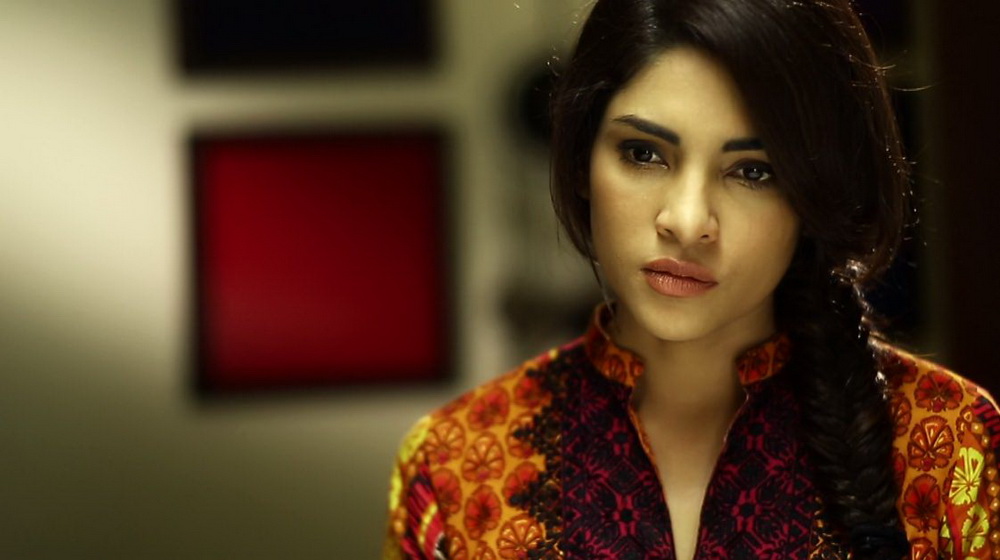 Riaz is frustrated at how life has played him by giving him no son. Furious with his wife, Riaz gets into a huge fight with Tabassum and barges out of the house. Later that night he has an accident and takes his last breath. Samra who overhear their parents fighting now blames Tabassum for Riaz's death.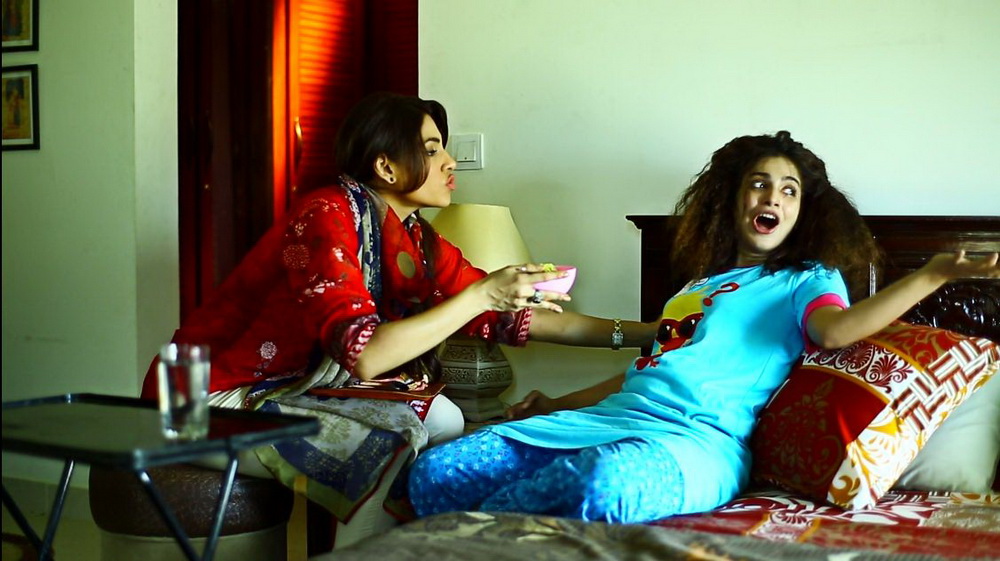 With the death of her husband and two girls to look after, Tabassum has to work around the clock to make ends meet. Because of the pressure, Tabassum starts neglecting her children, and Samra has to take care of her abnormal sister. With the hatred for her mother amplified, Samra is bent on living with her sister forever. They become so attached that Samra is appalled by the idea of getting married and leaving Nazo behind.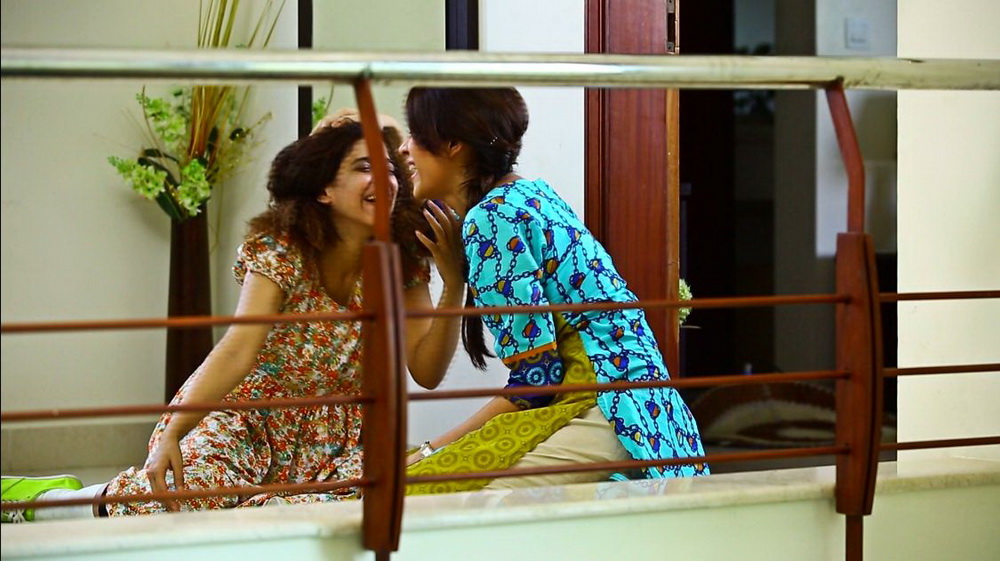 Tabassum wants to admit Nazo in a mental asylum, but before she can do so, Nazo falls sick and is admitted to the hospital where Samra meets Habeel. Habeel's son becomes compassionate for Nazo and starts spending time with her. Samra and Habeel are then shown to be falling for each other.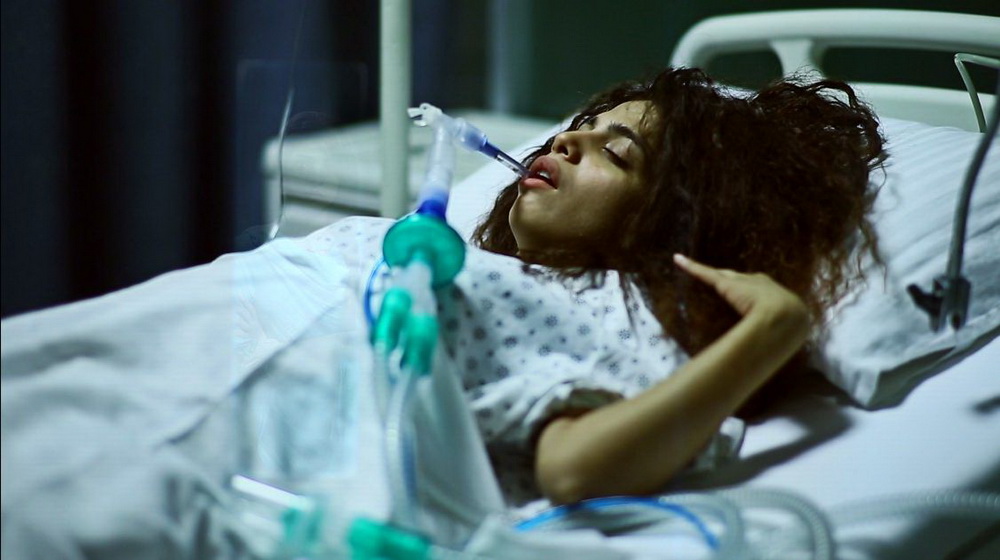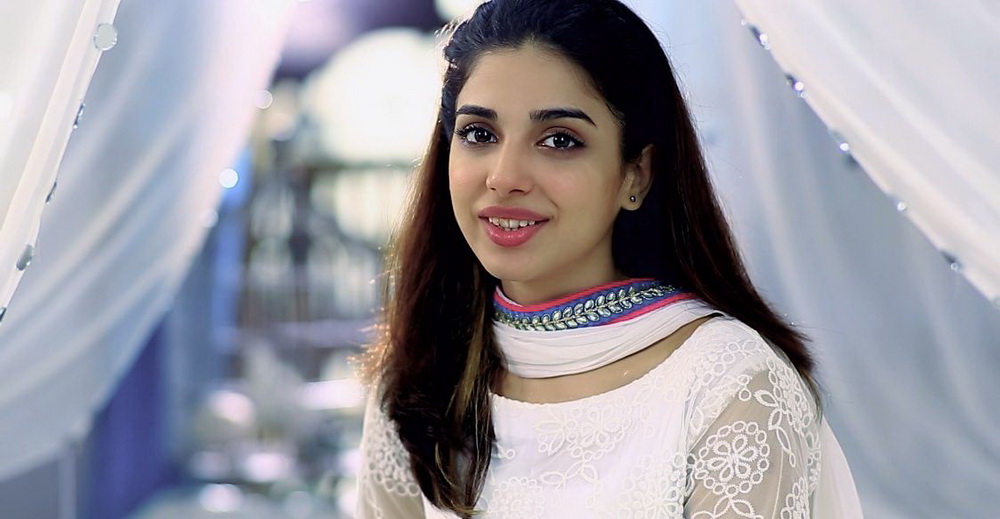 Will Samra and Habeel lead a happy life? Will Habeel always be compassionate towards Nazo? What does fate have in mind for Nazo?
Stay tuned to know more.