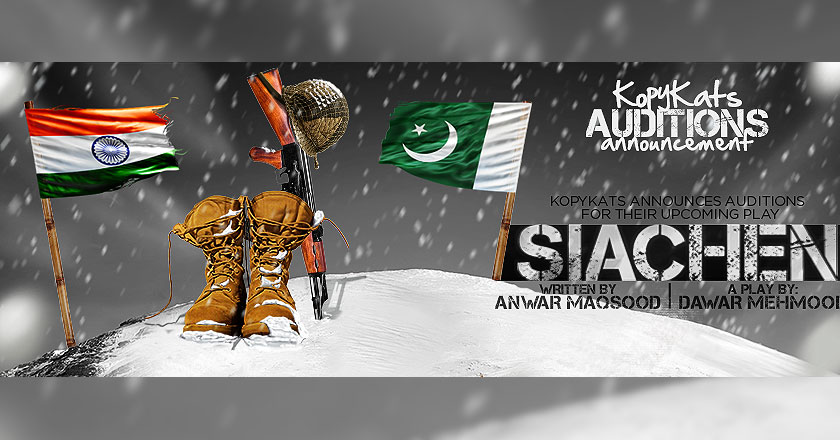 KopyKats Productions are back with their next play titled as Siachen, which is another masterpiece penned by the literary and comedic genius, Anwer Maqsood.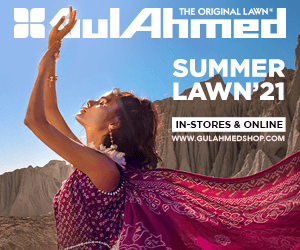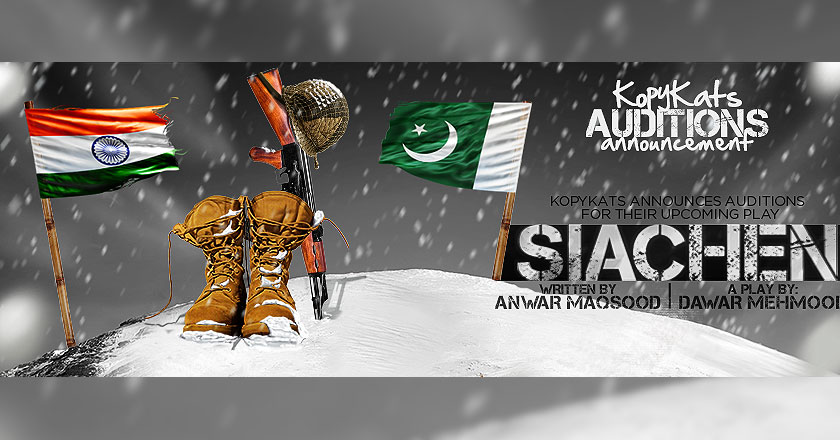 Read More: Anwar Maqsood's Upcoming Play, Siachen: Auditions Announced
KopyKats team is currently working on the pre-production of the play which is planned to be staged in Islamabad by the end of this October.
The story of the play revolves around the lives of soldiers who are deployed at the highest of mountain peaks and engaged in protecting their motherland.
The play is being directed by Dawar Mahmood and its cast includes four girls and ten boys. It is not an all-out serious piece of theatre as there are comical elements blended into the script as well.
Take a look at the cast poster: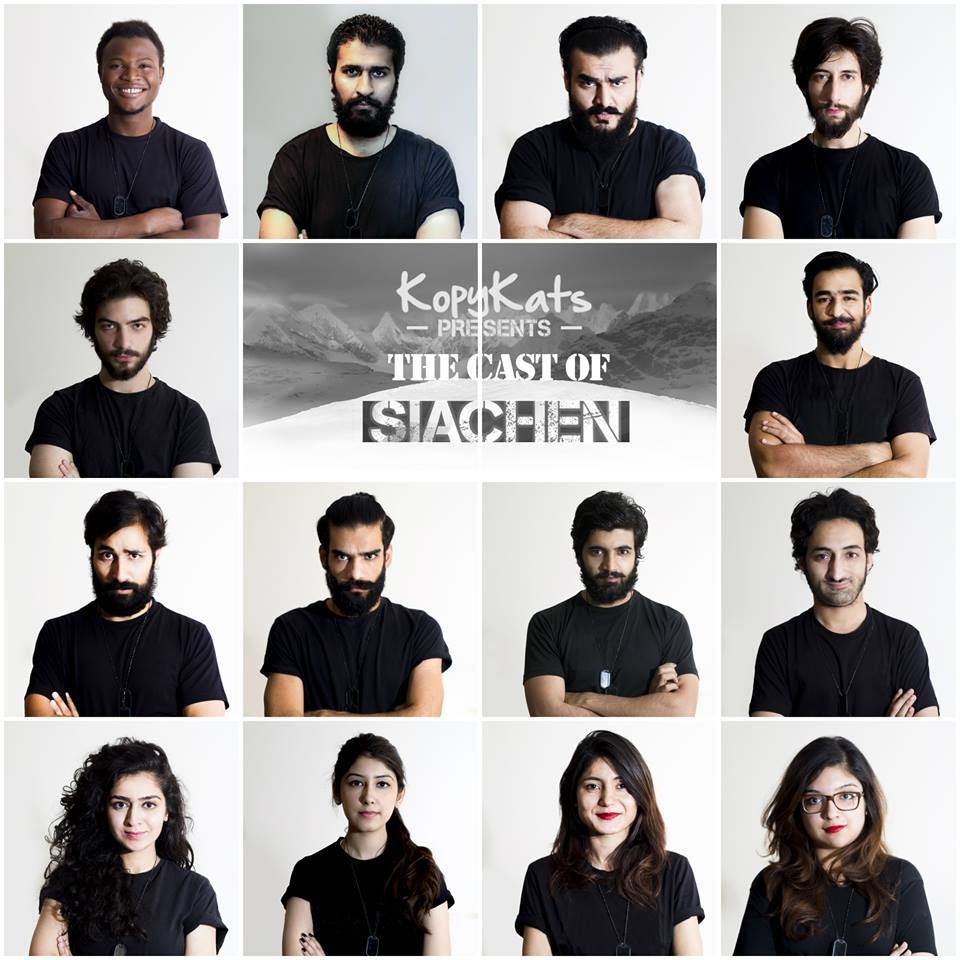 The music of the play has been composed by the talented Abbas Ali Khan and the play's theatrical soundtrack is mesmerising and intense to listen to. Listen to the full track here: