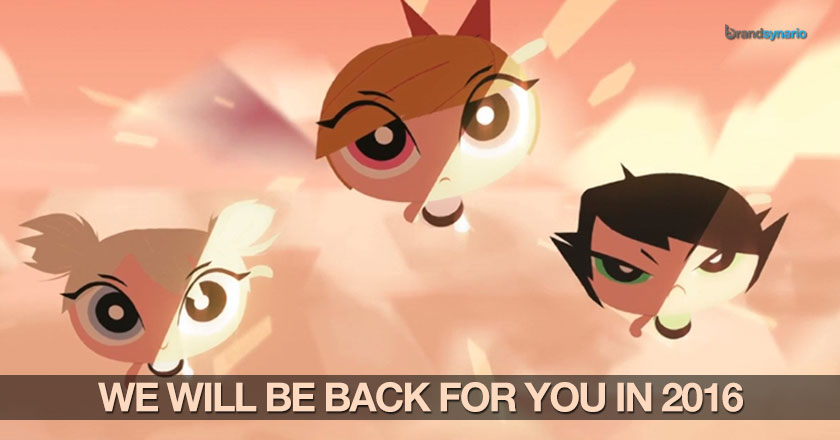 The Powerpuff Girls are returning back to town to save the day and fight the forces of evil in 2016. 
The announcement was made by Cartoon Network's Chief Content Officer Rob Sorcher at this year's Licensing Expo held at Las Vegas.
Powerpuff Girls is a famous cartoon series that started in 1998 along with other popular series of Dexter's Laboratory. Speaking about the series, Rob Sorcher stated
"The original 'Powerpuff Girls' was a franchise phenomenon for Cartoon Network, paving the way for a new generation of innovative storytellers and enthusiastic fans worldwide,"
Further adding he said,
"We are calling these girls back into action based upon an overwhelming demand for sugar, spice and Chemical X."
The overall series consisted of 78 episodes and soon became a fan favorite before it bid farewell to us all in 2005. Following its massive fan following the series is now coming back to Cartoon Network in 2016; the girls are new, the script is new and even the graphics are better.
Targeting to a newer generation in 2016, the series aims to portray Blossoms, Buttercup and Bubbles in a complete transformed manner. The Vice President Consumer products Pete Yoder said,
"With proven success and great content plans in place, there's so much potential that we're looking forward to explore with our licensing partners in the coming weeks."