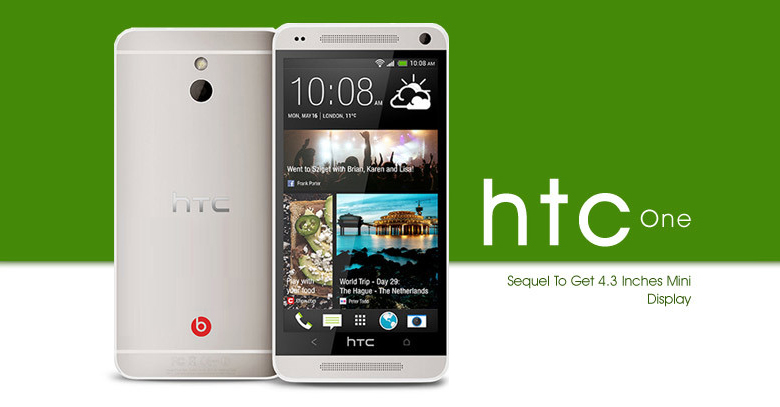 By Ufaq Ashfaque
HTC is rumored to launch the mini version of its popular HTC One in the third quarter this year.
HTC's mini version of the popular HTC One is targeted towards the middle class segment of the society that wish to become part of the brand but cannot pay a high price. It is packed with the latest features and software that makes it popular phone to wait for.
Through the launch of this miniature world-class mobile device, it would bring more customers to the brand in order for them to enjoy the benefits of having an HTC Smartphone within their budget. Furthermore, with the launch of HTC One's mini version, the brand would be able to reach more people.
There has been buzz around the Smartphone industry that big names such as Samsung and Huawai are also launching mini versions of their Smartphones in the industry. However, with a strong position in the market, HTC is anticipated to make instant progress with the launch of the HTC One mini.
The company has managed to take over the Smartphone industry, bringing more consumers to the brand.  With unique features and a memorable appearance, HTC now manages to continue producing world-class Smartphones.