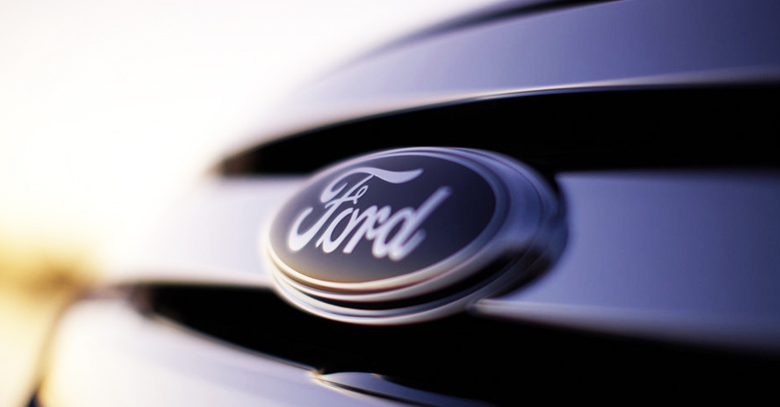 By Ufaq Ashfaque
The automobile company Ford has developed two 'driverless' concept cars that give us a sneak peek into the future of cars. The first vehicle, dubbed Ford Focus, has obstacle avoidance technology that can gauge upcoming hurdles or unevenness and react automatically by either changing the course or lowering the speed if the driver fails to react quickly.
The second prototype has the ability to park itself automatically without a driver. It encircles a feature that would allow cars to self-park: it will work regardless of whether you sit in the driver's seat or not.  The driver will instruct and the rest will be executed by the car's engine, sensors and transmission embedded in the vehicle.
Ford Focus comprises of sensors that would identify roadblocks and hitches which would otherwise cause the driver to have little or no time to react for caution.
The feature of obstacle avoidance, more formally referred to as Automated Driver Assistance Systems (ADAS), has already been appearing in different other automobiles and cars.  Ford has taken this technology up a notch by enabling the automated system to take over breaks and the steering wheel even if travelling at higher speeds.
Basically, the obstacle avoidance technology will gain full control for the few seconds that the driver faces trouble.
If these two features work in favor of Ford, it would not only give Ford a competitive edge, but would also change the way driving and parking in future.
If the overall inspection, evaluation and testing phase turn out to be effective, this could become the next big thing.