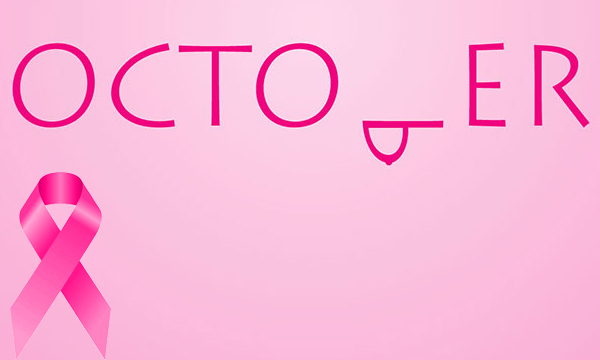 According to experts, breast cancer is the most commonly diagnosed cancer type in Pakistan, with 83,000 cases reported annually. Moreover, 40,000 deaths are reported every year making it the second leading cancerous cause of death.
A Breast Cancer Awareness seminar, organized by Pink Ribbon, Medionix, Sindh Maternal, Sindh Maternal, Newborn and Child Health (MNCH) programme and Jinnah Sindh Medical University (JSMU) was held at JSMU auditorium on 27th October 2015.
Read more: Pakistani Female Celebrities Collaborate with SKMCH For Breast Cancer Awareness
Attending experts including Dr. Iqbal Afridi, Dr. Sughra Parveen, Senator Dr Karim Khwaja and Surgeon Rufina Soomro talked about the alarmingly rising rate of breast cancer in Pakistan and its dangers.
According to these experts, at least one in nine Pakistani women are likely to develop breast cancer at some stage of their life. Moreover, Pakistan has the highest rate of breast cancer in Asia with them at the highest risk of breast cancer (after non-Arab Israeli women) amongst Asian women.
Read more: Breast Cancer in Pakistan: Awareness & Numbers
While the experts fail to identify an exact cause of breast cancer, they did warn the audience about the symptoms to look out for to spot the disease at an early stage.
Since breast cancer is still viewed as a stigma in Pakistan, many women are not only unaware of its warning signs but those who know about it refuse to share and get medical help. Furthermore, common misconceptions about breast cancer in Pakistan cause added psychological disorders in the diagnosed women.
Read more: Minar-e-Pakistan Turns Pink For Breast Cancer Awareness
With time, the disease is not only becoming widespread but is affecting younger women too including those with no history of the deadly disease.