It seems as if the newest craze of drinkable billboards has taken the world by storm, with first Coke Zero trying out the interactive billboard that dispenses free Coke, and now Danish brewery group, Carlsberg, has come up with its own version of the drinkable billboard that dispenses free beer!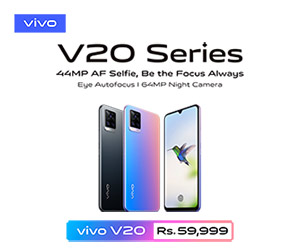 Read More: Coke Zero Brings 'Drinkable' Billboard In Indiana, USA
With the help of advertisement agency Fold7 and design company Mission Media, Carlsberg has unveiled a beer-dispensing billboard at The Old Truman Brewery on Brick Lane in London.
The 12m by 3m poster, which dons the traditional green and white colors of the brand, was emblazoned with the headline 'Probably the best poster in the world', and with a fixed beer tap in the center of it, with a built-in pump, allows members of the public to help themselves to a half a pint of the famous beer.
Representatives of Carlsberg were on duty to monitor the activities of all the people who waited in line to pour a pint for themselves, in case any underage citizens tried to help themselves to the free beer.
The campaign is aimed to bring the Carlsberg brand in front of as many beer drinkers as possible, since the Carlsberg team does not want to rely on their TV advertising alone. So far, the free-for-all drinkable billboardshave been an overwhelming success.
What do you think of this technology? Let us know in the comments below.