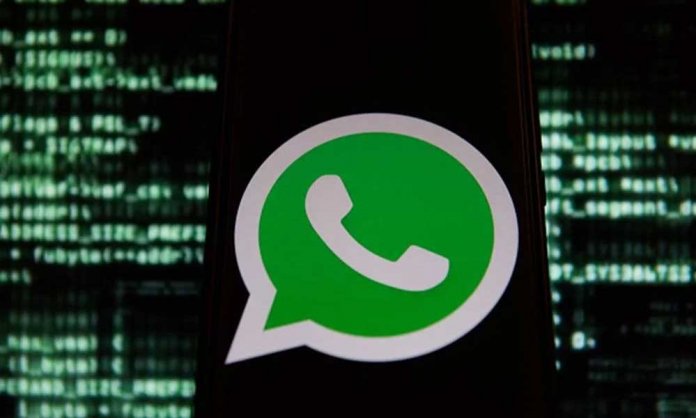 WhatsApp will soon be sending out an update that will restrict the forwarding limit to 5 per message. This was officially announced by the company on Monday.
This change is for the social media platform to tackle the spreading of fake news and scams which are quite common on WhatsApp.
Vice President for Policy & Communications at WhatsApp, Victoria Grand said:
"We're imposing a limit of five messages all over the world as of today,"
The messaging service first imposed a forwarding limit in India in 2018, after it was reported that a mob killing was triggered by false WhatsApp messages sent from Pakistan.
India is WhatsApp's biggest market with over 200 million users. The company also launched awareness campaigns there against fake news and scams.
In another statement, the company said:
"The changes will help keep WhatsApp focused on private messaging with close contacts"
The forwarding limit will be applied to all types of chats, it will have an upper limit of 256 people per group, that means the total number of users that can receive the forwarded message could be around 1,280 people, down from 5,120 individuals that 20 forwards could reach previously.
WhatsApp also offers a 'Broadcast List' feature which allows its users to send a single message to 256 people without creating a group for two-way communication.
Only users, who have the senders in their contact list can receive such broadcast messages, the function was also not affected by the forward limit imposed in India, and will most likely be not affected when the limit is imposed globally.
The update will be first available on Android and later on other platforms.
Stay tuned to Brandsynario for more updates!