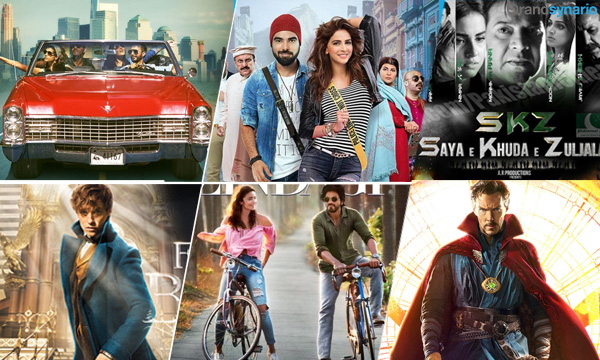 Whether you're in the prime of your life or are an oldie, there is always a movie out there that will appeal to you no matter what. From Finding Nemo to Pulp Fiction, our tastes in movies also vary greatly, almost to the point that it is embarrassing to mention your top 10 favorites to someone you've just met. Recent releases like the hit Janaan have left Pakistanis clinging on to the edge of their seats in anticipation of the next blockbuster. Here, we've compiled a list of not only Hollywood and Bollywood but upcoming Pakistani movies, but also some of the highly anticipated Pakistani hits.
Pakistani Movies
1. Lahore Se Aagey
Following the success of Karachi Se Lahore back in 2015, Lahore Se Aagey is yet another romantic- comedy flick all set to hit the cinema screens this month, November 11th! Starring Saba Qamar as a burgeoning rock star and her hapless encounter with the fun and lovable, Moti, the two embark on a journey giving us some serious relationship goals.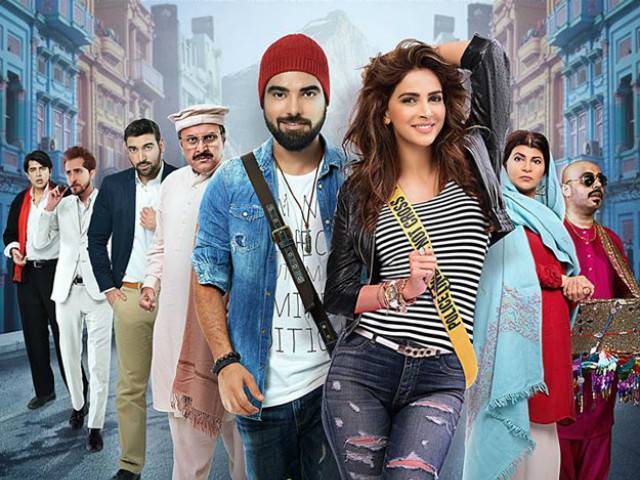 The trailer looks promising, and we hope it lives up to the fame of KSL! 
https://www.youtube.com/watch?v=TZaiACt65Ic
2. Dobara Phir Se
A film by the ace director Mehreen Jabbar, Dobara Phir Se is bound to be the biggest blockbuster of this year. Mehreen Jabbar's direction is reason enough to watch this upcoming flick based on the life of Pakistanis in New York! Starring the chocolate boy Adeel Hussain, Sanam Saeed, and Hareem Farooq, the movie is slated to release on November 25th.
The movie follows a divorced Pakistani woman in New York, which should be a refreshing perspective, what with all the social stigmas attached to divorcees in Pakistan.
https://www.youtube.com/watch?v=UaJDbU9mwVQ
3. Rahm
Pakistani thrillers are certainly a niche market, but let's give the latest attempt some credit: Rahm looks intriguing enough. Loosely based on Shakespeare's Measure for Measure, the film stars Sanam Saeed as the lead character, along with Rohail Pirzada and Sunil Shankar. The movie is all set to release on 18th of November.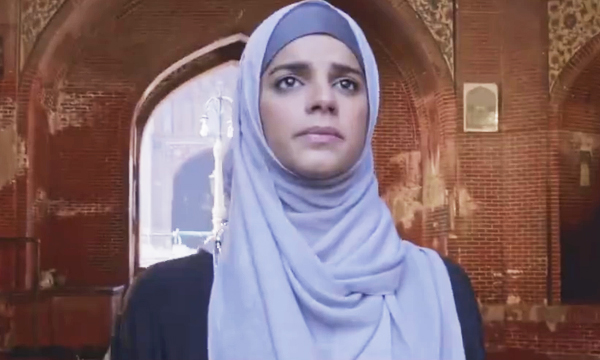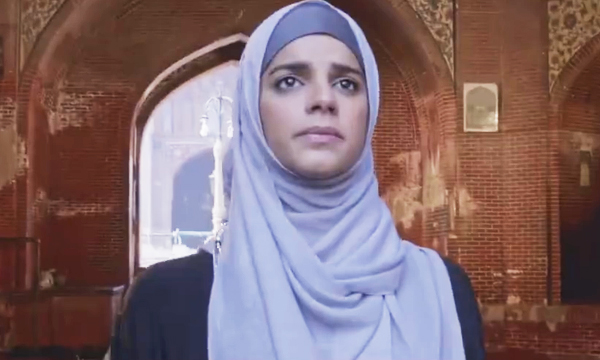 Watch Rahm Movie Trailer below:
https://www.youtube.com/watch?v=mDo6l3ijlss
4. Jeewan Hathi
Ah, those satirical comedies. Pakistan has released a dark comedy on the 4th of November that mocks local morning shows and stereotypes attached to overweight people.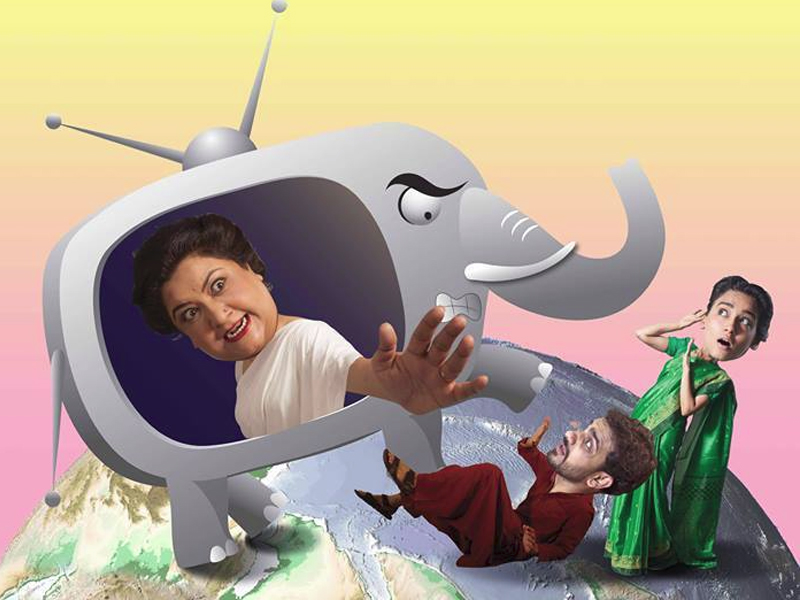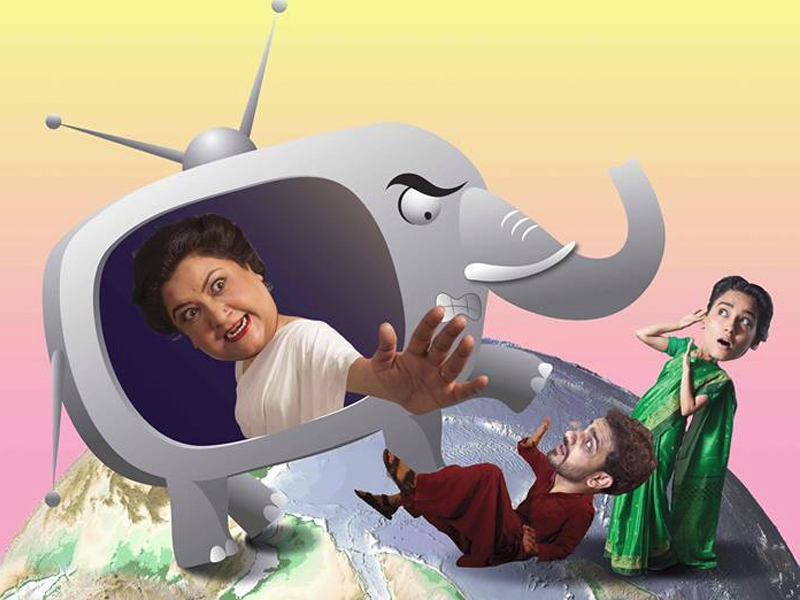 With cast members like Hina Dilpazeer, Samiya Mumtaz (famous for Meri Zaat Zara-e-Benishan) and Naseeruddin Shah, Jeewan Hathi is a 2016 Pakistani dark comedy short film directed by Meenu Gaur and Farjad Nabi.
5. Saya E Khuda E Zuljalal
The hit Pakistani movie Waar had all of us locals biting our nails in anticipation of the next wonder that Pakistani film producers would toss our way. Saya e Khuda e Zuljalal may just fit the bill; it is an action war movie to be released in November (the exact date is as yet unknown). Javad Sheikh, Firdous Jamal, Moammar Rana and others will be depicting the stories of Pakistani war heroes during the 1965 war – now that is the type of media we would want our next generation to be exposed to!
Javad Sheikh, Firdous Jamal, Moammar Rana and others will be depicting the stories of Pakistani war heroes during the 1965 war – now that is the type of media we would want our next generation to be exposed to!
Directed by Umair Fazli, we have a premonition that this will be the next big thing in Pakistani media, especially after the success of the telefilm Ek thi Marium (based on the air force pilot Marium who was killed during a training session).
10 Best Upcoming Pakistani Movies That are a Must Watch in 2017!
Bollywood Movies
6. 2016 The End
This one is a Bollywood number, and since an entirely original Bollywood piece is hard to come by, this one is heavily inspired by The Hangover. The trailer has it all: the friends who decide they've done nothing with their life, so party hard until they wake up not knowing where they are or how they got there.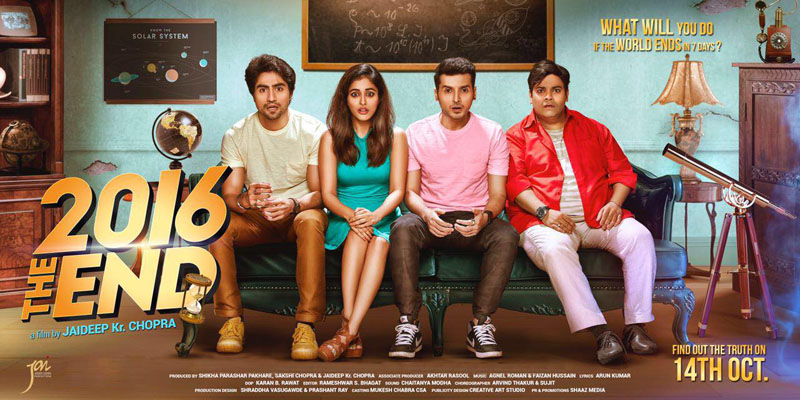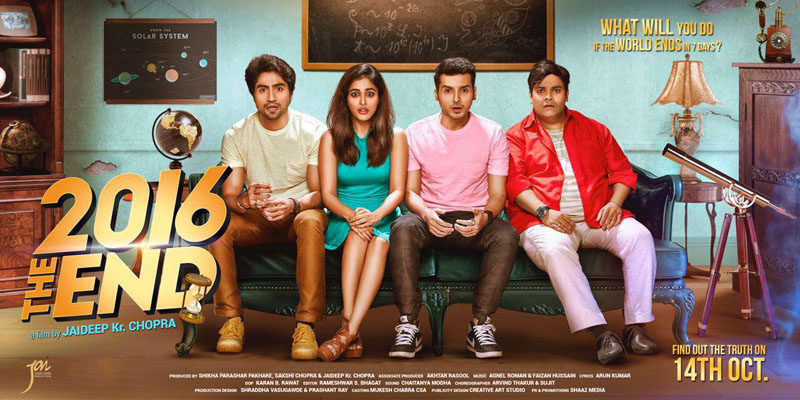 The cast has new faces: Divyendu Sharma, Kiku Sharda, and Harshad Chopda. The official release date has not been revealed yet, but it is in the year 2016.
7. Dear Zindagi
Bollywood superstar, Shahrukh Khan, stars in an upcoming romantic comedy-drama film to be released on the 23rd of November. Bollywood beauty Alia Bhatt and Pakistani Ali Zafar are also fellow cast members, so we hope this movie, unlike misses such as Fan and Dilwale, can prove to be a true source of entertainment.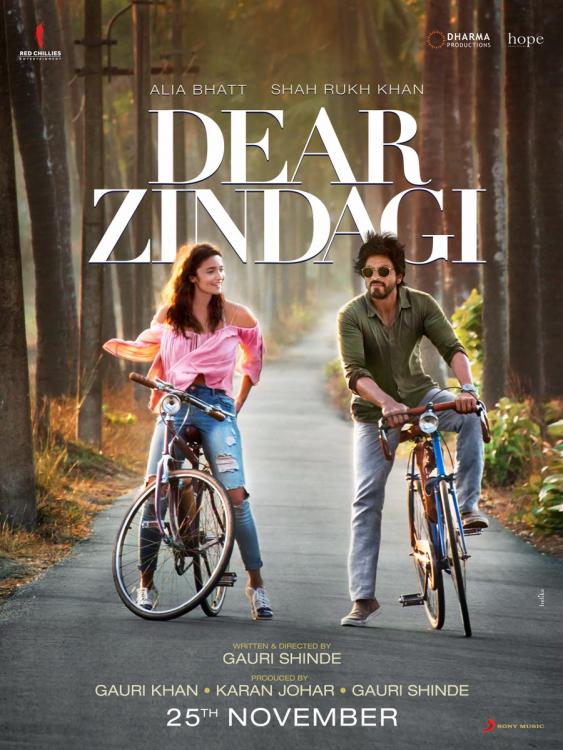 Judging from the three official trailers, it looks like a bubbly light hearted movie – great for a girls' night in!
Watch Dear Zindagi trailer below:
Hollywood Movies
8. Trolls
From the creators of everybody's favorite, Shrek, comes another animated comedy: Trolls. The trailer depicts the hackneyed town-in-trouble-so-two-complete-opposites-try-to-save-the-day plot, but with soundtracks by Justin Timberlake and Gwen Stefani (they voice characters in the film as well), we hope this doesn't turn out to be a disappointment!
Trolls- the movie has already hit cinemas on November 4th.
9. Fantastic Beasts and Where to Find Them
J.K. Rowling had yet another trick up her sleeve when she wrote up the screenplay for the latest bonus to the Harry Potter series. And we thought Harry Potter and the Cursed Child would be the end of it all! The film is set to be released on November 18th.
10. Doctor Strange
From Batman to Superman, and the recent fad of the Suicide Squad, Americans can't seem to get enough of superhero-themed movies, comics, books, cartoons, or TV serials. Marvel's Doctor Strange is yet another addition to the category.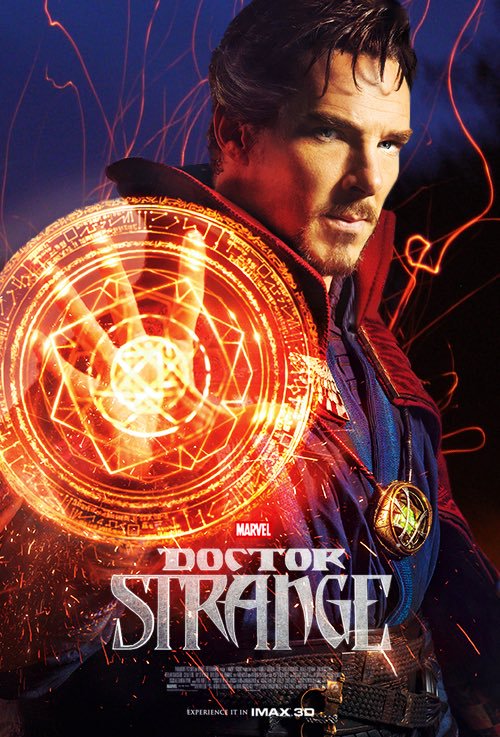 It was released on November 4th, starring the Sherlock­ famed Benedict Cumberbatch, plus Rachel McAdams, Chiwetel Ejiofor, and Benedict Wong. 
The plot might leave some people feeling dizzy, but the punches of sheer entertainment via visual effects and scene settings more than makeup for it.
November is definitely going to be a memorable month for all the movie lovers out there, and now that Pakistani film-makers are beginning to get their share of the limelight, we're all the more excited for each and every movie's release.
So show support for your own country as well and indulge in a little Lollywood mania as well! So which movie are you going to watch next?
Stay tuned to Brandsynario for more news and updates.