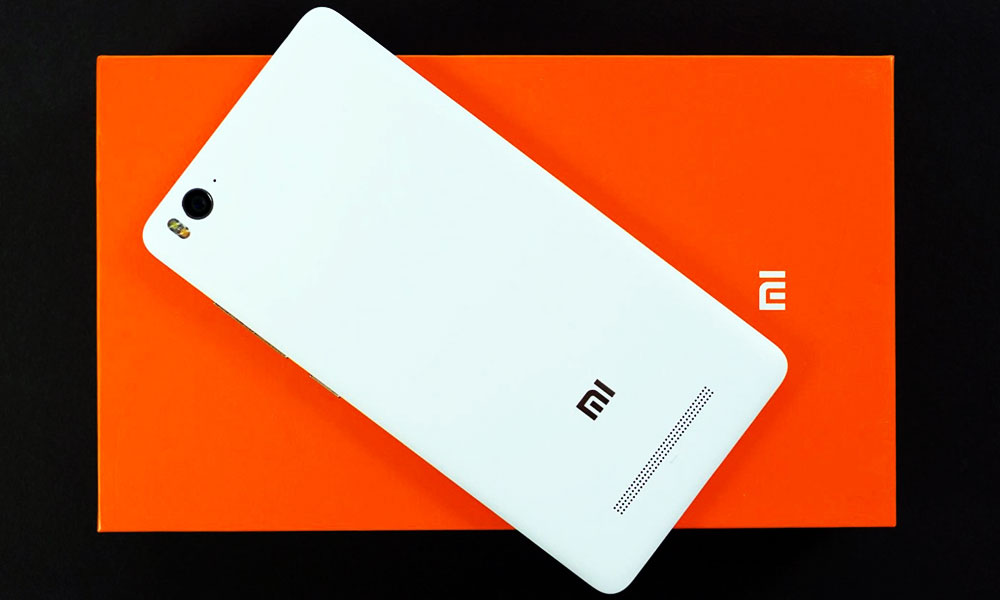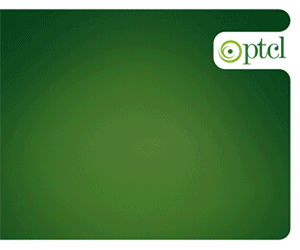 Xiaomi Inc is a privately owned Chinese electronics company headquartered in Beijing. It is the world's 4th largest smartphone maker. Xiaomi designs and develops and also sells smartphones, mobile apps, laptops, and related consumer electronics.
Recently, the company received approval by Pakistan Telecommunication Authority (PTA) to launch its Smartphones in Pakistan, officially.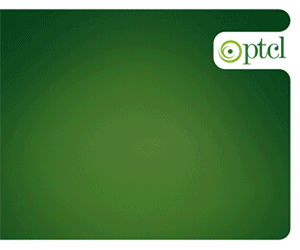 According to sources, at least two Xiaomi phones were granted PTA's type approvals, including Xiaomi Mi Max and Xiaomi Mi 5. As of now, the company is sought after to get approvals for Xiaomi Note 3 and Xiaomi Note 4 will also be obtained with-in next few days, sources have confirmed to us.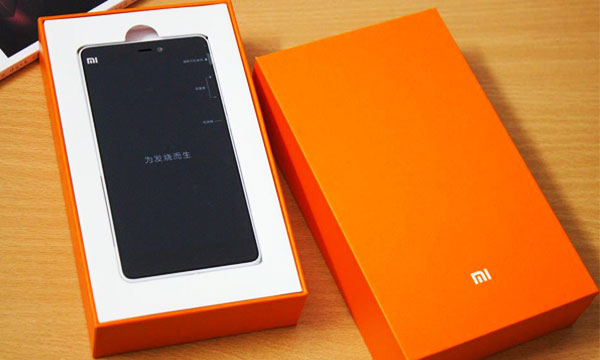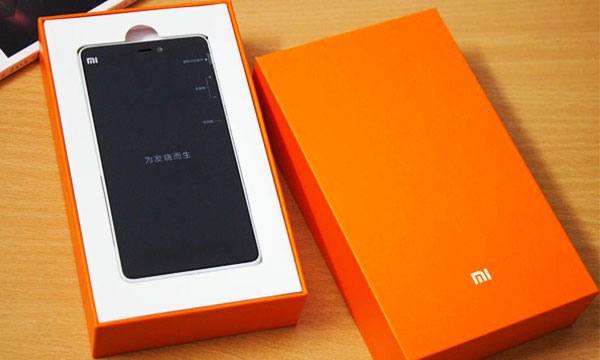 Canadian Mobile Company 'K-Mobile' to Enter in Pakistani Market?
A Pakistan Telecommunication Authority spokesperson confirmed to ProPakistani that the authority has granted Xiaomi the required NOC — to operate and sell phones in Pakistan — after Xiaomi complied with all the requirements that are set by the government. The company has also passed the NTISB security test.
Stay tuned to Brandsynario for more updates.