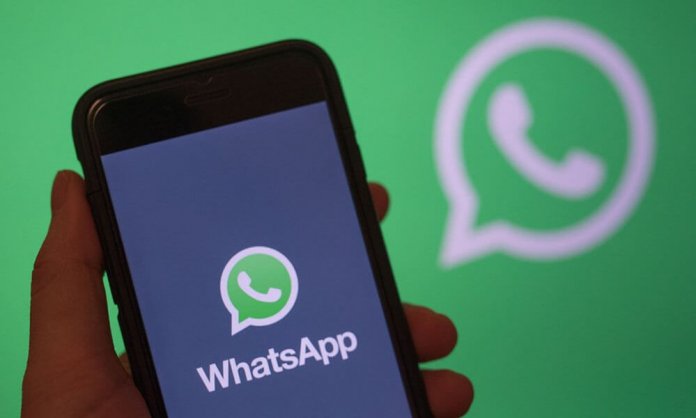 According to a report by The Verge, WhatsApp is testing a feature that will allow users to share their WhatsApp Status to Facebook, Instagram and Google apps as well.
Whatsapp, the most used app/instant messaging service around the world, is owned by Facebook, so this does not come as a surprise as such.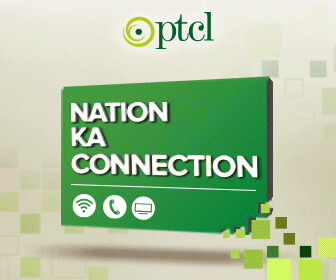 PUBG Developers are Launching a New Version of the Successful Franchise!
The report tells us that WhatsApp is introducing this feature to its beta testers today. The beta version will allow Whatsapp users to directly share the link of their Status to Facebook and other supported apps.
Moreover, Whatsapp says that there will be no need for the users to link their account to Facebook, as it will work through the sharing APIs of Android and iOS.
The news, however, is somewhat confusing as the major reason for people to use Whatsapp is because they want to converse privately and without distractions that other apps come with. So we are not quite sure as to why the status sharing feature will improve Whatsapp's functionality and user experience.
3 Alternatives to Try when Truecaller isn't Working in Pakistan
Would you like to have this new feature on Whatsapp?
Let us know in the comments!
Stay tuned to Brandsynario for more updates.