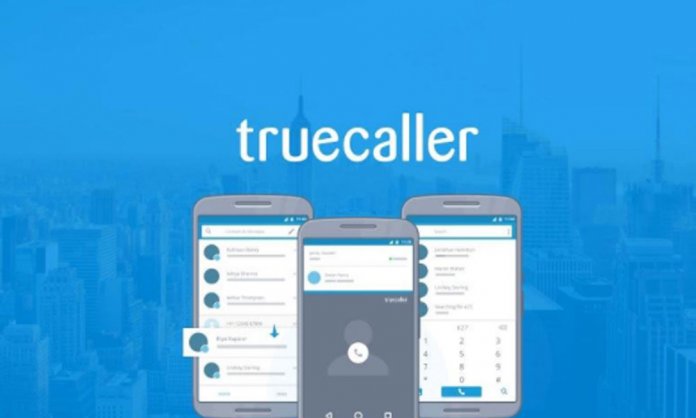 Earlier this week, social media went into panic mode due to Truecaller being blocked for seemingly unknown reasons.
Truecaller is an integrated caller ID service mobile app developed to find mobile number details with just a telephone number. The app also has a feature that lets users block annoying spam and unknown calls to put an end to mobile spam-like Telemarketing and blank calls.
Social Media Panics as Truecaller Blocked in Pakistan for 'Unknown Reasons'!
Over 250 million people are using Truecaller, and the app blocks over 3 million spam calls in Pakistan every month.
5 Reasons Women SHOULDN'T Shouldn't Get Married – According to Rishta Aunty
However, Pakistanis are currently unable to access the app or the website, so here is are three alternatives that you can use instead:
1. Whoscall
Available on both Android and iOS, Whoscall has a repository of over a billion numbers.
Its offline database allows you to identify calls even when your phone isn't connected to the internet, a function that Truecaller did not have.
The app also lets you block spam calls, specific numbers, unknown numbers, and more.
2. Showcaller
Showcaller is easy to set up, user-friendly, and small-sized (>4MB).
It doesn't use up too much of your phone's resources and is considerably less battery-draining as compared to Truecaller.
The app shows detailed caller ID info on incoming calls, including the names and photos of callers.
Other features of the app include an unknown number search, offline database, built-in call recorder, and more.
3. Hiya
Earlier known as Whitepages Caller ID, Hiya is a free caller ID app that identifies the calls you want to take and blocks the numbers and texts you think are spam or wish for whatever reason to avoid.
Similar to Truecaller, Hiya identifies unknown numbers, lets you search for unknown numbers, and automatically blocks spam calls. Moreover, it does not show any ads.
Which one of these alternatives to Truecaller do you plan to download?
Let us know in the comments below!
Stay tuned to Brandsynario for more news and updates.