For many smartphone manufacturers, it is not common to discontinue previous smartphone models. Even though the new models get all the attention, the previous models' price tag gets slightly lower than the latest release. However, that has not been the case with Samsung this year.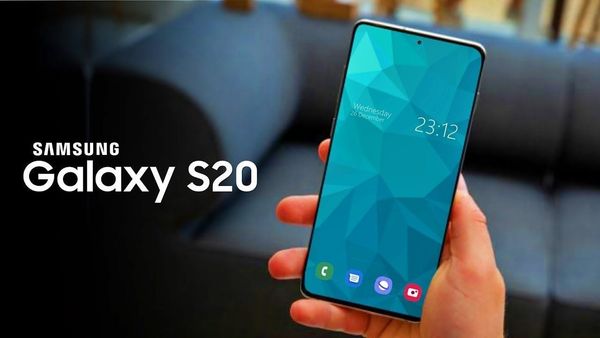 Did The Samsung Galaxy S20 Get Discontinued?
Contrary to normal practice, manufacturers would lower the price-tag on their old smartphones, but Samsung did not opt for that this year. Instead, they removed the smartphone from their website, and there is no option for a consumer who intends to purchase the Samsung Galaxy S20 series as it has been removed from Samsung's official website.
If you visit Samsung's official website now, you'd only be able to purchase the Samsung Galaxy S20 FE, which was announced hardly three months ago. However, the original Samsung Galaxy S20 Plus and Samsung Galaxy S20 Ultra have all been listed out of stock on their website. As per the latest reports, the Galaxy S20 range smartphones are out of stock not only on Samsung's global website but also on their Indian, UK, and Chinese online stores. This shows this might be a global halt on the sale of the predecessors of the newly released Samsung Galaxy S21 series.
Is Samsung Cooking Something Other Than Smartphones Too?
As per industry analysts, Samsung's moves in the past few weeks shows that the company is adamant about providing innovation to the market and is not solely focusing on its smartphones. The Korean tech giant released SmartTag at its "Unpacked" event, which would help the users keep track of their stuff, personal belongings, and their pets. The company also talked about the possibility of a Samsung Robot, referred to as "The Bot Handy." As per initial revelations, the robot is expected to work like a personal assistant, which would reportedly be able to do your laundry and feed you food.
Samsung's Chinese counterpart Huawei, a prominent competitor right next to Apple and OnePlus, has also announced plans to launch the HiCar smart car with BAIC. Even Apple might be releasing a smart car in 2021.
This shows that even though the companies have focused on smartphones in the past, they seem to have been moving on and expanding their horizons to introduce products that would add value and convenience to our lives and assist us in our day-to-day tasks.
Follow Brandsynario For More News And Updates.