Just like Apple, another company has risen far and high in the second decade. They have released flagship phones, one after another, and they have done it in spectacular ways. Samsung is one of the best brands out there if you wish to dive into electronics. It is not just appropriate for smartphones, but even smart televisions as well as other products.
When the Galaxy S3 was first released, it was considered an evolutionary phone. It brought about this age of fast processing that we now see today. 2020 has been kind to Samsung as well. Despite the release of a pandemic, Samsung has not slowed down in showcasing its impressive S-Series. The Samsung S20 ultra is a phone to marvel at! So, with 2021 here, we are finally witnessing the launch of the Samsung Galaxy S21. Here are some of the highlights of the launch!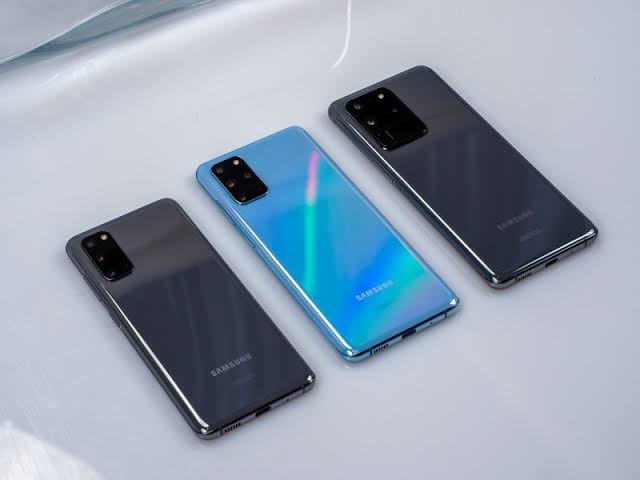 The Age Of Samsung
As the heading suggests, the age of Samsung is not one that is at an end. It is one that has taken a turn for the better and is definitely rising faster than anticipated. They are releasing powerful chipset and impressive cameras. You can spend hours experimenting with the 108-megapixel camera of the Samsung Galaxy S20 Ultra. Now, let us see what this launch brings us.
It started off as every Samsung launch does, with hype and flair. There was a countdown going on at the website front, and everyone was anticipating it. They knew that when the clock stopped, something was going to appear. They knew it was going to for their jaws. So when the countdown ended, this is what happened.
A Highly Anticipated Launch
After an amazing start to the launch, we were introduced to the buds. They look quite aesthetic and convenient in their design. They are comfortable with the wear and easily chargeable. After a while, they started to cover the Galaxy SmartTag. As we already once discussed, these devices help you find your lost products by tagging them.
Finally, we see the much-awaited Samsung Galaxy S21. With a 6.2 inch display, it's sure to deliver a beautiful quality. Alongside, a second variant was released: the Samsung Galaxy S21+, with an even bigger display. They further continue to showcase the camera capabilities of the phone, with a zoom stretching to enormous proportions!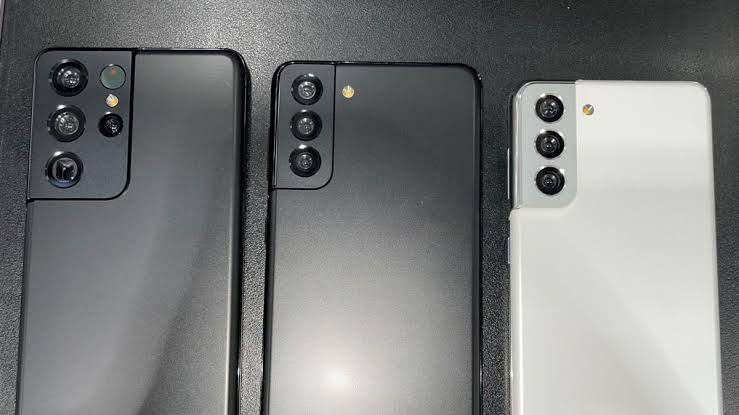 2021 For Technology
So what have we learned from this Samsung launch? We know, for a fact, that Samsung has quite a lot of tricks up its sleeve that it's waiting to reveal. We see the design of the phone is a sleek and unique one. No one is going to have a tough time carrying this around!
Now let us hope the Samsung Galaxy S21 continues to soar high as it hits the market. The company is not known for releases that disappoint, rather the opposite. They have launched it in a legendary manner, and we can only expect them to go higher. 2021 has merely begun; we have much to see!
Stay Tuned for more from Brandsynario!