Its name can best understand Samsung's latest release. The "SmartTag" is truly one of their smartest creation yet, and we have a feeling you'd love to know about it!
What Can It Do?
Samsung's SmartTag is a portable, battery-powered device that can be attached to anything you like, be it your pet or your waller. Then you are required to set up the tag and link it to your Samsung account. Following that, the tag can be found using the SmartThings Find the app on your phone wherever you are.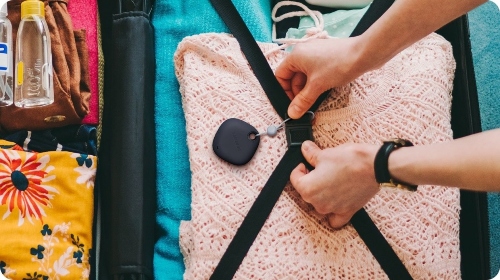 Although there isn't a lot of clarity regarding "SmartTag's" battery life, Samsung is yet to provide more details.
Trouble Finding A Lost Item?
Once you know you have lost something, open the SmartThings Find the app on your smartphone. You will then tap on the Find card, pick the device you want to locate, and wait for it to work!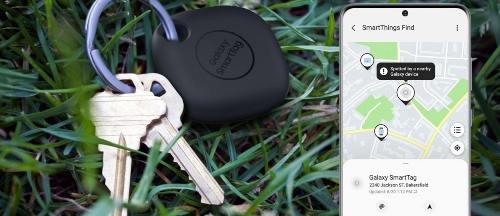 Sometimes we lose things nearby if we're in a hurry. If you're close to the lost item, the gauge can be used on the screen to show how far away the item is. The fuller the gauge gets on the screen, the closer you are to the lost item. To help you find the tag, you can even make it play a sound.
Two For You To Love 
The first SmartTag is available alongside the Galaxy S21 lineup. It uses Bluetooth Low Energy (BLE) as its connection standard. On the other hand, the other version, called SmartTag Plus, uses ultrawideband (UWB)  connectivity for a greater range of connections. 
There are two versions of the SmartTags because all Samsung Galaxy phones do not support UWB, but they all support BLE. Keep in mind, only the Galaxy Note 20 Ultra, the Galaxy S21 Plus, and S21 Ultra support UWB. 
How Much Will My Pockets Suffer?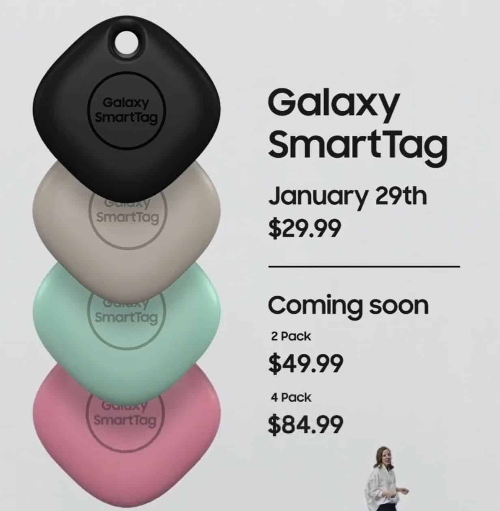 The SmartTags available for the Galaxy S21 launch come for $30 for one, $50 for two, and $85 for a four-pack. However, the UWB version will launch at $40 for one and $65 for a two-pack.
Things You Need To Know
The extra features of UWB mean that you can use a dedicated augmented reality mode in the SmartThings Find the app, which can help you find something in the real world. It will help you pinpoint a tag's location in reality, instead of using a gauge that fills in as you get closer to it.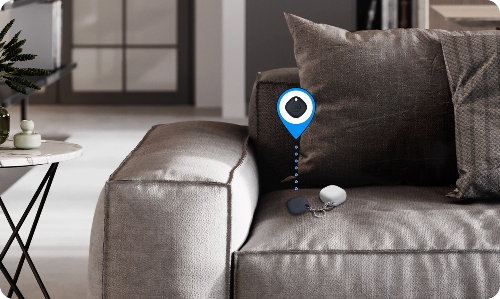 Using augmented reality, you will be able to hold up your phone and view exactly where the tag is! This is done using a combination of your phone's camera and a graphic in the app to see the world around you. So are you going to be making the purchase?
Stay tuned to Brandsynario for the latest news and updates.