Huawei was a well-reputed and well-established smartphone brand before the United States sanctioned it. This lead to a sharp decline in smartphone sales. The company has started to expand its operations and is entering industries that it was previously not a part of, like the Smart Latex Pillows.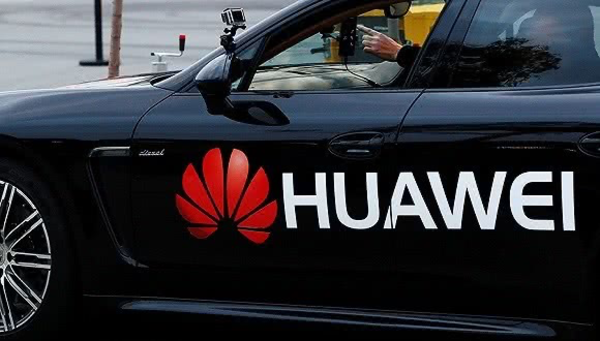 What Is The News About Huawei Releasing Smart Cars?
Now, it has been revealed that Huawei intends to enter the automotive industry. It has decided to collaborate with certain professionals who hold a significant place in the industry.
According to a Chinese Website named ChinaStarMarket, Huawei's HiCar has decided to collaborate with tech giant BAIC Blue Valley to launch a new smart car in 2021. This collaboration was in the works since January 2020 and was formally announced at a conference on 7th January 2021. The car is expected to be released by the first half of the year 2021.
What Do We Know About The Features Of This Smart Car?
As of now, not much is known about Huawei's and BAIC Blue Valley's Smart Car; however, it is expected that the car would be equipped with state-of-the-art technology and would have features that will make it stand out from its competitors.
Several reports suggest that Huawei is mostly responsible for research and development, software technology, and integration of cloud computing systems and ICT technology in the new car, which is yet to be released. On the other hand, BAIC is one of the largest automotive companies in the world and is state-owned by China. It has a presence in multiple markets, including Pakistan, whereas BAIC Blue Valley, on the other hand, is its EV-technology wing focused on making an effective EV ecosystem.
It is expected that the collaboration would be a huge success in South East Asia, specifically in China, as both companies are some of the well-reputed and established brands of China. However, whether it will be able to get global recognition and compete with companies like Tesla, Toyota, and other European brands is yet to be known.
Huawei has made a remarkable entry to whichever avenues it has gotten itself into. Last year, the company released a phone which was later referred to as the mid-range phones' killer considering its features, along with a MatePad whose features were significantly better than its competitors considering the price for which it was being offered in the market.
Follow Brandsynario for more news and updates.