Apple is known for many things. When one says they intend to go full apple, it means adopting a certain lifestyle. Their android switches to iPhone, their laptop converts to a mac. It is not a bad thing to go full Apple and neither it is a bad thing to not go full apple.
However, the company's product makes one marvel at them every time they are released. 2020 saw the company rise above and beyond, bringing out product after product. The new Mac computers are said to house some impressive hardware components. Their news always seems to start out as rumours.
First, there are whispers in the air that hint towards an approaching storm. Next, the news is revealed and the world is shaking! With the latest rumour out, Apple has, yet again, turned heads towards them in curiosity. The long-rumoured Apple car is finally set to launch in 2021!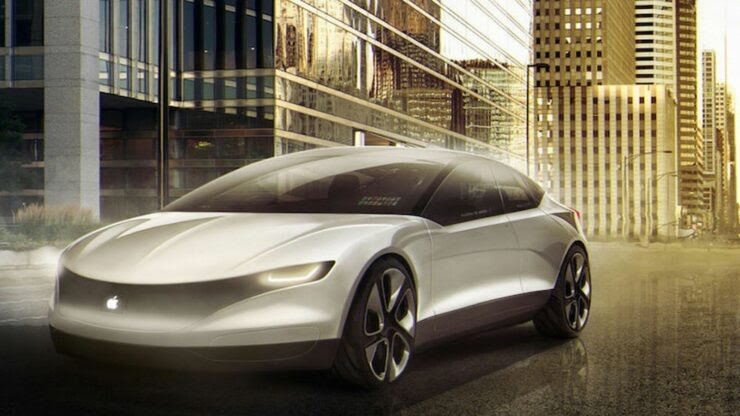 Apple in 2021:
With an impressive year behind them, Apple has much to release and look forward to as 2021 approaches. A lot of things are still uncertain because, despite the vaccine being administered, there is much work to be done. So, what exactly has Apple planned for 2021? So far, we have two hints towards their plans.
The first plan refers to the probable release of iPhone 13 to the market. It has barely been a handful of weeks since iPhone 12 was released and already another is on the way. Secondly, the long Rumoured Apple Car is finally about to hit the market soon. Let us dive into the details of it and observe what exactly makes it worthwhile. Apple's iCar has been Rumoured for a considerable amount of time and it seems like the rumour might finally hold true.
The New Car Rumour:
A Chinese language site by the name of Economic Daily news has revealed a date. They said that the iCar is said to launch in September 2021. This release seems to be quite early. In fact, this launch is being regarded as two years earlier to its scheduled launch.
A lot of people stated, back in 2015, that Apple is more likely to make a flying car rather than an iCar. An early release does raise some eyebrows because Apple is not known to rush things. They either delay or would prefer cancellation over an early release.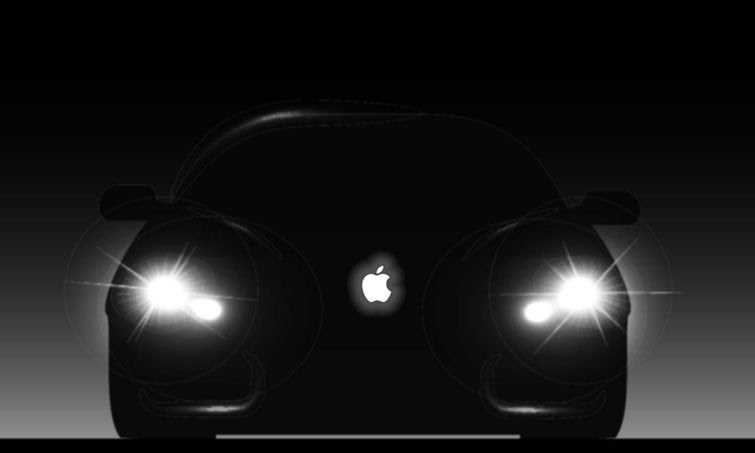 Dipping Into Another Industry:
The iCar project has been codenamed 'Titan' and allegedly has hundreds of employees working on it. In 2017, Tim Cook sat down in an interview and discussed prospects of an autonomous vehicle. Are we finally going to see the hyped Apple car? A fully autonomous vehicle by Apple seems like something that dreams are made of.
Knowing Apple's history, they will spare no moment to make this a memorable event. Even despite this news, Apple has been throwing around hints about the presence of a self-driving car. If September is a fixed date, we are in for quite a treat since the iPhone 13 launch is said to be near that date too!
Stay tuned for more from Brandsynario!