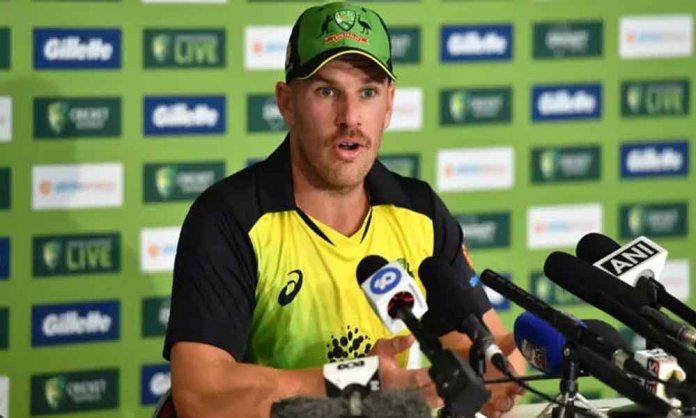 With the help of Pakistan Super League (PSL), international cricket is on the revival track in Pakistan.
The Pakistan Cricket Board (PCB) is keen on convincing Cricket Australia (CA) to play a few matches in Pakistan for the upcoming series after PSL 4 2019.
The invitation has already been sent and CA is evaluating the security situation in Pakistan.
Aaron Finch and Usman Khwaja have also voiced their views and both fully support any decision their board makes but are also keen on playing cricket in Pakistan.
Aaron Finch shared:
It would be great to get cricket back in Pakistan. The passion their fans have got and just the amount of fans … (there are) some pretty empty stadiums in the UAE.
He added:
Anytime there's cricket back in Pakistan, they're swinging from the rafters to get a seat. Is it the right time? I'm not sure as that's between the boards and the ACA (Australian Cricketers' Association) to work through.
In a Press conference prior to the series with India, Usman Khwaja had to say:
Obviously, whatever Cricket Australia tells us, that'll be the big thing. We'll leave it to the administrators. They're pretty good at taking care of us and making sure everything's safe.
He added:
I was born in Pakistan so it won't be too different for me but it's still a while away and we have (now) got three big games against the best nation in the world.
There are other positive signs as well as Tim Paine, George Bailey and Ben Cutting were all part of the WORLD XI that traveled to Pakistan in 2017.
First-Ever AstroTurf Cricket Stadium in Balochistan Inaugurated! [View Pictures]
Stay tuned to Brandsynario for more related updates!