A man in himself who left a legacy behind, Junaid Jamshed will forever be alive in our hearts. An ace vocalist, a trendsetter, a successful entrepreneur, and a spiritual inspiration, Junaid Jamshed was no doubt the national icon, with a personality that could be matched by none!
His sudden death in a PIA plane crash with 46 other passengers left the entire nation bereaved- we lost one of our own and words simply cannot express the grief we all are undergoing.
The Vital Signs lead vocalist- the Beatles of Pakistan, set the benchmark for rock music in Pakistan. Like Junaid said, "I am not ashamed of my past. Though I might give that impression sometimes, I am Dil Dil Pakistan forever."
Remembering Junaid Jamshed: From Pop Sensation to Religious Preacher
A true patriot at heart, Junaid Jamshed went on to become Islamic Republic's largest human shadows, who was brave enough to experiment, struggle and come out stronger than ever!
Celebrated by many, the love for Pakistan resonated in his heart and even long after severing ties with music, Junaid sang a patriotic song 'Chand Sitara' back in 2015, to acknowledge the sacrifices of the young APS martyrs.
Last year in October, Brandsynario was lucky enough to have an exclusive tête–à-tête with the veteran. From his music career to his transition towards Islam, from the evolution of J. the brand to his comeback song for the APS martyrs, Junaid Jamshed opened up about it all in a very moving conversation.
Here are 10 quotes by Junaid Jamshed that prove he was the most humble soul with an inspiring personality!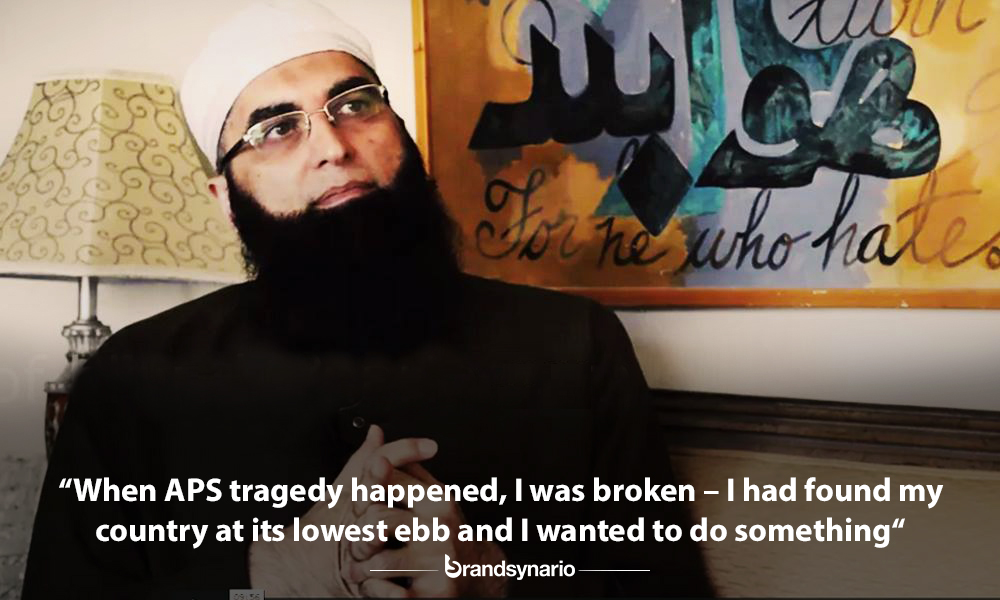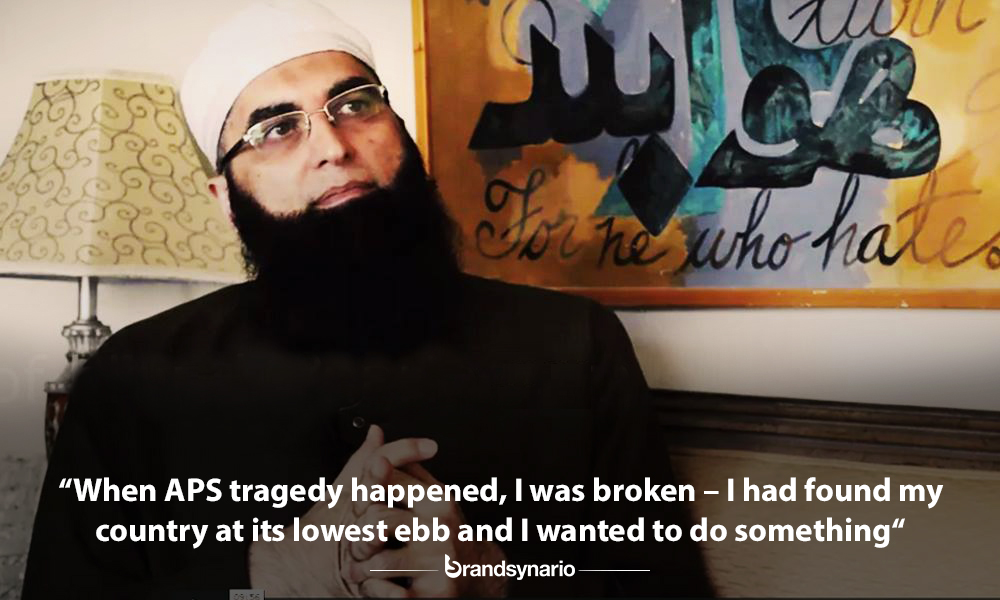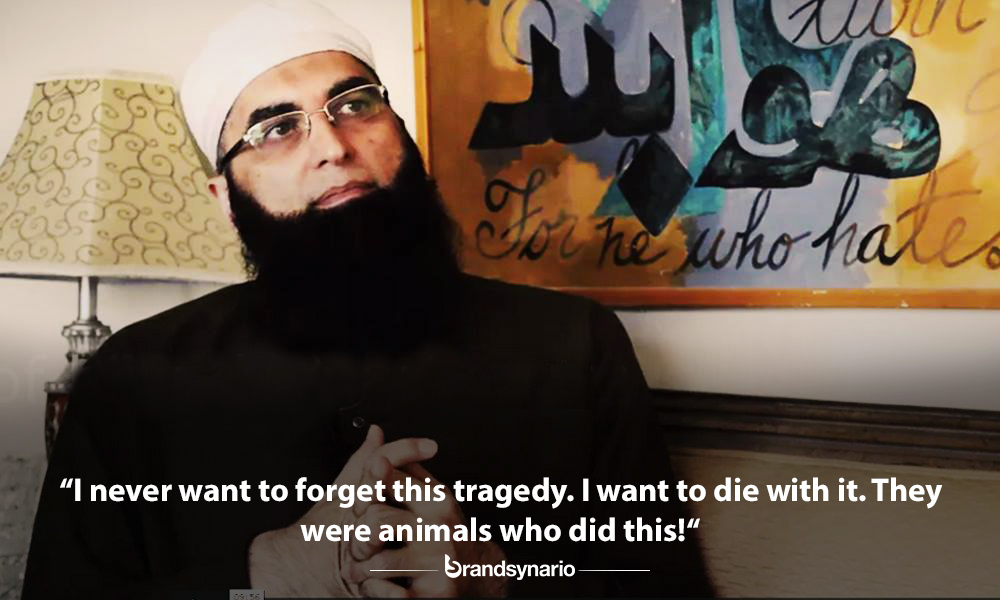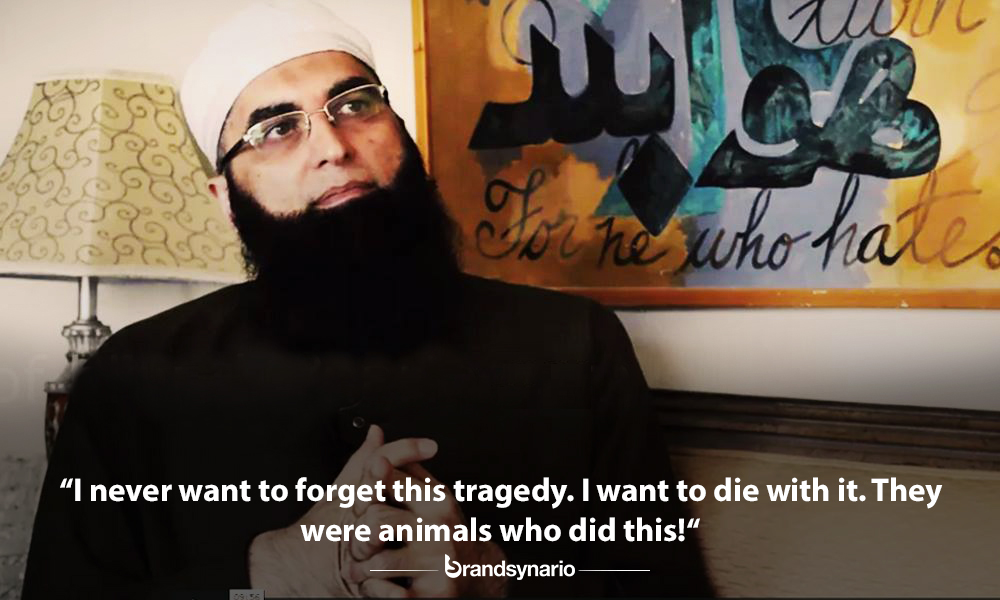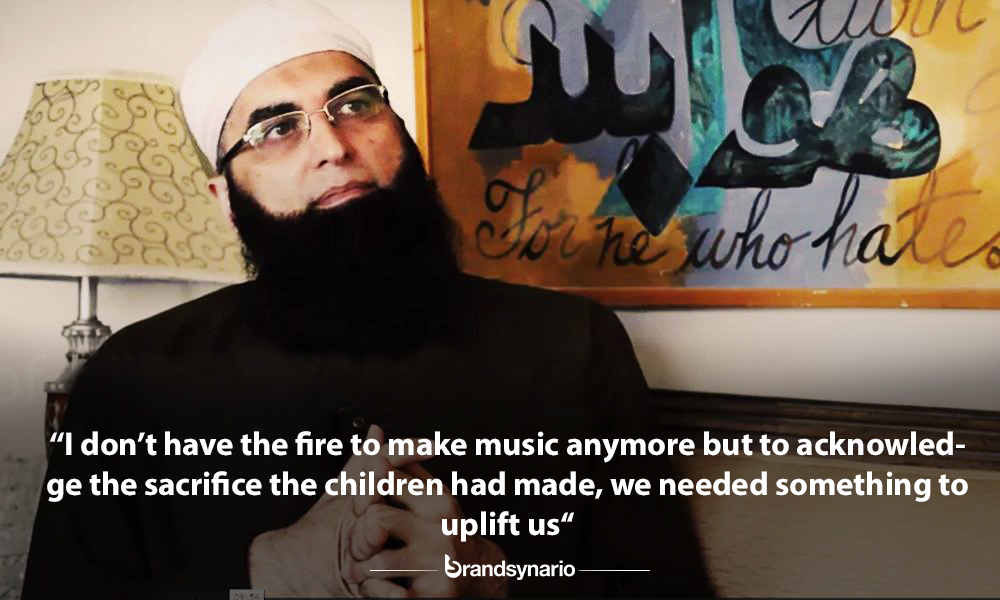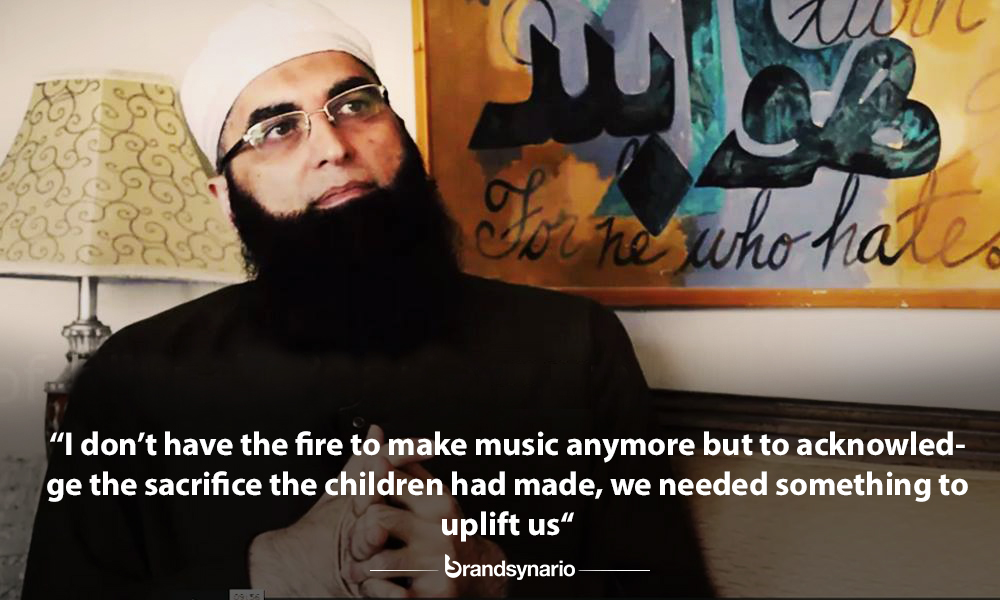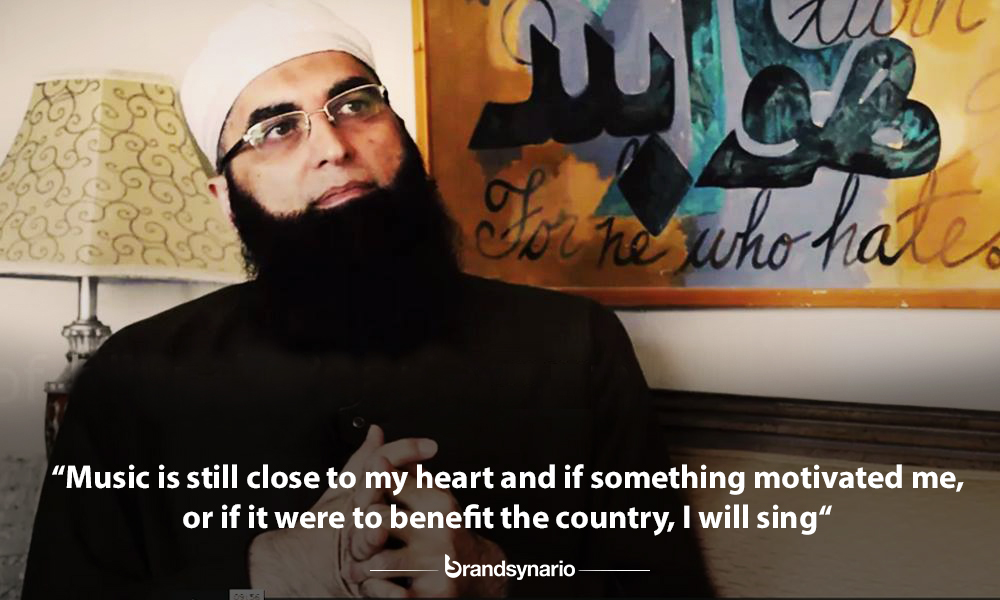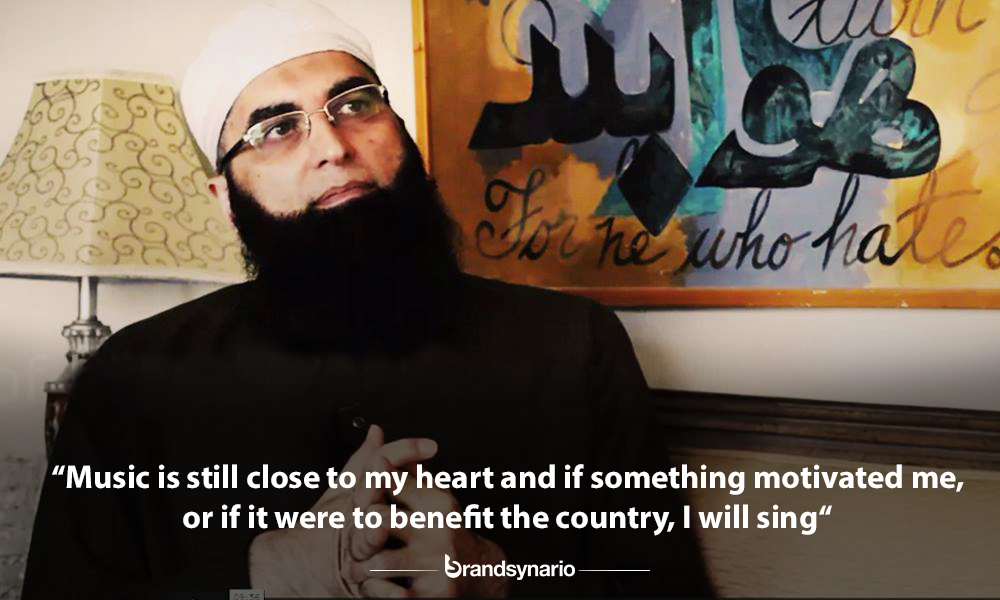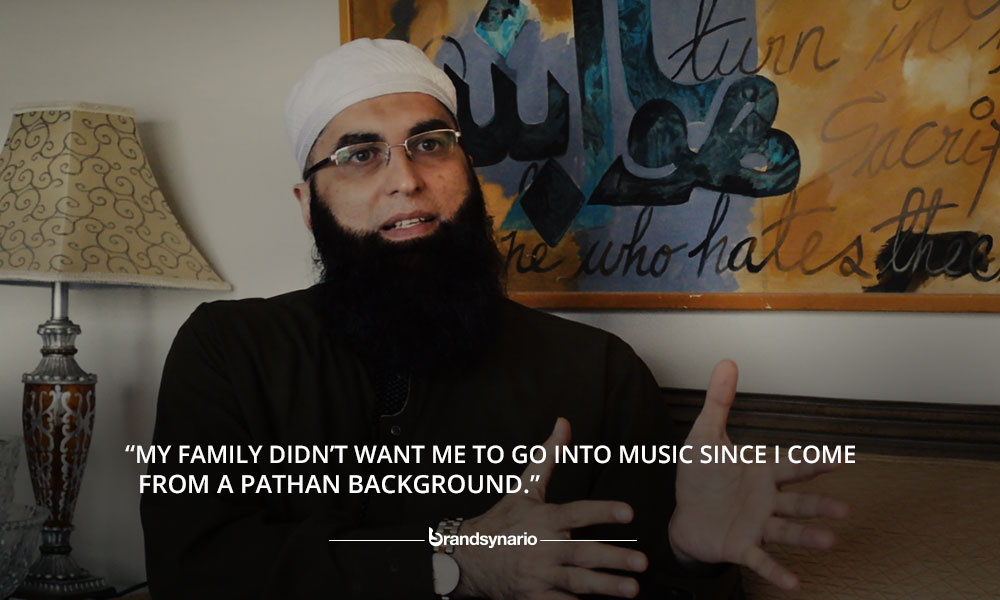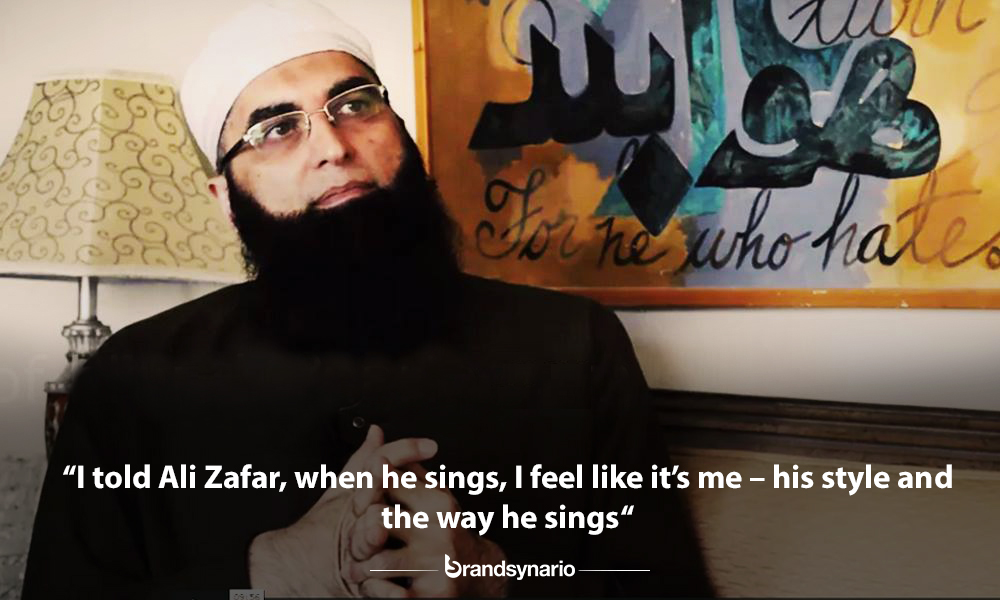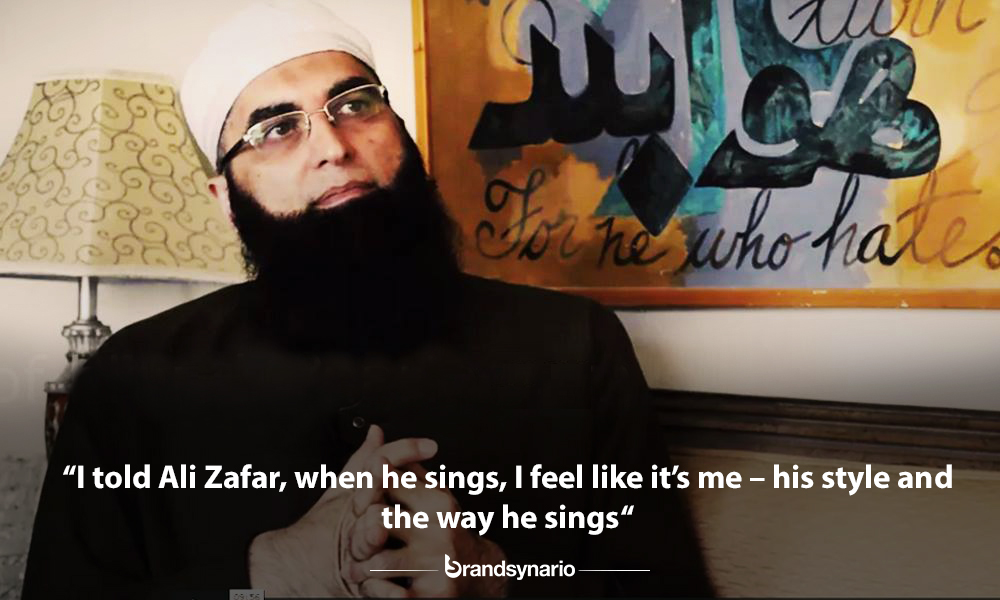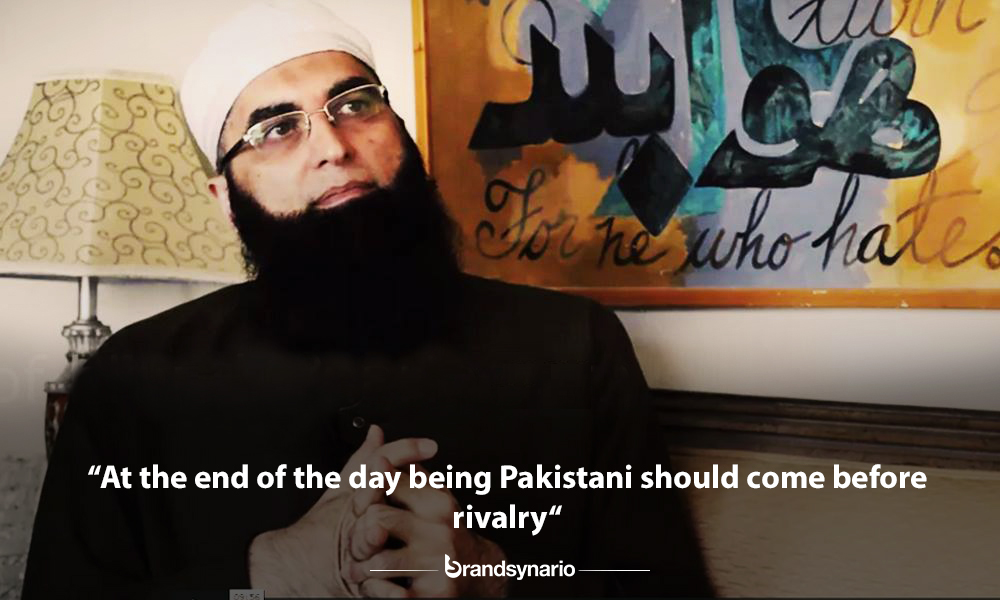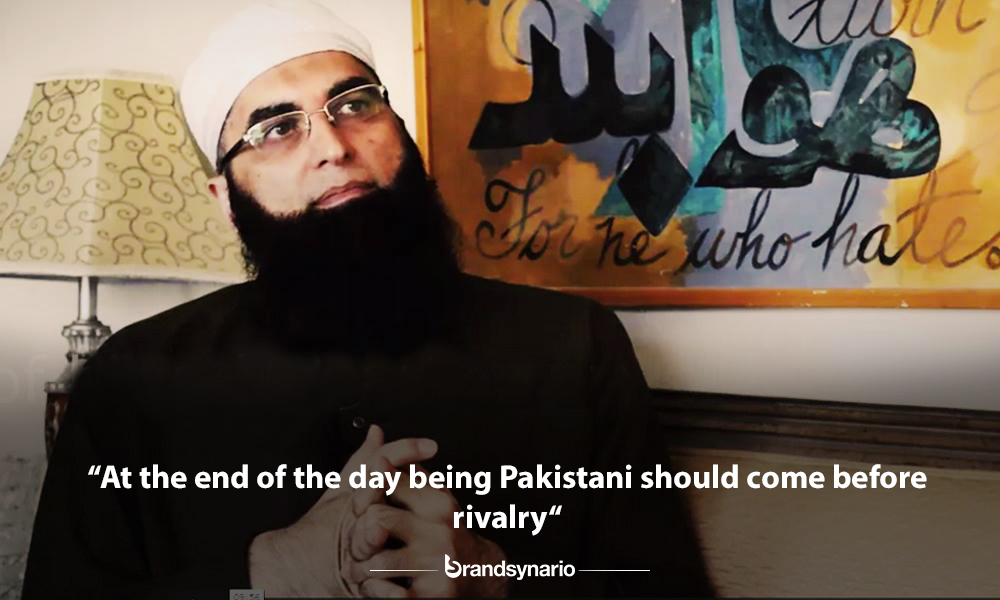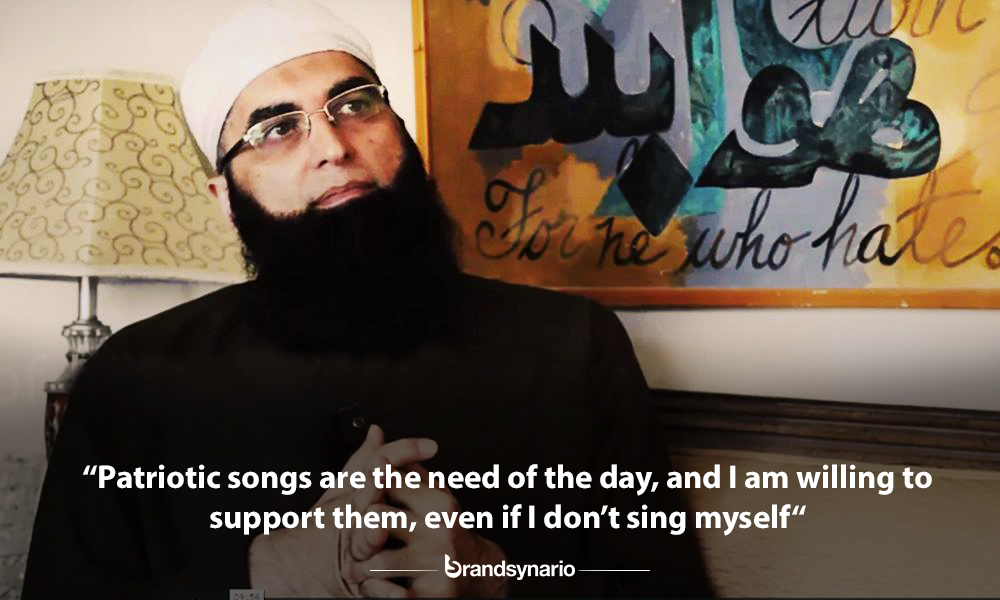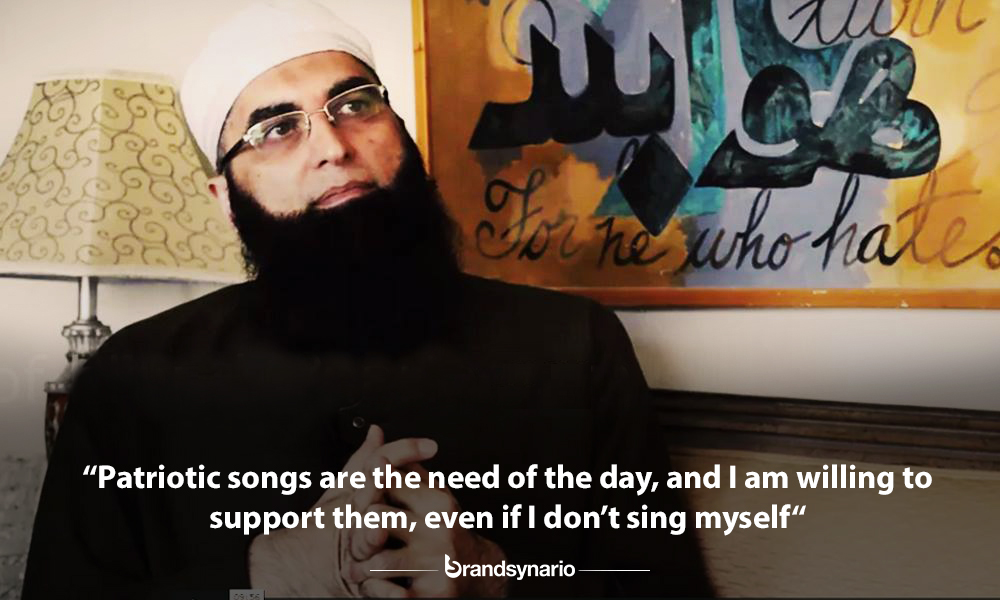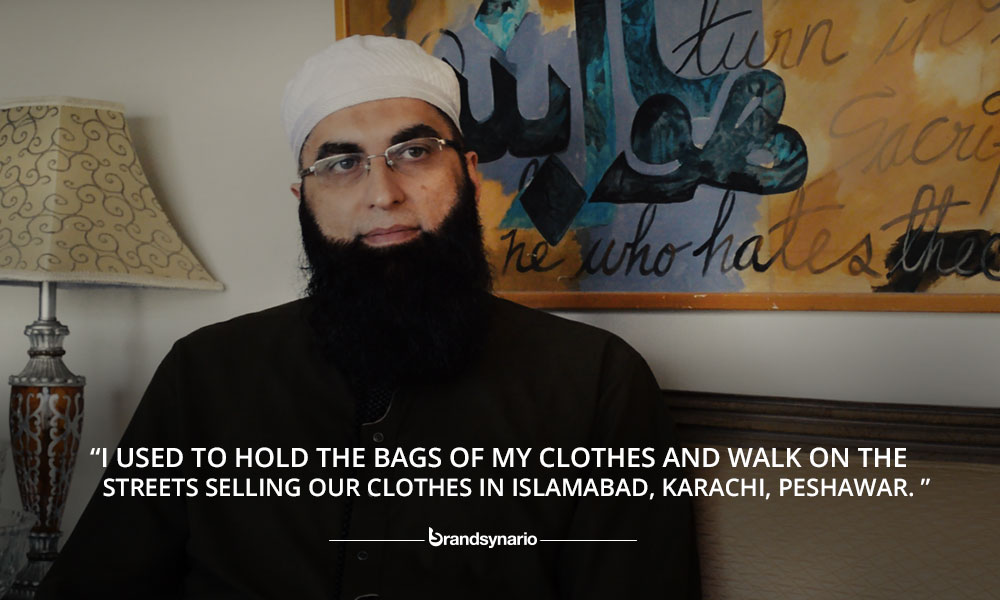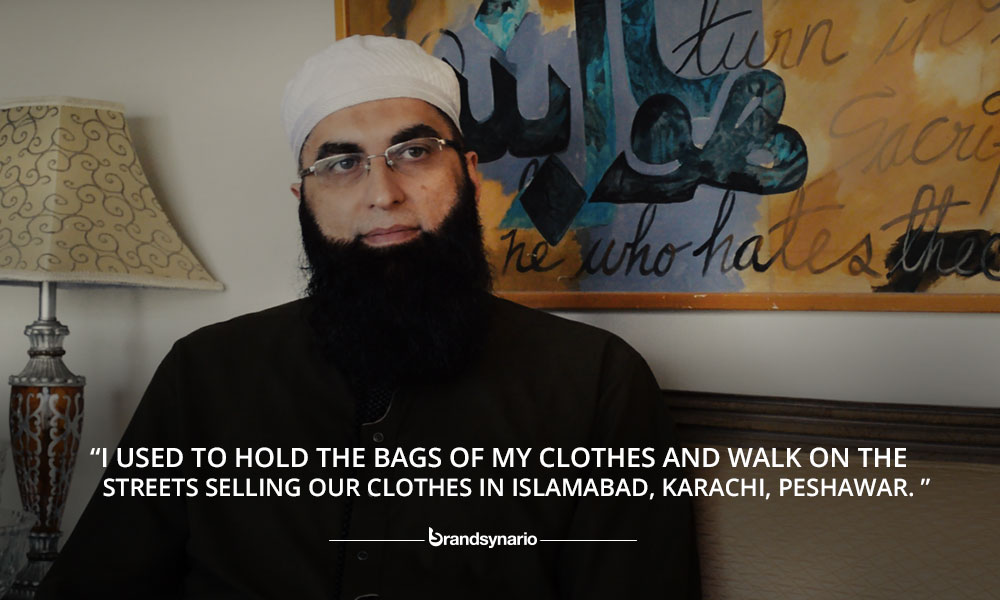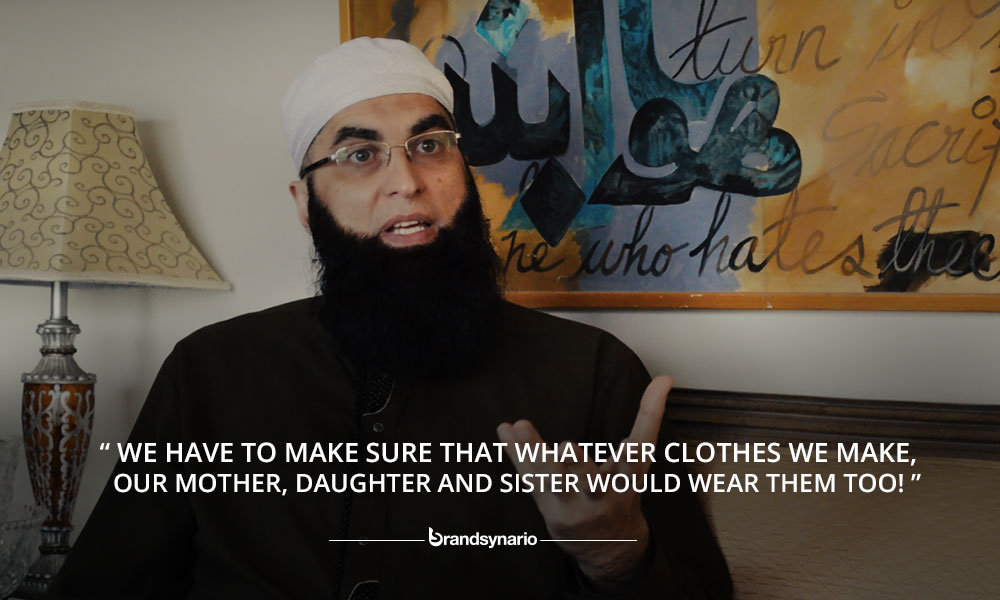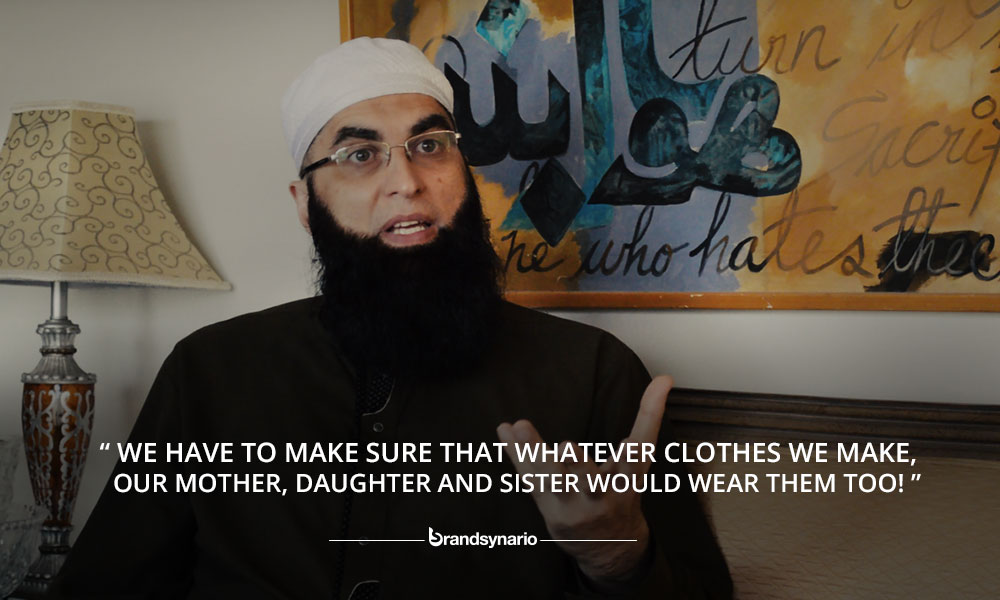 A life lived to it's fullest, the man who left glamor for God, Junaid Jamshed was a true emblem of perseverance and staying steadfast in the face of trial. What do you think of this article? Let us know in the comments below.
See his full interview below
Also Read
Junaid Jamshed Talks About J. – The Evolution of Pakistan's Leading Clothing Brand
Stay tuned to Brandsynario for more news and updates.