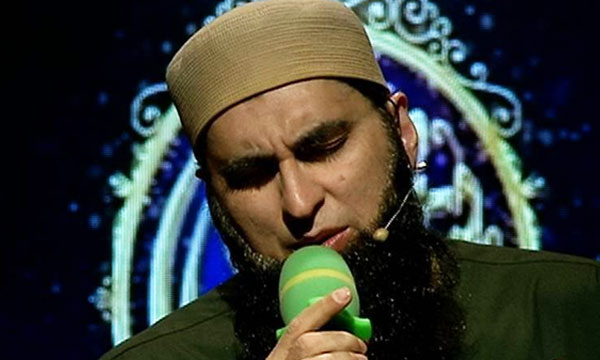 Junaid Jamshed- the musician, entrepreneur, scholar and Naat Khawan recently passed away in a plane crash near Havelian city of Khyber Pakhtunkhwa, which was on its way to Islamabad from Chitral yesterday. Today, we remember him with a heavy heart and reflect the man who left glamor for God!
The national icon always had a soft spot for music. Even before his infamous debut into the music world, he was constantly singing at several university campuses.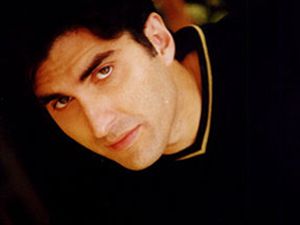 This engineering student from University of Engineering and Technology in Lahore always had a dream of being a part of the PAF's science command.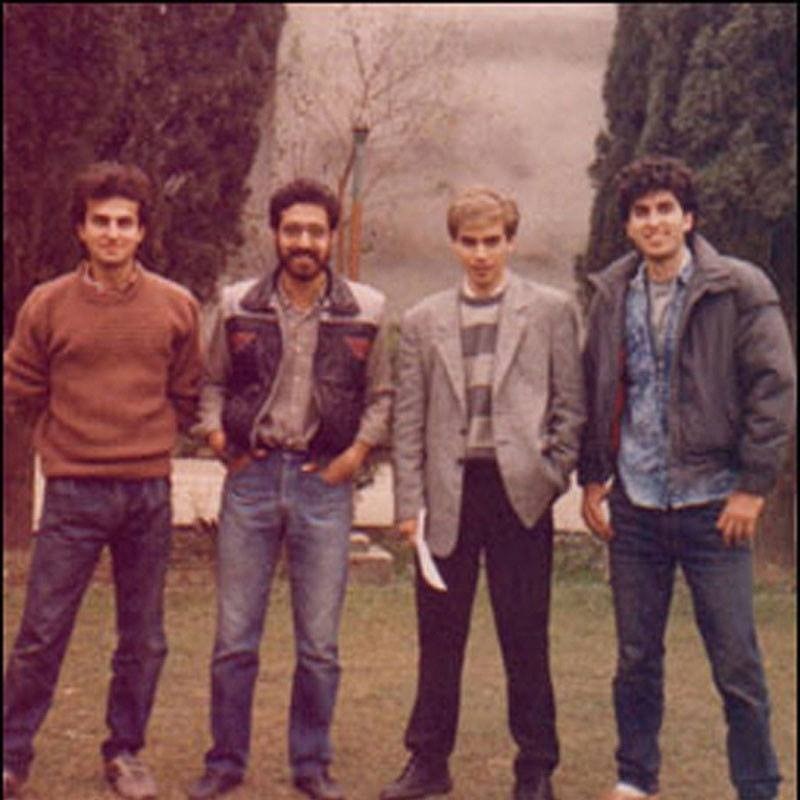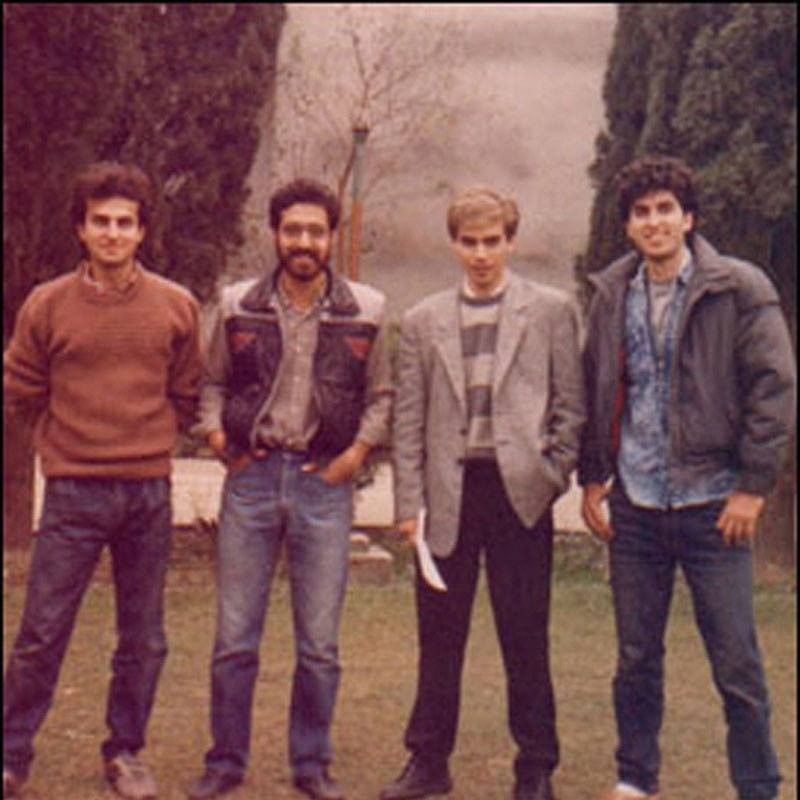 However, after being approached by Rohail Hyatt and Shahzad Hasan, he joined the two as their lead singer for their band Vital Signs.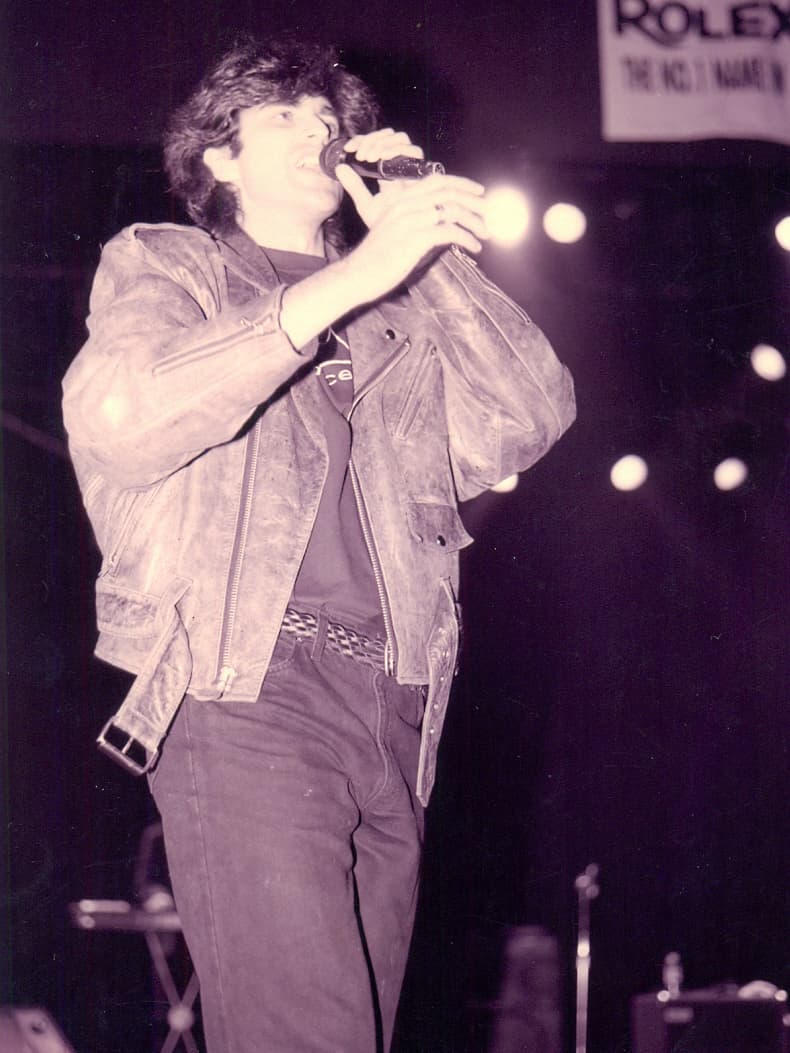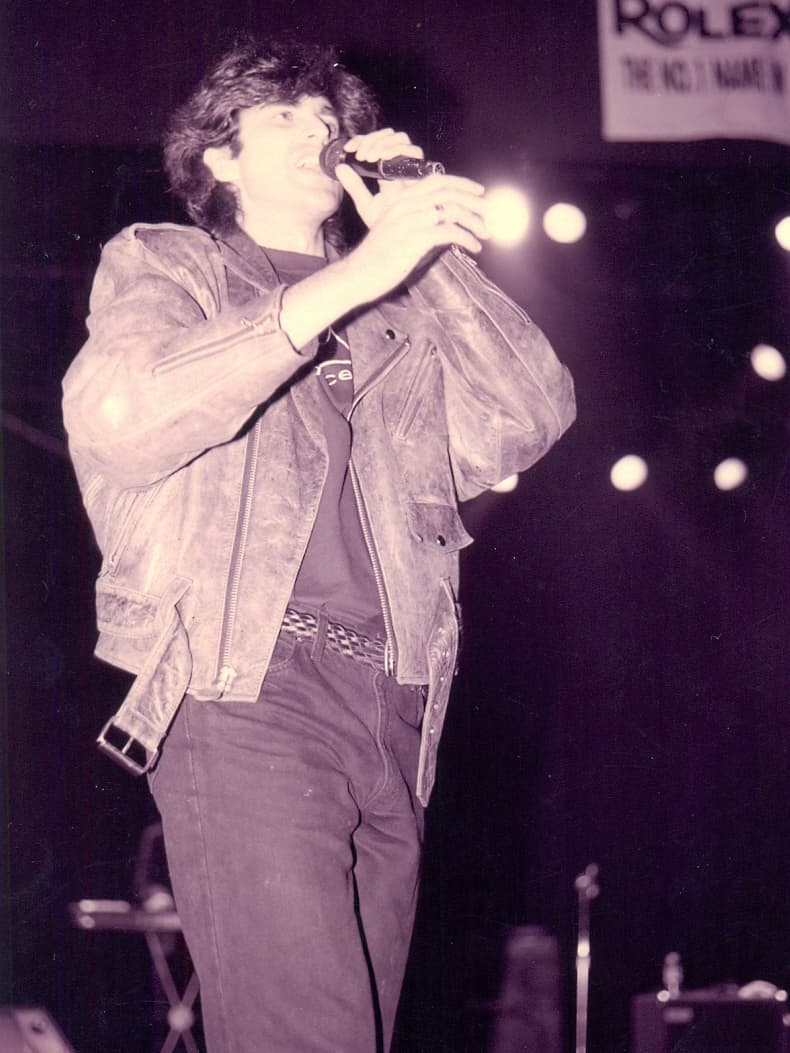 Their first album, Vital Signs 1, was released nationwide, and the tunes were aired on PTV.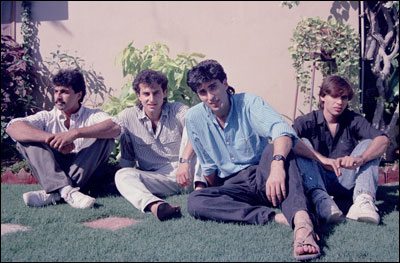 Several of their songs gained enough recognition to be remembered to this day including, "Dil Dil Pakistan" and "Tum Mil Gaye".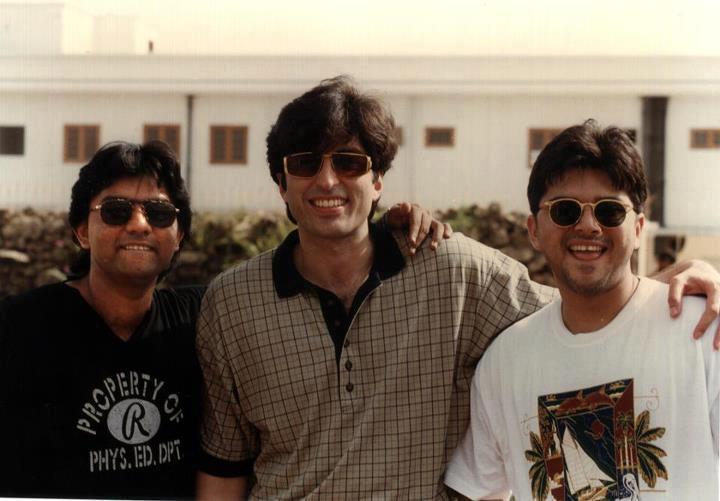 The band sky-rocketed to stardom, out of the underground music scene and went on to gaining nationwide popularity.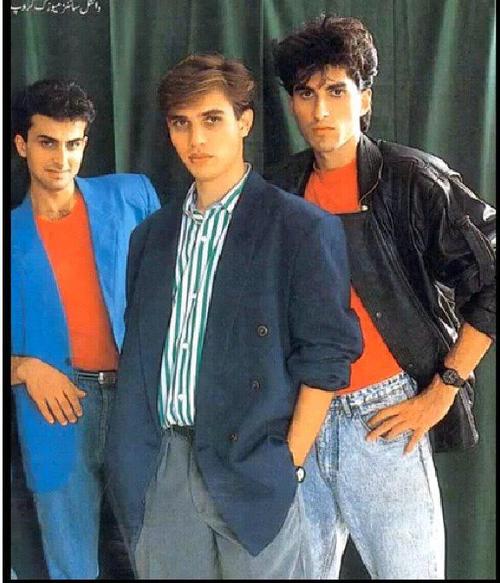 J.J along with his members recorded four best-selling albums followed by many concerts between 1989 and 1996. They even earned a great contract deal from Pepsi Co. Pakistan.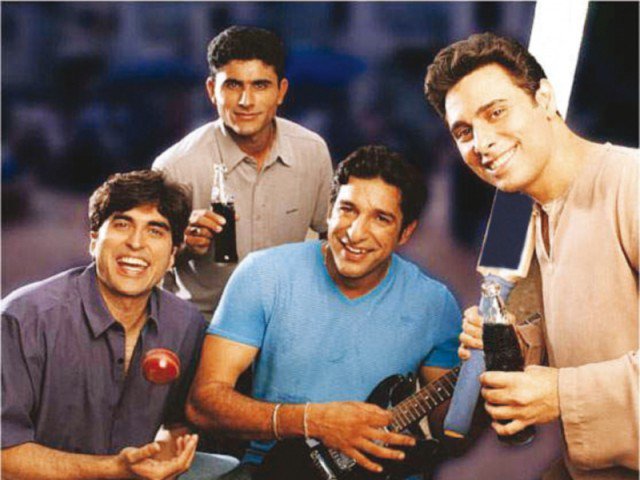 Later, Junaid Jamshed decided to go solo in 1994 and continued to release several more albums. All the songs on the albums were written by singer and the tunes topped the charts in no time.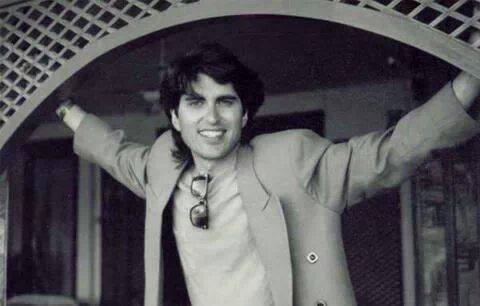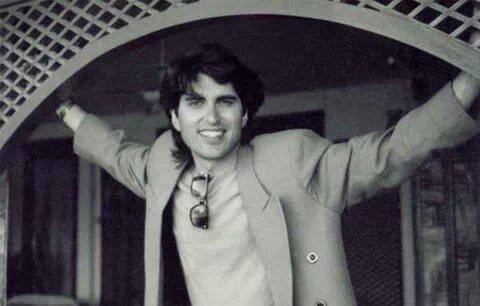 The melodies included "Us Rah Par", "Na Tu Ayegi", "Aankhon Ko Aankhon Ney" and "O Sanama", just to name a few.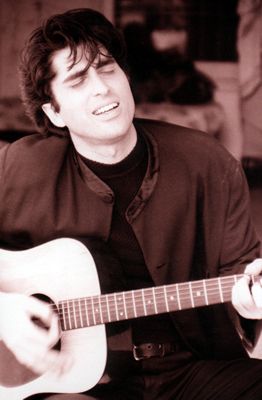 Three years after he released his last solo album, in 2004, Junaid left his 17-years-long music career entirely and started his transition to a devotee of Islam.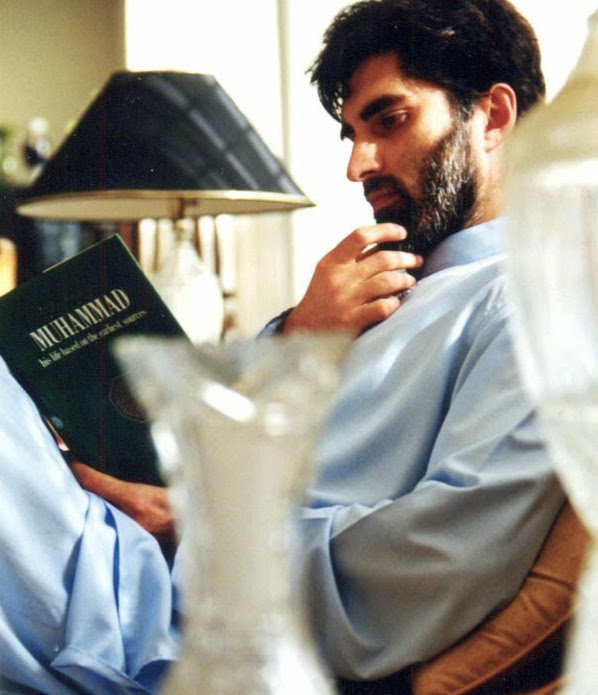 He began to release a range of religious albums with Naats such as Jalwa-e-Janan, Mehboob-e-Yazdaan, Badr-ud-Duja, and Badee-uz-Zaman.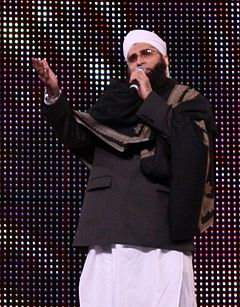 Then in 2007, he opened the infamous clothing store "J.", selling traditional Eastern clothes for men, women, and children. Today, his brand is a household name and is a big empire today.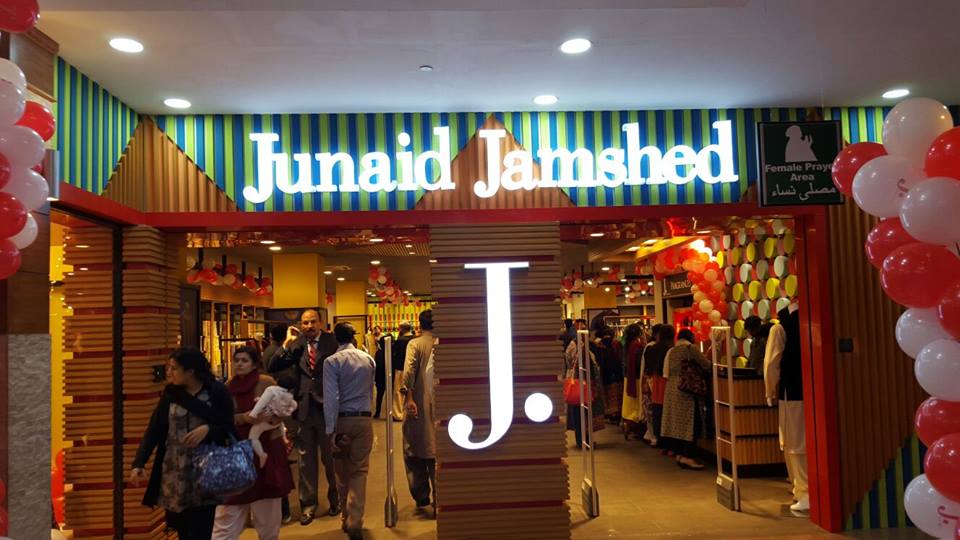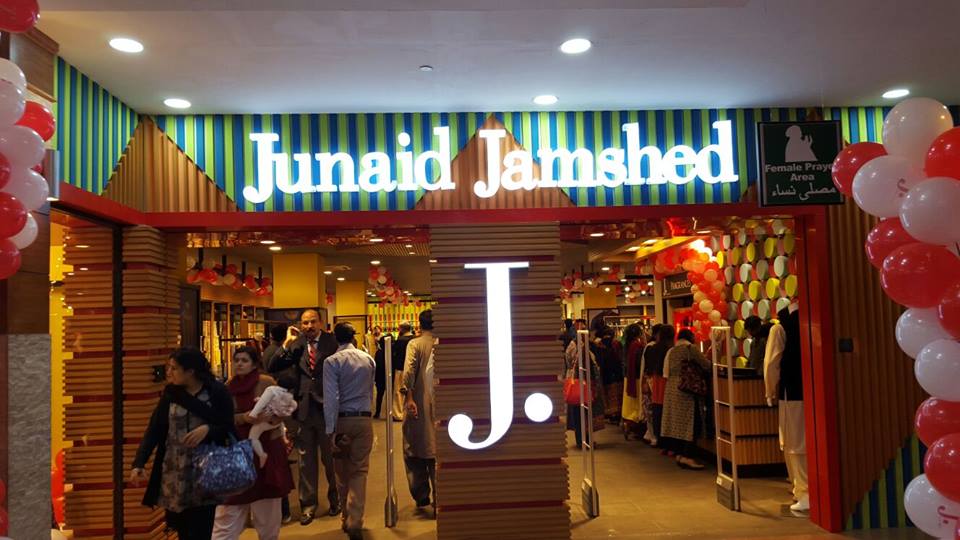 Soon, Jamshed became a regular face on Television. He appeared on various religious shows and then became the permanent host of ARY's Shaan-e-Ramazan transmission, alongside Waseem Badami.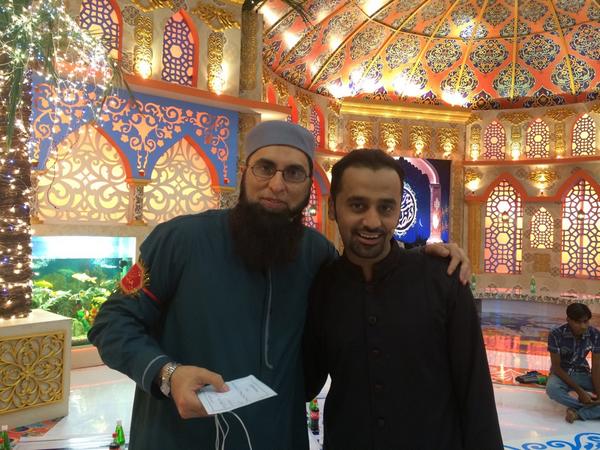 However, in November 2014, the preacher was accused of blasphemy. In December 2014, he apologized for his controversial remarks that offended Muslims.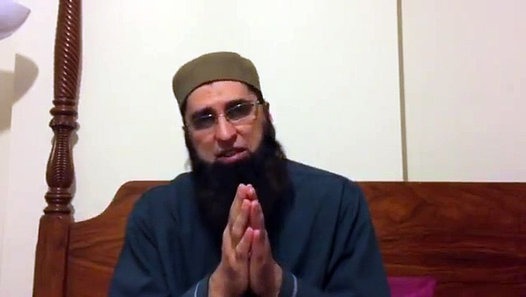 In August 2015, he returned to music briefly, making an appearance in a collaboration between Vital Signs and Junoon with the song 'Chand Sitara'.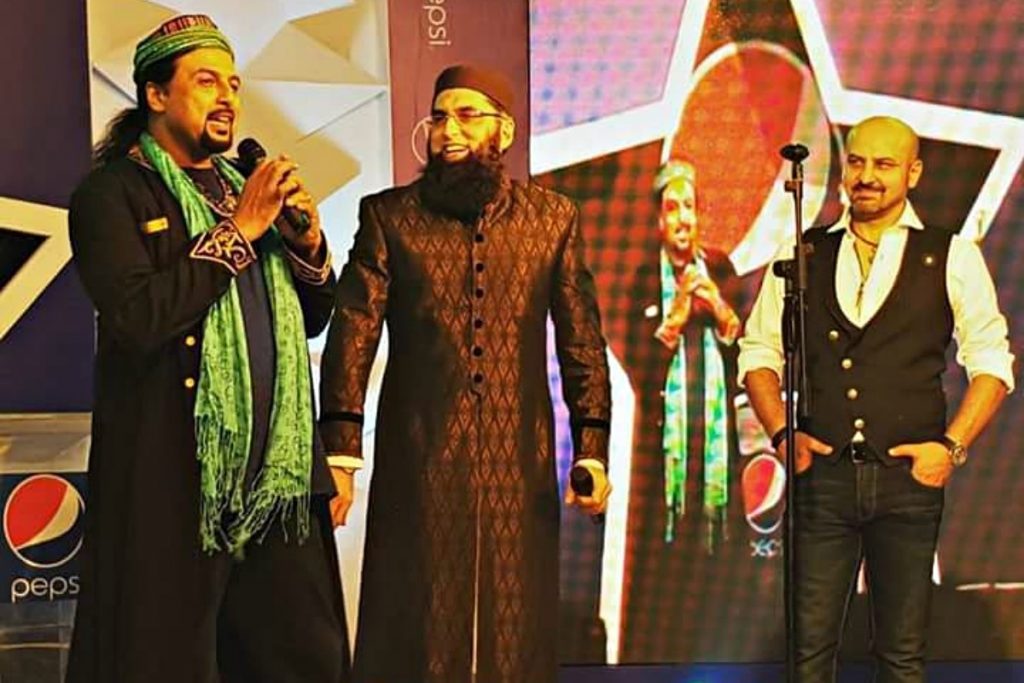 in December 2016, Jamshed was traveling for preaching purposes in Chitral.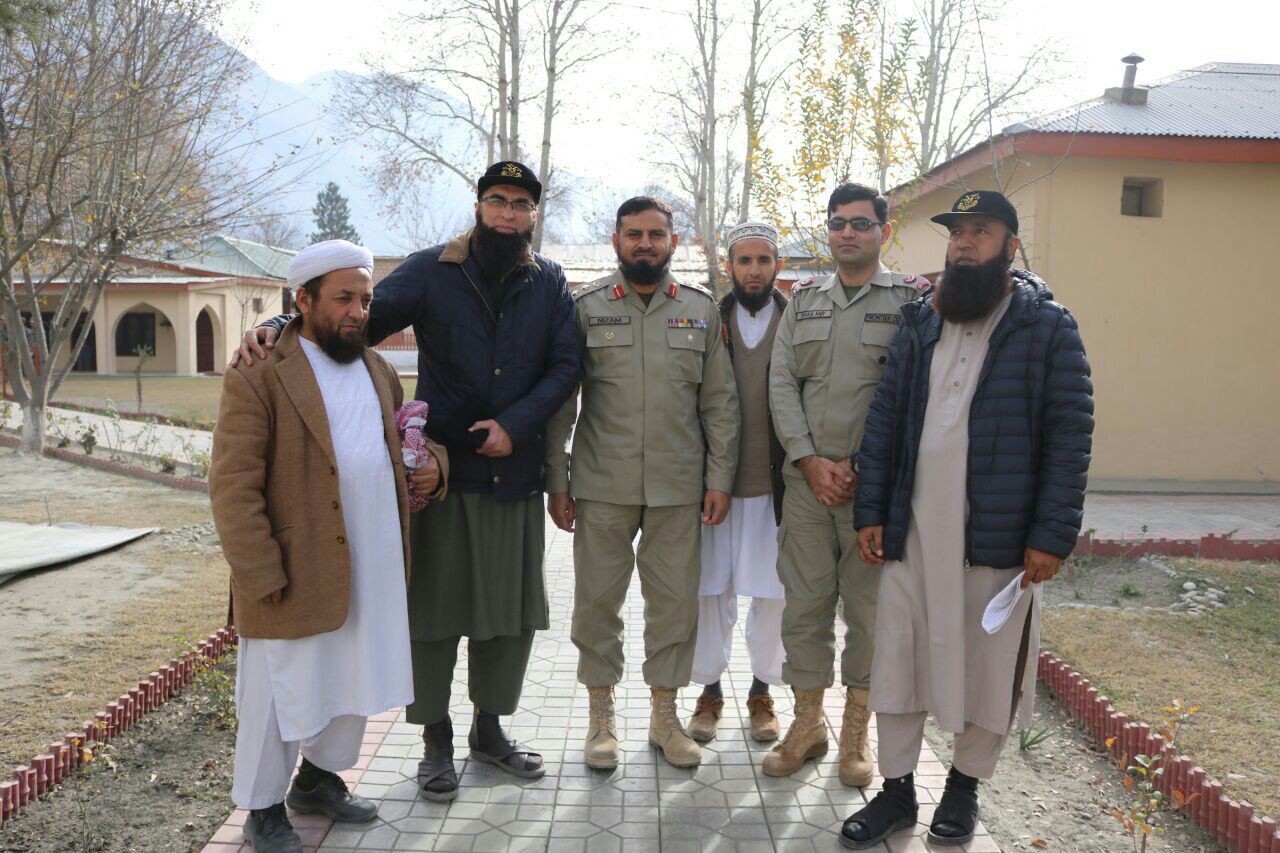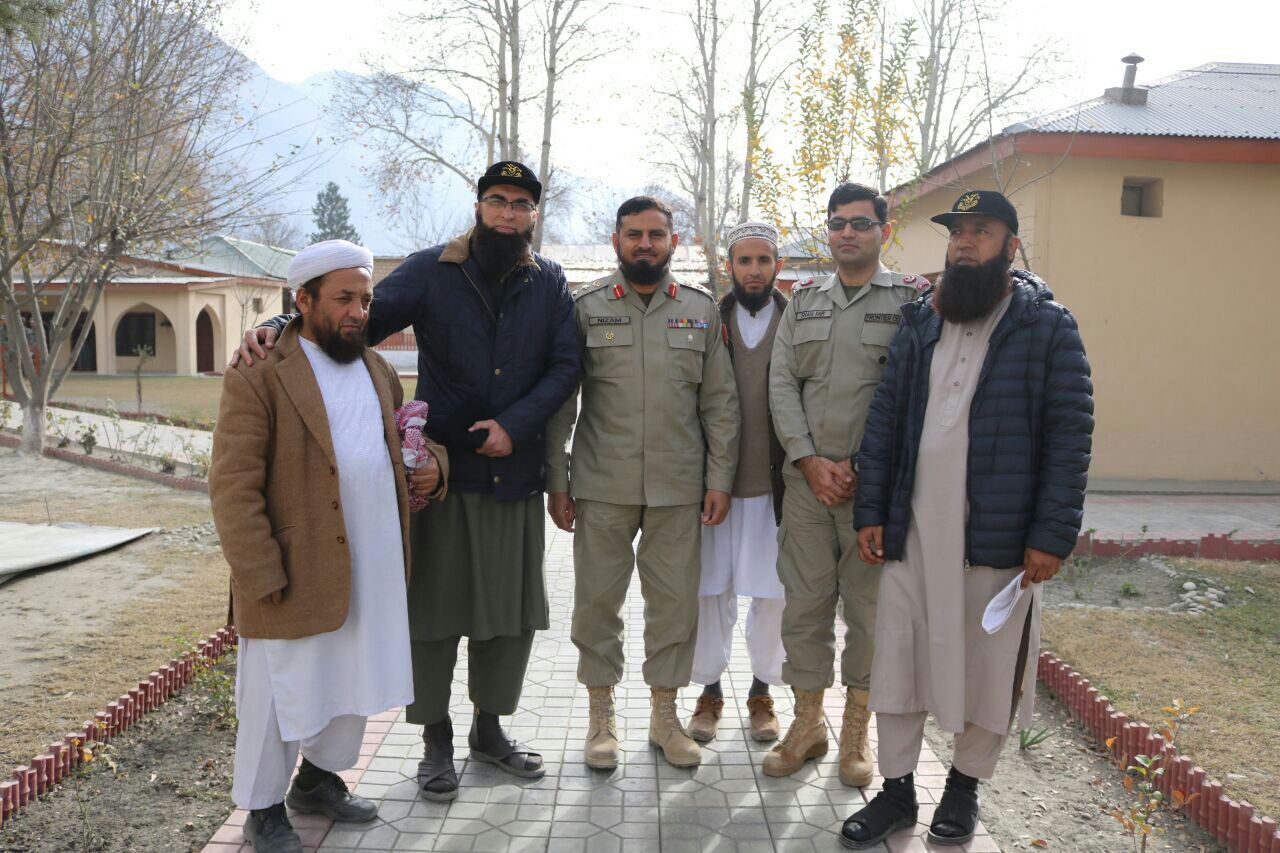 He was on his way to Islamabad with one of his three wives, Nahya Junaid, when their flight PIA Flight 661 crashed near Havelian leaving no man alive.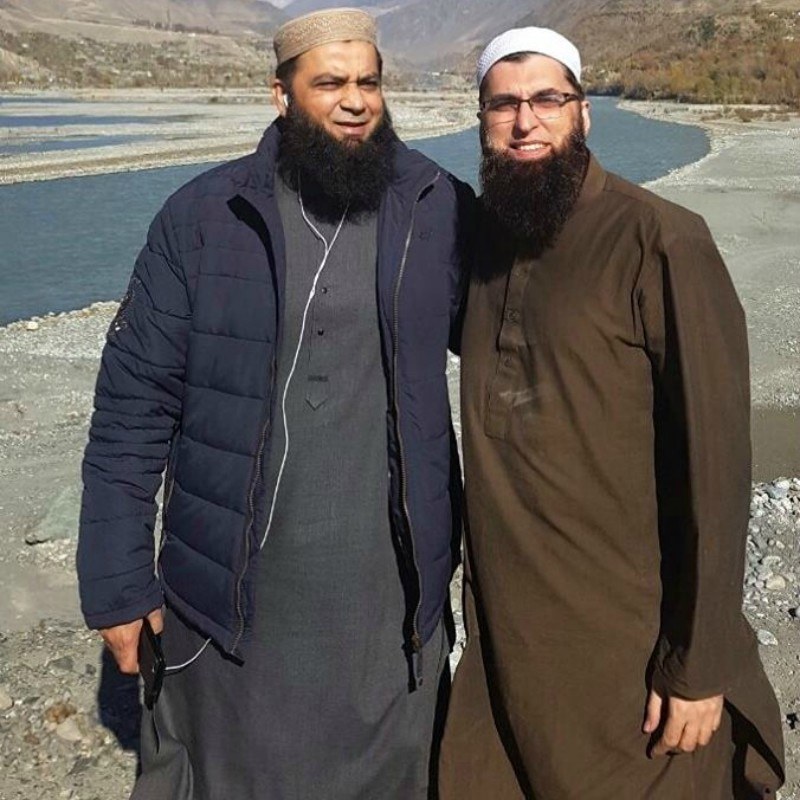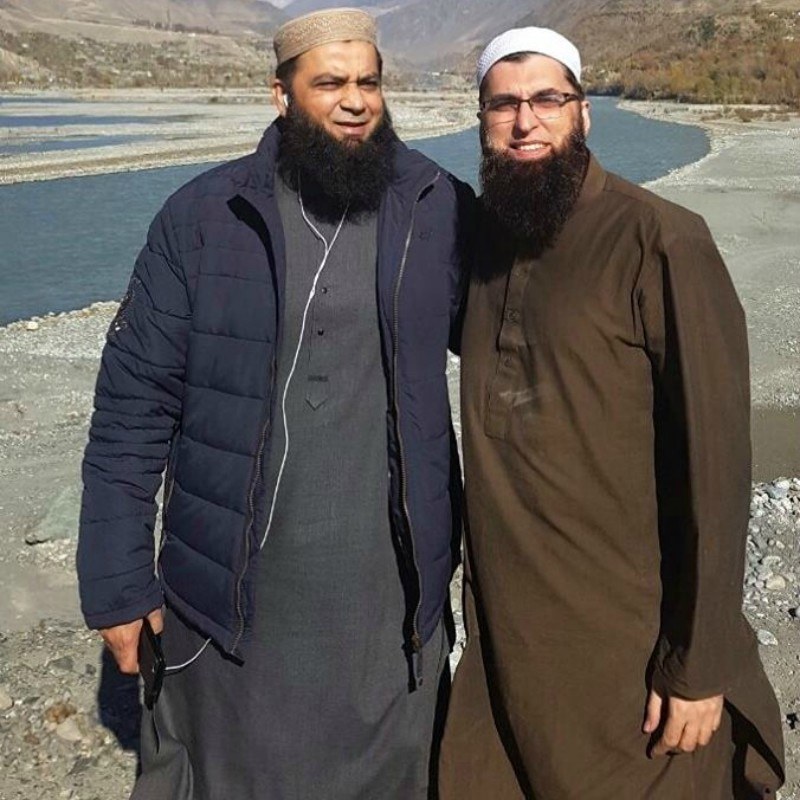 Jamshed was supposed to deliver the Friday sermon at the Parliament mosque. However, he died in the ill-fated crash.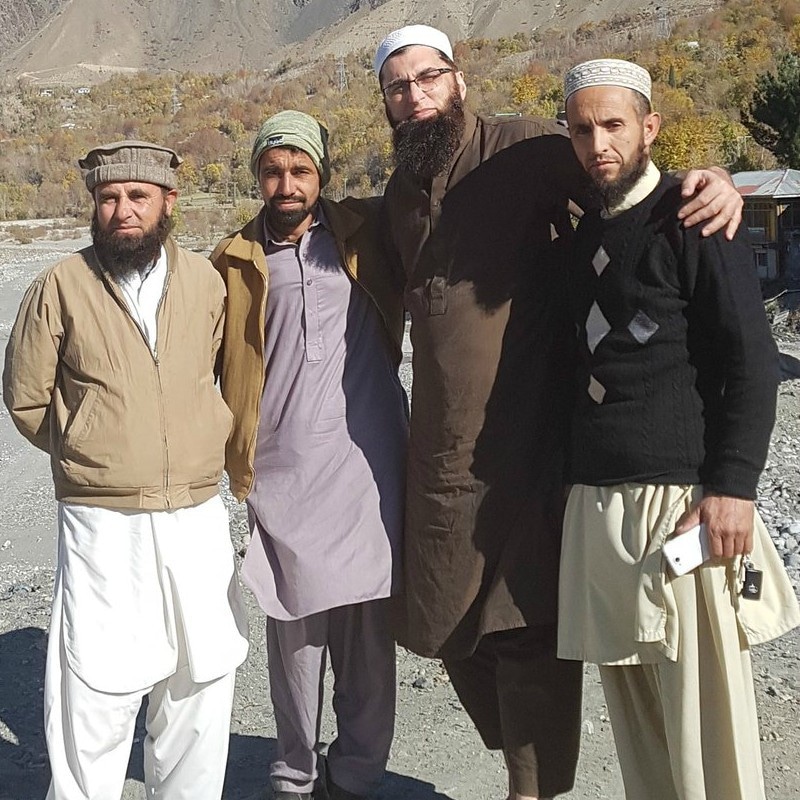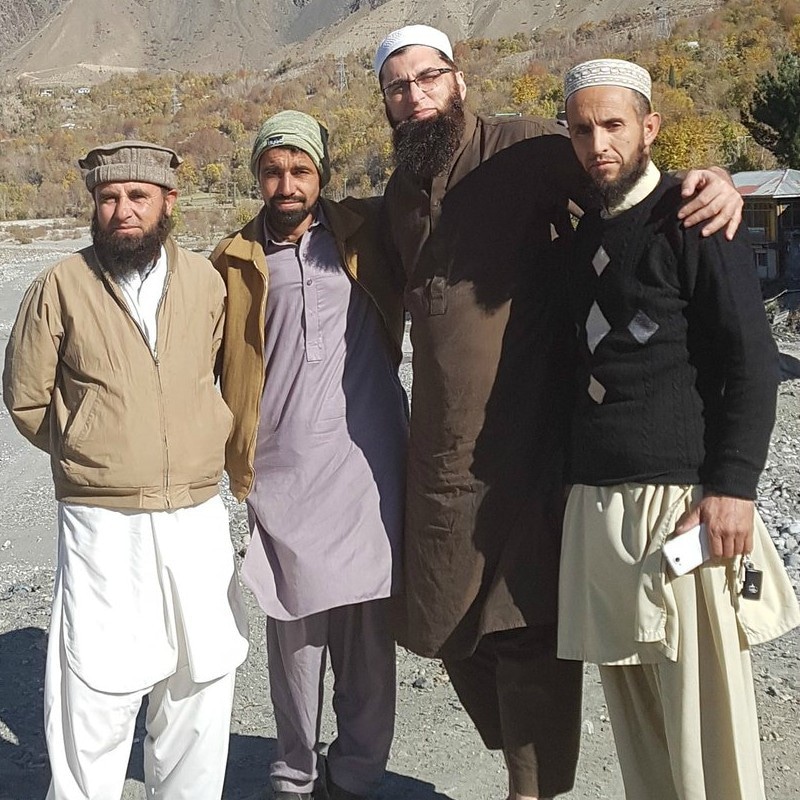 These are the last pictures taken of the great, Junaid Jamshed. This self-made man, will be forever an inspiration to the world and be remembered fondly.
Top 10 Junaid Jamshed's Hit Songs That are Bound to Make You Nostalgic!
Stay tuned to Brandsyanrio for more updates.