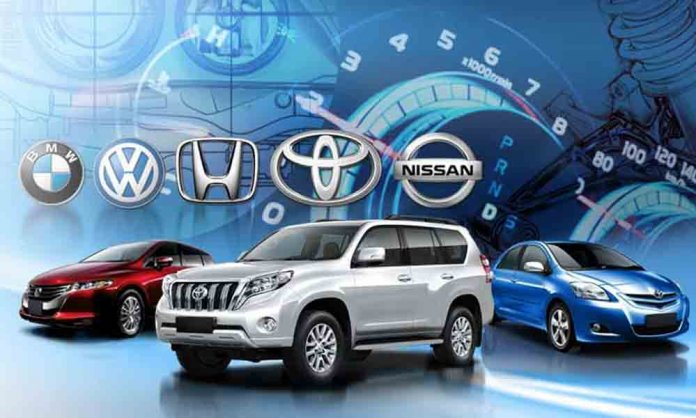 Japanese cars are known for their pleasant drive, amazing fuel average and durability. Most car manufacturers in Japan use the 'Kaizen' approach which indicates zero defect manufacturing.
These cars adapt to the bumpy and corroded roads of Pakistan because of the high-quality rear suspensions installed within them. These cars are not only affordable but also very successful when it comes to the Pakistani market.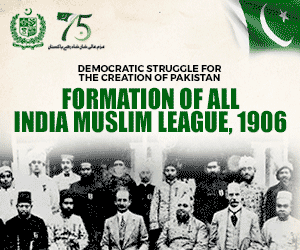 These are some Japanese cars which you will not want to miss on;
1. FAW V2 (Chinese)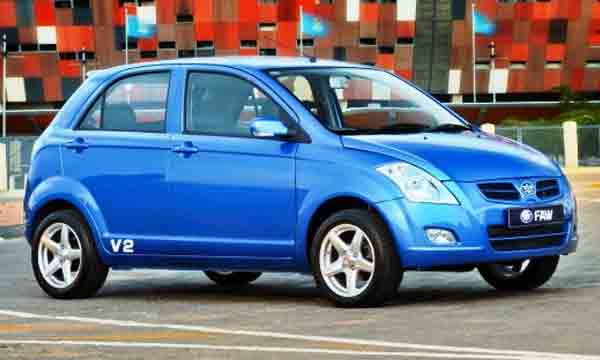 First introduced in Pakistan back in 2013, the FAW V2 is a front engine, front wheel drive hatchback drive.
It is one of the popularly imported Japanese and Chinese models within the country and has an eye-catching exterior.
With a 1300cc engine and a 5-speed manual transmission, the FAW V2 is available for 10-11 lakh rupees for buyers.
2. 1st Gen. Toyota Passo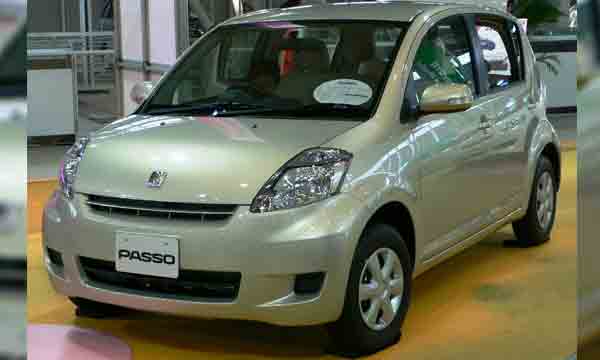 Available in both 1000 and 1300 cc engines the Toyota Passo is one of the Japanese beauties in the market. It was introduced back in 2005 with an engine front wheel drive hatchback.
It gives an average of approximately 16km per litre. It is a spacious 4-door automatic transmission car which comes with a pre-installed navigation system. A 50,000KM driven Passo will cost around 11 lacs in immaculate condition.
3. 7th Gen. Daihatsu Mira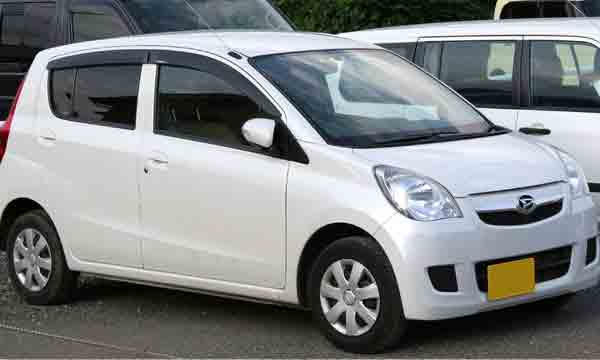 Introduced in 2006, and still in production, the Daihatsu Mira features a 660cc engine and gives the best mileage of approximately 20km per liter.
It is the best rolling Japanese car in the Pakistani market after Vitz. Daihatsu Mira is available in 4 variants TL, TX, X and L. It is also available in 2 body styles 3-door hatchback and 5-door hatchback.
A 30,000km driven Mira will cost around 11-12 lakh because of excessive demand in the Pakistani market.
4. 2nd Generation Toyota Vitz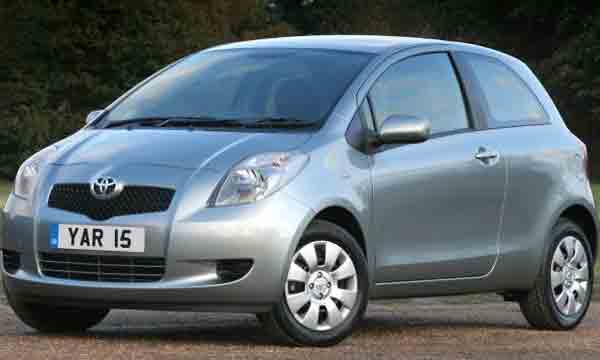 Launched in 2005, it is one of the most successful Japanese cars in Pakistan. Production of the second generation Vitz lasted for 6 years ending in 2011. It is a spacious automatic transmission car available in 1300CC and 1500CC.
A Yaris driven roughly about 100,000km can be purchased for around 10-11lakhs whereas one driven approximately 50,000km can be found with a price tag of 11.5-12lakhs.
5. 10th Generation Daihatsu Hijet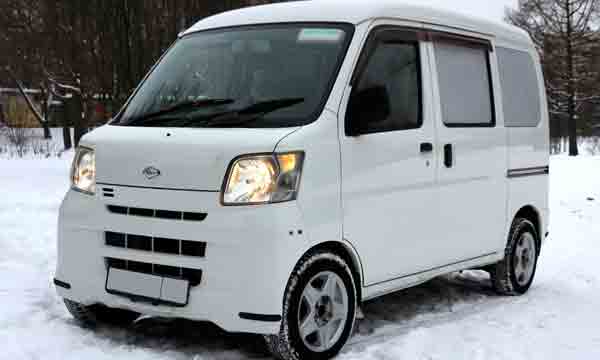 Introduced in 2010, the Hijet is a mid-engine front wheel drive minivan. The 660cc Inline-3 engine drive's production came to an end in 2014. You can find a tenth generation Daihatsu Hijet driven around 80,000km in the range of 9-10 lakh rupees.
6. 11th Gen. Suzuki Every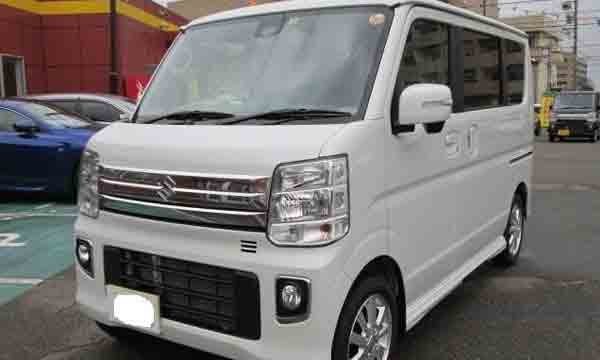 This mini-van was introduced in 2005 and is a mid-engine front wheel drive. It has a sliding backdoor with immense capacity and high mileage.
It comes with a 660CC engine which makes it an economical car accommodating up to 7 passengers. Suzuki Every driven 50,000km will cost around 10-12 lakh in sublime condition.
7. 7th Generation Suzuki Alto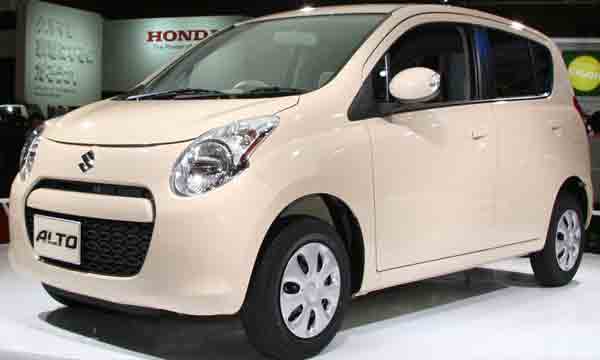 The 7th generation Alto was introduced in 2009 with 5 variants and the most common of them were E and VP. It features a 660CC engine giving a mileage of 18km per litre. It is specially designed for fuel saving and gives a compatible drive.
An Alto with 30,000km driven will cost around 11-12 lakhs approximately.
8. Suzuki WagonR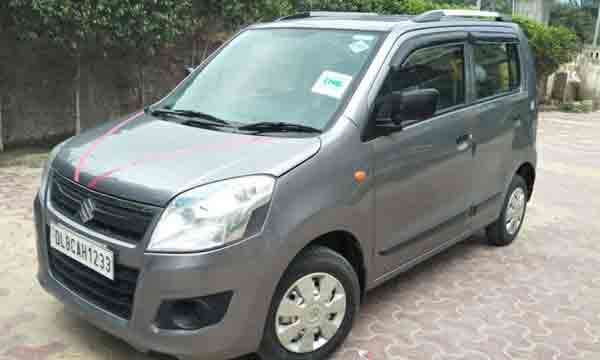 Wagon R was first introduced by Pak Suzuki in 2014 with a front wheel drive, K series engine which is more efficient and quieter than other engines.
Suzuki Wagon R is available in 3 variants Wagon R VX, Wagon R VXR and Wagon R VXL.
With a 1000 CC K-series engine, the Wagon R is available in both manual and automatic transmission at a price range of 8-10 lakh rupees.
9. 4th Gen. Mitsubishi Lancer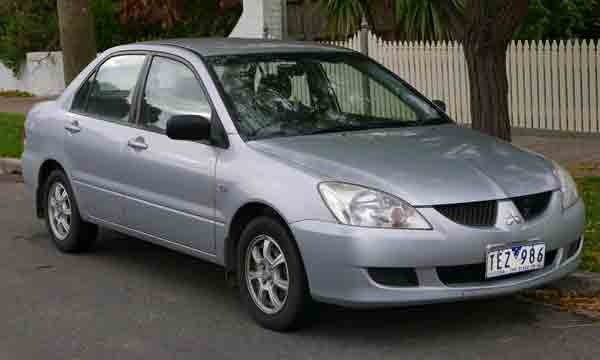 Lancer's first production started in 2004 the fourth Generation Mitsubishi Lancer equipped with a 1.3 litre or a 1.6-litre Inline-4 engine is a front engine front wheel drive sedan. Production of the fourth Generation Mitsubishi Lancer lasted for 4 years ending in 2008.
A 1300cc driven over 100,000km can be found costing around 8-9 lakh rupees, while a 1.6 litre with low mileage can be found for around 10-12 lakh rupees.
10. 3rd Gen. Nissan Moco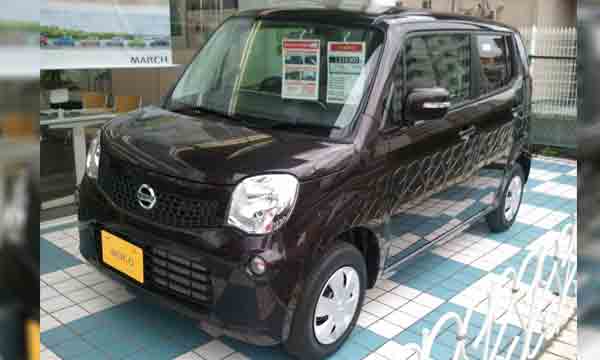 The 3rd era Nissan Moco was presented in 2011; it is a front motor front wheel drive hatchback. It includes a 660CC Inline-3 motor that produces 47bhp. You can locate Moco with mileage close to 40,000km for around 10 lakh rupees.
11. 1st Generation Honda N One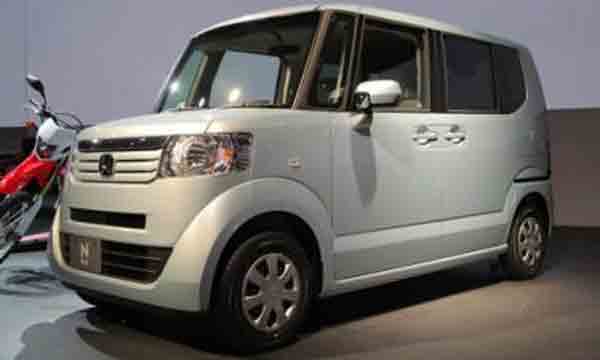 Introduced to the world in 2012, the Honda N-One is a front engine front wheel drive hatchback. It is equipped with a 660cc Inline-3 engine that produces 58 bhp. You can find a Honda N One with the mileage of 30-40,000km for around 12 lakh rupees.
12. 2nd Generation Mitsubishi EK Wagon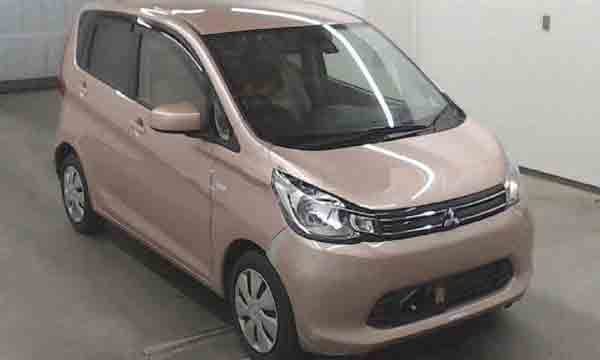 It was first introduced in 2006 and it is still in production till date. It comes with a 660CC engine with a max speed of 160km/hr. It has a slightly lower fuel average of almost 14km per litre. It comes in colours like blue, white, cream etc.
A 50,000km driven car will cost around 10-12 lakh depending on the condition. The latest models are over 10 lakh with loaded options.
All these Japanese cars are ruling the Pakistani automobile market. It's high time you get one for yourself now!
Stay tuned to Brandsynario for more news and updates.