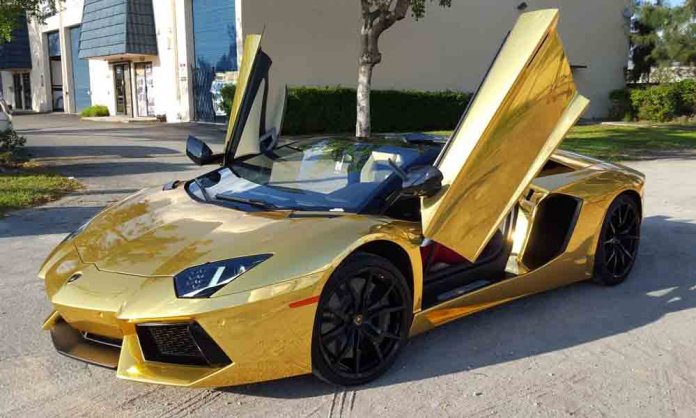 New car buyers are celebrating as the government of Punjab has drastically decreased taxes on imported cars.
It was widely expected that the car prices would reach sky-high lengths following the reintroduction of the sales and service taxes and devaluation of the Rupee. Instead, they have gone down considerably.
As per the mini-budget of 2018-2019 presented on Tuesday, Punjab government has tremendously reduced the taxes on imported and luxury vehicles. Earlier, people registered their vehicles in Islamabad due to the higher rates of registration tax in Punjab.
However, the Punjab government made the decision to increase the deteriorating revenue collection of the province.
The tax on 1300cc – 1500cc cars will now be reduced from Rs 70,000 to Rs 15,000 while the tax on 1500cc – 2000cc cars has been brought down to Rs 25,000 from Rs 125,000. According to the new finance bill, the tax on 2000cc to 3200cc cars will be lessened to Rs 100,000.
However, even though the registration tax has been reduced, the Punjab government has decided to increase the yearly token taxes on cars exceeding a 1300cc engine capacity.
The yearly token tax on 1300cc to 1500cc cars has elevated from Rs 6,000 to Rs 15,000. Moreover, the token tax on 1500cc to 2000cc cars and cars above the 2500cc have will reportedly be Rs 25,000 and Rs 300,000.
The implementation of new token taxes owners of a Honda City (1339cc) will be paying much larger taxes than owners of Toyota GLi and XLi (1298cc) because of the difference in engine capacities.
In addition, the government has allocated Rs 33 billion for the Orange Line Project, for which the government faced severe criticism because of its slow construction. Moreover, the government has also allocated funds Rs 68 billion and Rs 33.5 billion for the road sector and transporter sector of the province.
After winning the 2018 elections, the PTI government has allocated a budget of Rs 2 Trillion for the remaining fiscal year.
Stay tuned to Brandsynario for more news and updates.