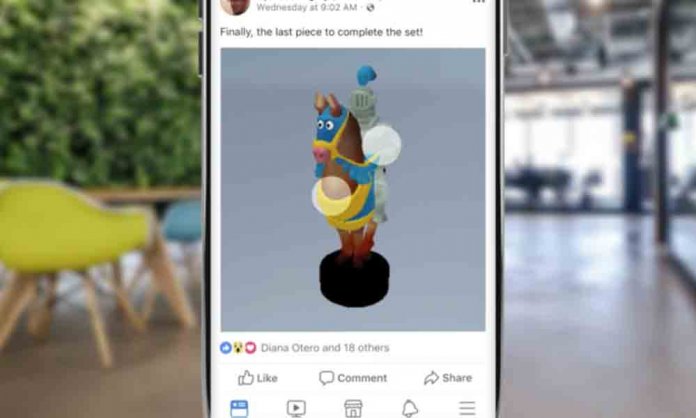 Move over boring 2D posts, there's a new hot and happening marketing strategy in town!
Just like how trends are very unpredictable – one minute you see a new challenge taking over social media, the next a meme goes viral breaking the internet – marketing strategies also follow.
Brands, small or big are always trying their best to experiment and explore with new content strategies every day to find the perfect formula which clicks with their audience. From giveaways to competitions, puzzles, Tik Tok videos and more, each strategy is well thought out.
Bonanza Satrangi's Mist Heavily Inspired by Victoria's Secret
Memes are actually one of the most effective marketing strategies brands use. They are an interactive vacuum for consumers to connect with the product or the name behind it. Not to forget, they are easy to make, free of cost, and go viral in no time!
Now, imagine your favorite meme in the form of a 3D post. Appealing as a fun, interactive, and clever, yet it remains as an untouched strategy with limited experiments from brands. Only a select number of pages and brands have been spotted using this technique.
Just like how smartphone and automotive brands give their gadgets and vehicles small upgrades from time to time, 3D memes are also an upgrade from regular 2D ones. One of the most viral memes was turned into a 3D artwork.
It looks like this:
This is just one example of countless possibilities marketers can explore. If a beverage brand wishes to step into this territory, then they can also make the most of it.
Pakistani Brand's Inappropriate Take on #MeToo Faces Backlash!
Dove used this technique to promote their Women's Day campaign to receive a free customized pouch with a purchase of their Intense Repair Bundle.
Facebook, one of the most widely used platforms, supports 3D images. It introduces 360-degree view as well, giving users a whole new experience. Some of Pakistan's top brands used the feature as a successful marketing strategy.
Followed by yet another strategy of 'Press and Hold'.
With features like "textures, lighting, and realistic rendering techniques—from rough to shiny, metallic to soft," Facebook 3D posts could be an opportunity for your brand to get noticed on social.
https://youtu.be/b-059gZMlKc
Audiences can feel one step closer to actually being there with you. They can enjoy an experience they wouldn't get through a static photo gallery on Facebook.
What do you say?
Stay tuned to Brandsynario for more news and updates.