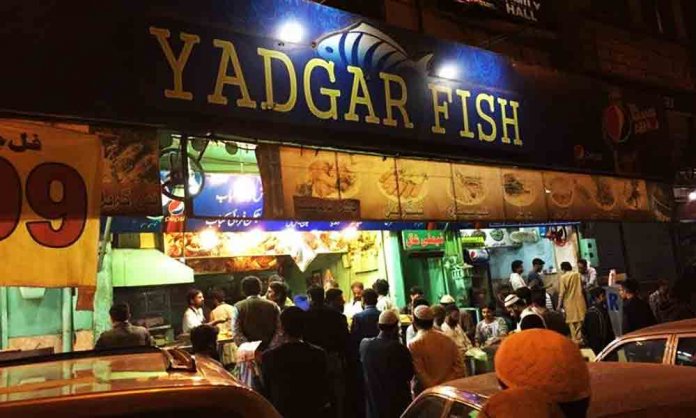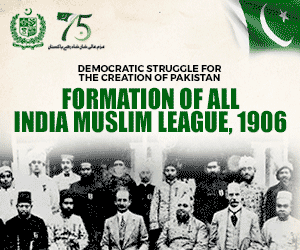 A shocking revelation came forth after Sindh Food Authority (SFA) raided a popular seafood restaurant in Karachi, Yadgar Fish.
Just a couple months ago, Yadgar Fish had come under the limelight for an unhygienic kitchen, usage of unhealthy fish, and unacceptable working conditions.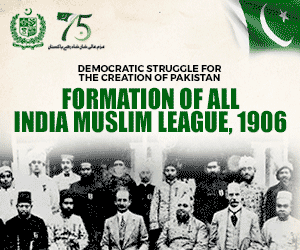 The restaurant was given the notice to improve their current standards else strict action will be taken.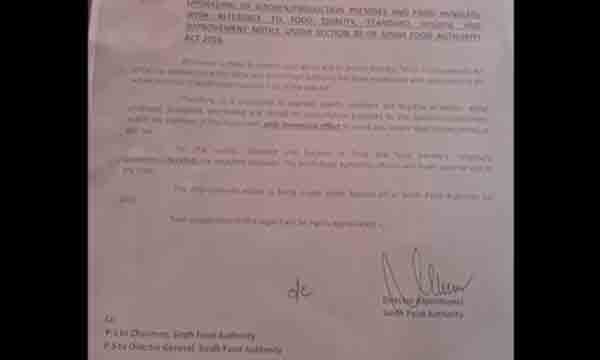 All Pakistan Restaurant Association (APRA) also became a target for supporting the restaurant, claiming that there will be no raids nor fines.
Nonetheless, SFA went ahead with a second raid to expose the intolerable conditions of the kitchen and storeroom.
Abb Takk's Khufia team covered the entire operation along with Sana Faisal. The episode starts with Deputy Director Mr. Mazhar who shares that despite sending a notice to the eatery, they failed to register themselves and improve their quality. Complaints have been pouring in till date from consumers.
From the cooking utensils to the conditions of their freezers, containers, and the fish itself, each site was shocking.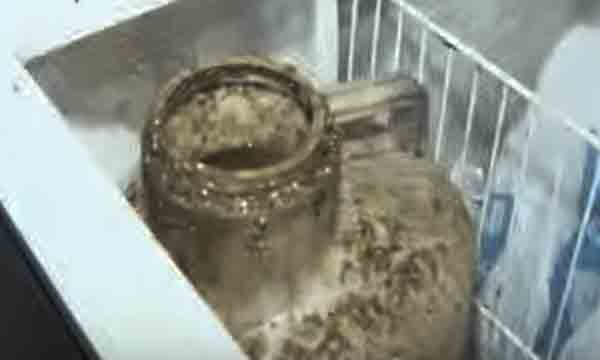 Flies and bugs were having a party of their own, the fish meat was found infected with black spots and containers with chutney were recovered from the bathrooms!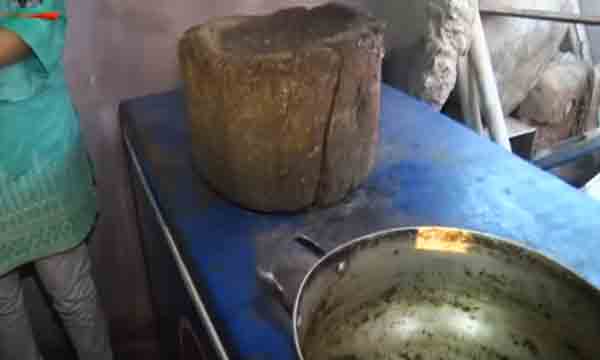 The SFA officials also recovered a batch of old fish, pointing out that such meat is harmful to consume as it has high traces of ammonia which hits directly at a human's nervous system, causing irreversible damage.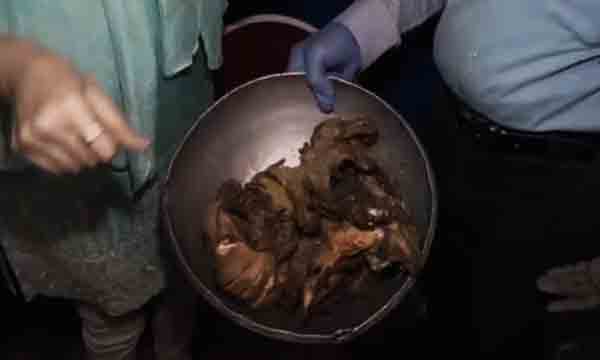 An open sewage hole was also found with serving utensils nearby infested with cockroach eggs. Fungus-infected bread slices used to make breadcrumbs were also recovered during the raid.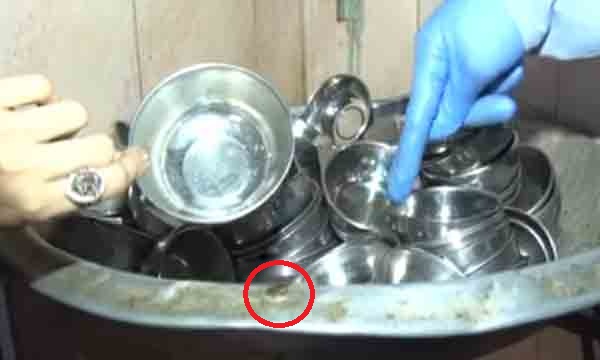 You will have to see it to believe it with your own eyes
https://youtu.be/cCpCU1PnH1s
Yadgar Fish was fined for Rs 15,000 as the owner admitted the negligence. If they still overlook the conditions, the eatery will be sealed as the consequence.
What other food places have the same conditions? Share their names with us in the comments below.
Stay tuned to Brandsynario for more news and updates.