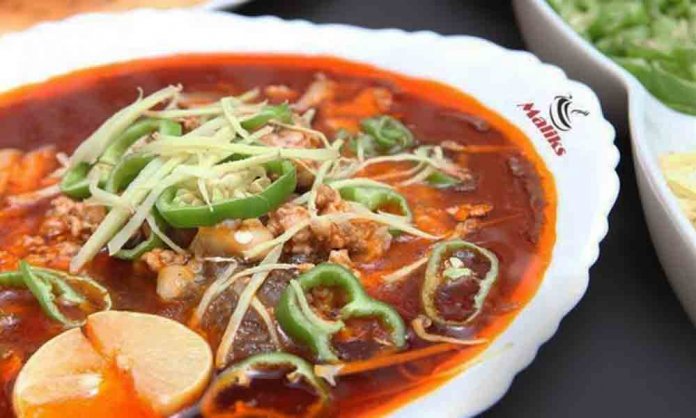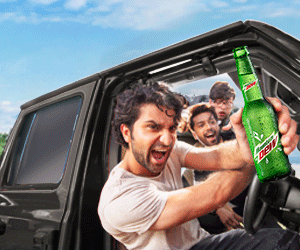 "Nihari", the very name of this dish is enough to get you salivating! This was a breakfast item in the Mughal Era, and is still the heart wining food item of every other Pakistani.
Nihari, with chopped green chilies, coriander leaves, lemons, fried onion, "bhagaar", sliced ginger and of course, "tandoori roti", adds up to a plate of heavenly food! Mouth-watering enough? Yes!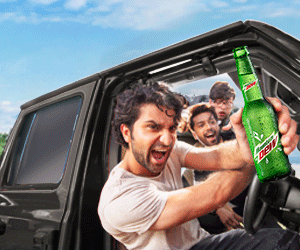 Many food joints offer scrumptious Nihari in Karachi, but some of them have the most perfectly concocted spicy curry, that people from far-ends come to eat.
We have compiled a list of the best Nihari places in Karachi which are budget friendly, plus are yummiest in taste.
1.Zahid Nihari
Location: Tariq Road, Burns Road, and Saddar.
Price: Rs. 170
If you want to fulfill two of your desires, that is to go on an outing with friends or family and to enjoy a taste which we cannot avail at home, this place should be your stop! Garnish this curry with all the condiments to add zest to it.
2. Javed Nihari
Location: Dastgir
Price: Rs. 180
This one's for all the die-hard nihari lovers. Famous amongst all the food places, the delicious Javed Nihari is something your taste buds won't regret tasting.
3. Shaikh Abdul Ghaffar Kabab House
Location: Dehli Merchantile Society and Port Grand
Price: Rs. 400 (Single plate)
With an amazing ambiance at its Port Grand's outlet, at Ghaffar's, you would be offered with Nalli Nihari, Maghaz Nihari, Special Nihari, Simple Nihari and a few more. We can bet you won't regret spending this amount on this flavorsome dish.
4. Malik Nihari
Location: Bahadurabad, Burns Road
Price: Rs. 200
If you want to have the spiciest Nihari of K-town, this is where you should head to. Normal Nihari for Rs. 200 and Special Nihari for Rs. 400, with pleasant ambience, and unexceptionally well-mannered staff, the spicy stew will never disappoint you.
5. Sabri Nihari
Location: M.A.Jinnah Road and Badar Commercial
Price: Rs. 200
Being one of the oldest Nihari spots, Sabri is famous for its spicy Nihari. If you are a Nihari-lover, you can't stop yourself from going to this Nihari joint repeatedly!
6. Waheed Kabab House
Location: Burns Road
Price: Rs. 200
The Hub of desi food on Burns Road Food Street, Waheed offers a perfect spicy Nihari. Shower some coriander leaves, ginger, lemon juice and oil on it and ta-da! You have the best Nihari in town!
7. Nihari Inn
Location: Boat Basin
Price: Rs. 270
As the name says, this place is the House of Nihari. It offers all types of Nihari namely Special Nihari, Maghaz Nihari, and Nalli Nihari. Here you'd find the perfect atmosphere to have food with your friends and family. They also have a huge variety of desserts which will make your evening perfect and memorable.
Affordable and good in taste, these are some of the Nihari places which will leave you asking for more!
Have you tried any of these Nihari places? Let us know if you'd like to anymore to this list.
Stay tuned to Brandsynario for latest news and updates.
Contributed By: Umaima Nadeem