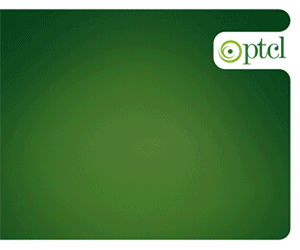 OnePlus, a Chinese smartphone brand launched the OnePlus 6T yesterday in India. Xiaomi took the opportunity to make a statement by trolling their rivals.
Xiaomi handed out calculators to those who were present at the launch event, reading 'Do the Ma+h' on the box.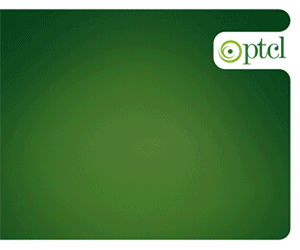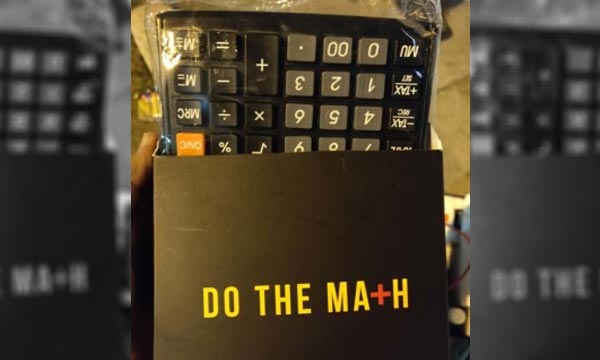 The idea behind this taunt was to allow consumers to know that in comparison to the OnePlus 6T, Xiaomi's Pocophone F1 is cheaper.
Te POCO India Twitter account explained the stunt, both the Pocophone F1 and OnPus 6T are equipped with the Snapdragon 845 processor, however, there is a massive price difference between the two.
The 6T is priced at $513 whereas the Pocophone F1 is tagged at $283.83.
Never Settle for OverPriced. Unlock the #MasterOfSpeed. You decide. #DoTheMath pic.twitter.com/KvCIDyXXSq

— POCO India (@IndiaPOCO) October 30, 2018
However, though Xiaomi trolled the 6T because of its price point, both the smartphones are quite different from one another in terms of specifications and features. For example, one of the significant differences in the body, the Pocophone F1 has an all-plastic frame whereas the 6T has a glass back.
On the other hand, the 6T's price point may be a concern for a few as it is missing the headphone jack, has a smaller battery comparatively, and had other distinctive features.
Previously, Huawei had trolled Apple while fans were waiting in never-ending queues to purchase the new iPhones. The Chinese tech giant handed out power banks to mock iPhone's battery consumption.
Which phone do you think is worth the price? The OnePlus 6T or Pocophone F1?
Stay tuned to Brandsynario for more news and updates.
Huawei Trolls Apple by Giving Out Free Power Banks To iPhone Fans!