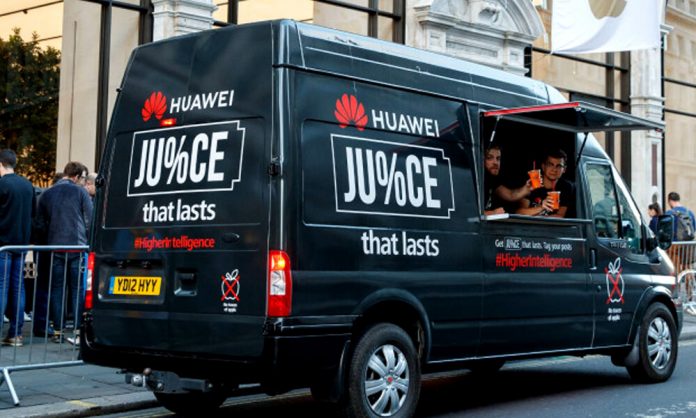 Apple enjoys the privilege of having the most loyal customers and every time they launch a new product, the hype they create has no match!
The latest one being Apple's iPhone XS and iPhone XS Max, made thousands to wait in queue before their launch.
Little did they know their major rival Huawei will play a super cool marketing trick on them!
Outside Singapore's store, the Chinese brand raised the bar by being creative yet extra caring at the same time!
Huawei took advantage of the situation and distributed free power banks and juices among the people who were waiting to get their hands on the latest iPhone as soon as it gets out.
The iPhone XS features a smaller battery than iPhone X and Huawei pointed it out by giving the iPhone users free power banks. And as it reads:
'Here's a power bank. You'll need it'.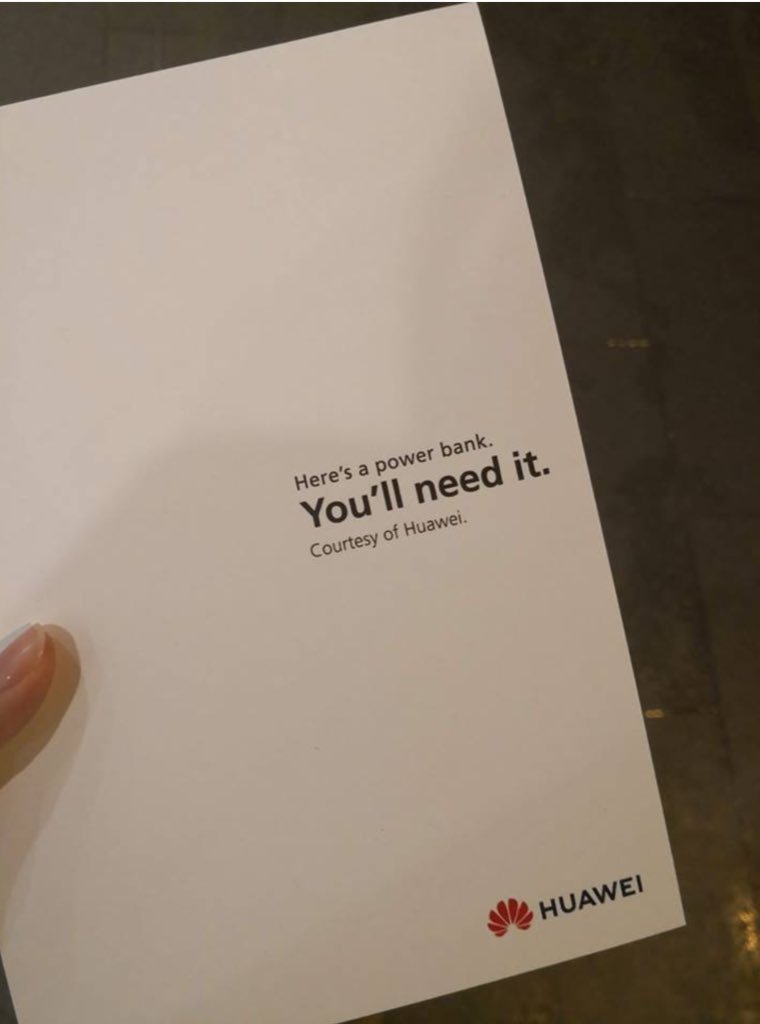 As creative as it sounds, the marketing stunt worked. In no time, people were running after Huawei distributors to get a free power bank and juice, because you got to stay energetic in such situations.
The Huawei vans carrying the fruit juices even stated "no traces of apple" written over them.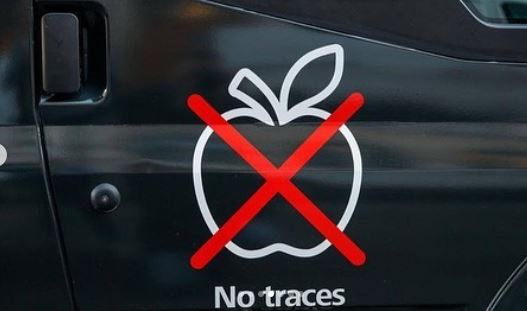 Successfully, Huawei managed to scatter the diehard Apple fandom who wouldn't have moved from their places otherwise and that's quite an accomplishment.
According to reports, as many as 200 power banks were handed out to iPhone fans.
Stay tuned to Brandsynario for more updates and news!