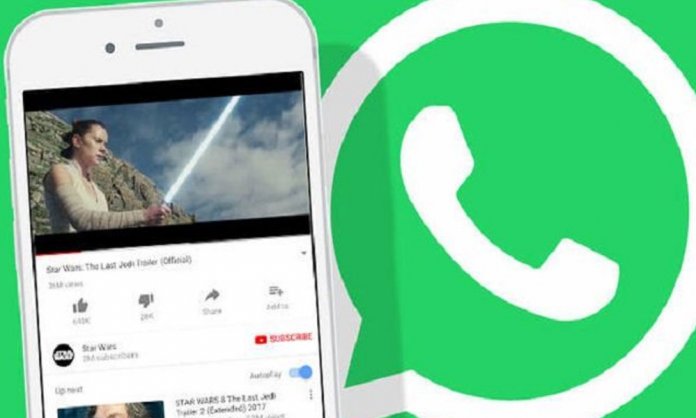 WhatsApp will forever be lauded for revolutionizing communication and instant messaging.
In its aim to offer even better service to its users, the application has recently announced that it will stop working on a number of gadgets.
According to the Facebook-owned app:
"Because we will no longer actively develop for these platforms, some features may stop functioning at any time,"
How to See List of People You Chat the Most with on WhatsApp
Windows Phone
WhatsApp will pull the support for all smartphone running Windows OS from December 31, 2019.
iPhone
Devices running below iOS version 7 and lower will not be able to run WhatsApp (Febuary 2020).
Android Devices
All smartphones running on Android versions 2.3.7 and older will no longer be able to install WhatsApp
WhatsApp said in a statement:
"This was a tough decision for us to make, but the right one in order to give people better ways to keep in touch with friends, family, and loved ones using WhatsApp."
Users of the above-mentioned devices should switch to new, upgraded devices to enjoy the uninterrupted WhatsApp service.
Stay tuned to Brandsynario for more updates.