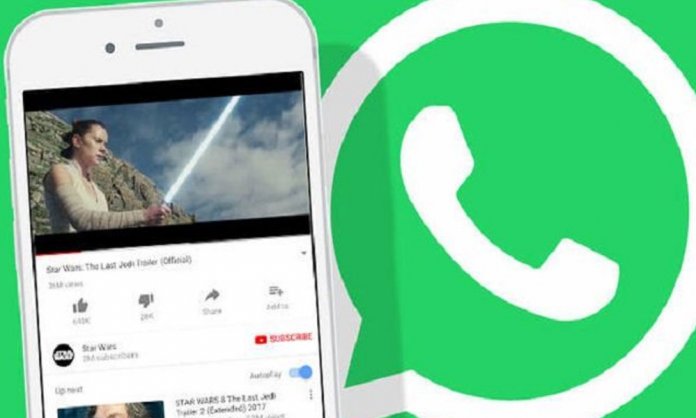 WhatsApp will forever be lauded for revolutionizing communication and instant messaging.
In its aim to offer even better service to its users, the application has recently announced that it will stop working on a number of gadgets.
WhatsApp will pull the support for Nokia S40 Smartphone series after 31st December 2018.
According to the Facebook-owned app:
"we'll no longer actively develop for these operating systems, some features might stop functioning at any time."
How to See List of People You Chat the Most with on WhatsApp
iPhone
Devices running below iOS version 7 and iPhone 3GS will no longer be able to run WhatsApp (Febuary 2020).
Android Devices
All smartphones running on Android 2.1 (Eclair) and Android 2.2 (Froyo) will no longer be able to install WhatsApp
Users of Android versions 2.3.7 (Android Gingerbread) can install WhatsApp updates for only two more years (2020).
Nokia
Following is the list of Nokia phones that will be affected by WhatsApp's new move:
Nokia 206 Single SIM
 Nokia 206 Dual SIM
Nokia 301 Single SIM Chat Edition
Nokia 301 Dual SIM Chat Edition
Nokia Asha series
Nokia C3-00
Nokia C3-01
Nokia X2-00
Nokia X2-01
Nokia X3-02
Nokia X3-02.5 (Refresh)
Nokia S40 series
Blackberry
BlackBerry OS, BlackBerry 10 and older platforms too will not be able to use WhatsApp.
Windows Phone
•  Windows Phone 8.0 too will not get WhatsApp updates this year.
• The messaging app also does not support Windows Phone 7.
WhatsApp said in a statement:
"If you use one of these affected mobile devices, we recommend upgrading to a newer OS version, or to a newer Android running OS 4.0+, iPhone running iOS 7+, or Windows Phone 8.1+ so that you can continue using WhatsApp"
Users of the above-mentioned devices should switch to new, upgraded devices to enjoy the uninterrupted WhatsApp service.
Stay tuned to Brandsynario for more updates.