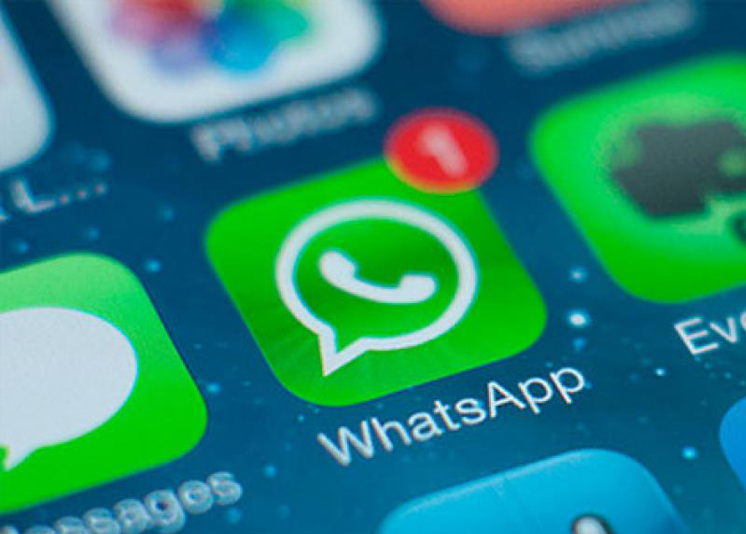 WhatsApp users across the globe faced issues while connecting to WhatsApp on the New Year's Eve yesterday; the services were impacted for several hours before returning to normal.
A WhatsApp representative told Gadgets 360, "Earlier today, some people had trouble accessing WhatsApp. We investigated the problem and have restored access for everyone. We apologize for the inconvenience and wish everyone a happy new year,"
Users resorted to Twitter to make complaints about the problems connecting to WhatsApp.
Whatsapp down in Pakistan #Whatsapp

— Muhammad Amir (@aquapk) December 31, 2015
Whatsapp is not working in Pakistan …

Happy New Year Musalmano 󾌴󾌴󾌴

— Shoaib Ismail (@KaamKerApna) December 31, 2015
#WhatsApp is down in #Pakistan.

— Kumeil Hussain (@MKumeilHussain) December 31, 2015
Baby you're down down down @wa_status @WhatsApp #Pakistan

— Faisal Ahmad Jafri (@faisalahmadj) December 31, 2015
A minute of silence for those who actually uninstalled and reinstalled their #Whatsapp .

— شاز شاہ 🇵🇰 (@iamshazshah) December 31, 2015
#Whatsapp went down and i thought i was the only one that had problem with #Whatsapp 😂

— Shahzaib Ali Khan (@Shahkhan_) December 31, 2015
After couple of hours #Whatsapp service available #HappyNewYearsEve

— Rehan Mushtaq (@rehanmushtaq1) December 31, 2015
When #Whatsapp is not working. pic.twitter.com/M74PM6VDuM

— Lad silhouette (@Nationalist_P) December 31, 2015
The voice calling and messaging clients seemed to have faced issues while sending and receiving messages on iOS and Android. A real-time service outage monitor, DownDetector, reported several issues as well.
Whatsapp Video Chat Feature for iPhone App- Leaked Screenshots
Around 10 pm on Thursday, users noted that they were unable to send their messages across; even though it could be a temporary glitch due to the massive spike in traffic on New Year's Eve. This day is marked to be of record traffic for the app.
The WhatsApp Status Twitter handle was mute on the interruption.
WhatsApp had announced in September that it had reached about 900 million active monthly users milestone. WhatsApp is the most widely used instant messaging application.
Stay tuned to Brandsynario for more updates.