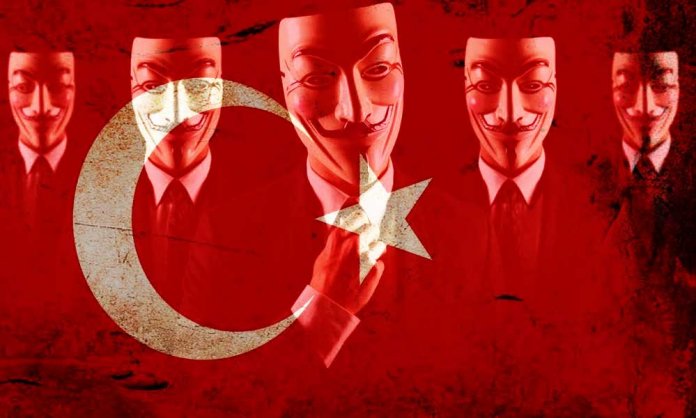 Pakistan-India have been in massive political situations recently. The countries are trying their best to handle the situation as neatly as possible without having to go to war.
During the escalation of tensions, some of the international countries have shared their two-cents, while China has expressed concern for both, Australia has sided with Delhi and it looks like the Turkish Cyber Army is all for Pakistan.
To show solidarity towards the country, Turkish hackers who go by the name Ayyildiz Tim have hacked Indian websites including tourism and educational institutes sites. It is being reported by the hackers that 60 sites were hacked in total and that they will continue to do so to show their support.
These sites are:
Previously, the pro-Pakistani attack group made the headlines for hacking the social media platforms of popular Bollywood celebrities including Shahid Kapoor, Abhishek Bachchan, Kirti Sanon, Arshad Warsi and more.
The group has also hacked Air India's site, Isreal's defense system, Indian UN diplomat's Twitter, and more in the past.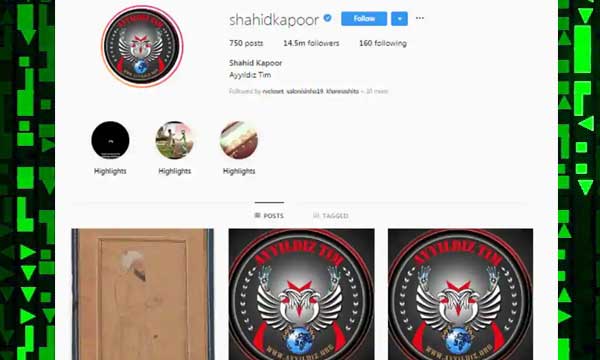 Have something to add to the story? Share your thoughts with us in the comments below.
Stay tuned to Brandsynario for more news and updates.