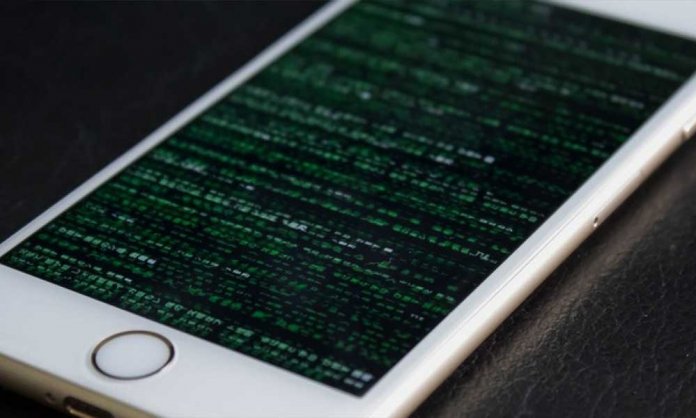 Looks like Apple fans are once again in trouble as hackers have found a new way to make their way into an iPhone's Cloud system.
These clever hackers have found a loop-hole which allows them to go past the activation lock by scamming individuals as Apple Store employees!
Let's put it this way, stolen iPhones are widely demanded in the black market. When a customer makes a purchase from their carrier, they return their previously owned iPhone asking for an upgrade.
When the set is returned, the owner is asked to disable the iCloud lock. When owners don't do that, these iCloud locked phones get sold in bulk. This is what the dark web tries to take advantage of.
Re-sellers purchase iCloud pishing kits which is a tool to fools the iPhone's original owner of the locked phone into giving away their Apple ID and password by their will. In order for this to happen, hackers create a special text which makes it look like it is sent from Apple.
In the case if this does not work, then the hackers trick Apple employees are shown a fake receipt as owners at times forget their iCloud ID information. These fake receipts are generated later on for unethical purposes.
Another method hackers are using to hack the iCloud is replacing the CPU from the Logic Board and reprogramming it as a "new" device. This is a highly-skilled job which requires an expert to clean the phone's IMEI as well.
So next time you hand over your iPhone to your carrier for an upgrade, be sure you take all the extra-precautions before you land yourself in a situation.
Have anything to add to the story? Share your thoughts with us in the comments below.
Stay tuned to Brandsynario for more news and updates.