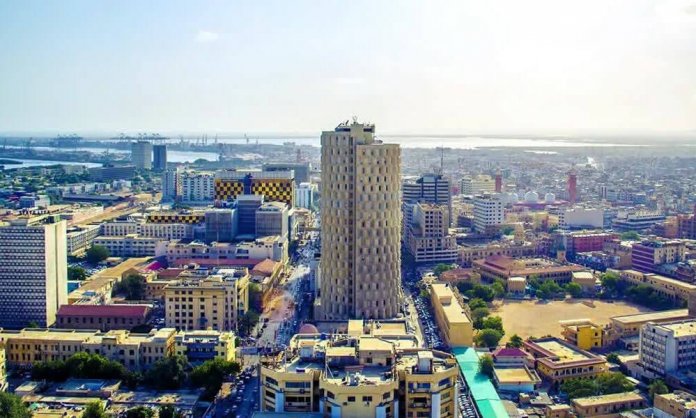 Residents of Karachi have been complaining about a weird and disgusting smell that has taken over the metropolis.
The citizens are wondering what is the cause of the sickening odor and are taking to social media to solve the mystery of the stink in the city.
The officials at WWF, this time last year, had revealed the reason behind the stench in the air and muse that environmental factors are responsible for it!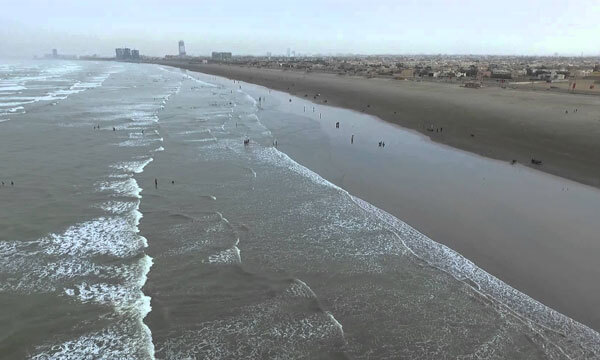 According to them, the decay of small planktonic dinoflagellate called Noctiluca Scintillans (also known as Sea Sparkle) has caused this stench.
It is expected that the strange smell citizens of Karachi are experiencing is due to the same cause.
Meanwhile, Facebook page 'Weather Updates PK' gave an explanation behind this concern. According to them:
High Humidity
Last year, the page added that there is a high humidity warning due to LLC.
"Due to a developing Low-Level Circulation (L.L.C) High Humidity Levels are likely to effect Karachi and adjoining areas in next 24 hours and will continue for 48 hours (30th – 1st June-17) under its influence Temperatures may Rise up to 37'C – 40'C (seasonally hot temperatures)."
"Whereas feels like temperature may rise up to 45-46'C in Karachi. (This is the main concern). Humidity levels may rise up to 60-75%, on the other hand, the Sea Breeze will cut off gradually from tonight for next 2-3 days, therefore, WUPK predicts chances of heat stroke to the human body are up to 70%."
7 Eateries in Karachi That are Underrated But Serve AMAZING Food!
Karachiites React to the Strange Smell in the City!
We all thought a mouse or another rodent had died beforehand as well.

Fish stink is in the air, how romantic!

We smell you brother, I mean hear you!

Say what?
Karachi mein smell bhi Imran khan ki waja se arhi hai….#Patwari #Karachi #SavePakEconomy

— Moulana Sahab 🤲🏻 (@Brown_Billa) October 10, 2018
Saviour of the day!
Karachi Main Ajeeb Si Smell Jo Hai Woh Wind Direction Change Hone ki Wajah Se Hei Jo Direct Fish Harbour Side Se Chal Rahi Hei Isi Bais Sheher Bhar Main Ajeeb Si Smell Mehsoos Ki Jaskti Hai, Ghabranay Ki Koi Zaroorat Nahi Yeh Koi Virus Nahi Hai.

— MohsinQ (@MohsinQ27) October 10, 2018
The mysterious case of the fishy-murders…
#Karachi! You're killing me!!#fishysmell

— AnushaAsif (@AnushaAsifS) October 10, 2018
Mystery solved!
Again Smell in air in Karachi due to weather condition pic.twitter.com/Hy7z2RYbzD

— Shah Ubbi (@shahub90) October 9, 2018
Smelt it in your air too? Share your impacted areas with us in the comments below.
Stay tuned to Brandsynario for more news and updates.